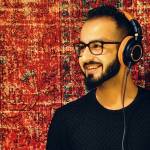 100 Days No Ban Dance Party brings together DJs from 'Muslim Ban' countries. Plus: Tubesteak Connection, Tensnake, NoFOMO, Matthew Dear, Oona Dahl, more.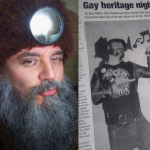 PARTY RADAR: DJ Bus Station John on his disco party milestone and keeping the gay underground alive in an post-internet age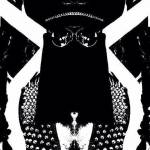 Whip yourself into a frenzy with Bondage-A-Go-Go, Discwoman, Deviants, Plack Blague, New Breed, Tuff City Kids, Traición, Club Fist, so many more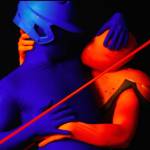 Leather, lace, and lots of parties in your face this weekend.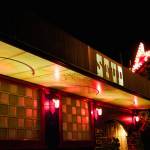 Building sold, rent hiked, and owner ready to retire: Will the SF nightlife classic survive?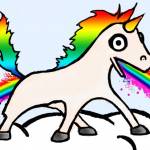 From Horsemeat Disco and Pullin' Pork to Juanita More and Psychic TV: where to show your pink this year.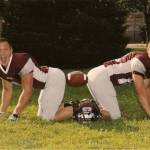 Throw on your sequined shoulder pads and score a few nightlife homeruns at these non-Super Bowl parties.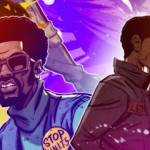 Black Comix, Berlin and Beyond, Disco Daddy, Black Salt Collective, Richie Hawtin, Future Days, MLK Celebration, more great events and parties.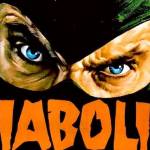 Danger: Diabolik, Unsilent Night, Blind Boys of Alabama, Katabatik, A Charlie Brown Christmas, Kitka, Mariachi El Bronx, more. Plus: snowy otters!  BIG WEEK Yes, yes, it's...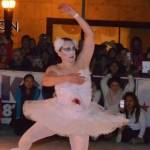 Choice dance floor and nightlife affairs, Thu/10-Sat/12.  PARTY RADAR Hello, Frosty! I'm popping in here briefly to deliver some dance floor dish -- there are sooooo...