Stories about SF Symphony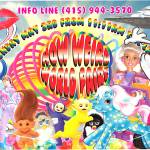 Festival season kicks off with a cyberspace bang. Plus: Hard French, Write Now!, DNA Lounge, cute videos, and more.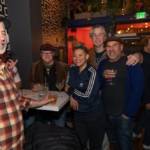 Large gatherings have been banned, small gatherings are advised against—what are art-lovers (and arts workers) to do?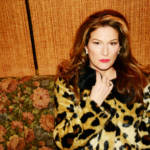 'Fruit curds are my personal holiday cocaine,' says singer-comic, joining drag queens and musicians on stage this Saturday.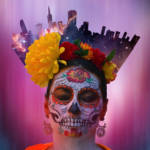 Swervedriver, Dead Ghosts, Kathy Griffin, Convoy 31000, Clark Price, Noctuary, and more upcoming events
ESG, Doja Cat, The Magician, The Cockettes, Space Cowboys, Paul Oakenfold all make a witches' brew of real party howlers.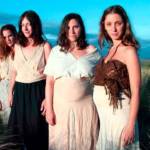 Plus: Nazi comedy 'Jojo Rabbit,' a celebration of Jacques Tati, the burning of the South Bronx, more in cinemas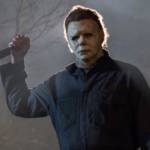 From classics like 'Poltergeist' to newer scare fare like 'Knife + Heart': Grab some popcorn and cover your eyes.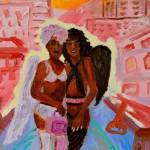 Dolly Parton Hoot, Riceboy Sleeps, Duet + Marrow, a percussion work about climate change, Othello, and more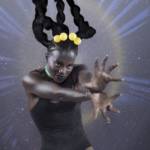 Flamenco to death metal, Comedy Day to Hip-Hop Fest, with dozens more great local arts, music, dance, and stage events.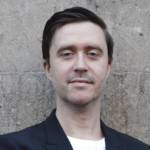 House of Joy, Metallica + SF Symphony, Purple Rain, Herbie Hancock, Border People, and more upcoming arts events.