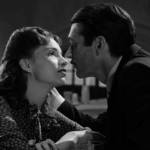 From Ethiopian civil war to Broadway blockbuster, the 39th edition of the fest continues to broaden its scope.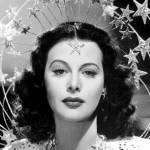 Al Gore, Hedy Lamarr, Joe Berlinger, Karl Marx, and a slew of new features light up the screens at the 37th SF Jewish Film Fest.
Don't schvitz! From Hitchcock to DJ AM, here are six essential picks from the sprawling annual cinematic feast, beginning Thu/23. By Jesse Hawthorne Ficks SCREEN GRABS The 35th Annual...