Stories about Smart Growth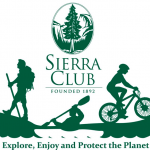 It's about democracy and open process -- and the real debate over market-rate housing development.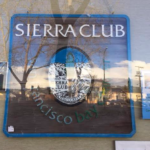 Northern Alameda chapter backs San Leandro project in a sign that the pro-growth forces are trying to take over the environmental group.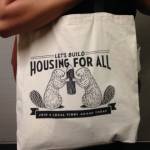 Higher density leads to higher prices, not more affordability, a review of an upzoning experiment in Chicago shows.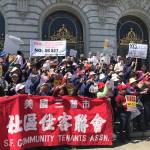 Breed sides with Wiener as debate shows clear differences among candidates for mayor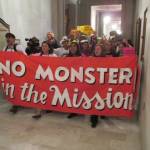 Following a pattern in the Mission
Nice civil discussion on the surface -- and some nastiness behind the scenes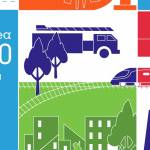 In San Francisco today, It amounts to ethnic and class cleansing, whatever the rationalization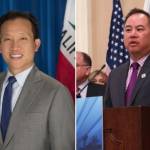 Chiu, Ting both vote for measure that raises the threshold for citizen initiatives on development to 55 percent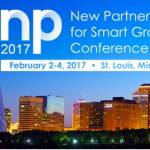 The real-estate industry loves smart growth; here's why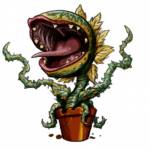 Behind the story of the Peninsula planning commissioner who made national news by saying she had to leave town to buy a house for her family