Stories about Swagger Like Us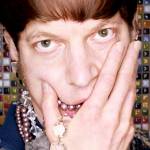 Plus: Mozart's birthday, SF Movement Arts Fest, Jasmine Infiniti, and coastal light sculptures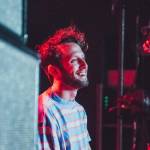 Plus: Patti Smith, Armistead Maupin, Swagger Like Us, Bowiemass, and even more things to check out this week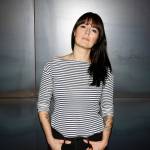 Ah Mer Ah Su, Lady Ryan, Norm Talley, Studio 5'4, and more great parties this weekend.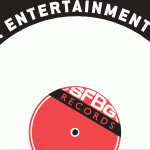 Your picks for Best DJ, Best Live Music Venue, Best Film Festival, Best Drag Show, Best Dance Company, and more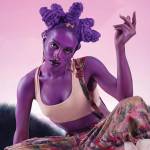 Mercury Soul, Breakbot, Daedelus, Aurora Halal, more. Plus: updates on Elbo Room, SFPD's hip-hop crackdown, and Halloween.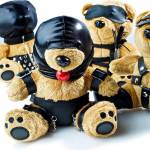 20+ essential parties for the festish festival week/end. Because who needs sleep when you're flogging to the beat?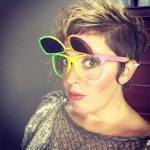 BFF.fm's big anniversary bash. Plus: Cholo Goths, Bloody Mary, Derrick Carter, Stereo Argento, Juanita More's Birthday, a Sylvester tribute, more upcoming parties.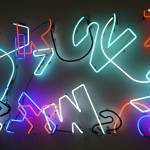 She Bends, John Cameron Mitchell, Head Over Heels, Doc Martin, The Juan Maclean, Asmara, Carl Craig, Rebolledo... two weeks of party madness!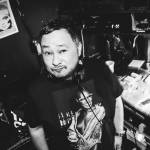 Powerblouse, Secret Circuit, Phase Fatale, Adriatique, YokoO, Byrel the Great, Exillon, Luminary, The SyntheTigers and more head up some nipply fun.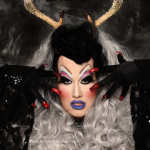 Creatures of the Night, A Sea of Bubbles, Paranoid London, Screamworks, Azaelia Banks, Stereo Argento, Disco Daddy, and more blood on the dance floor.