Stories about Tech Industry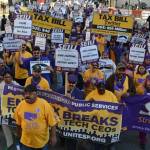 The campaigns need to give us specific plans and proposals, starting today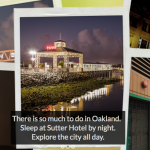 Anti-eviction Mapping Project shows how housing for poor people is being replaced with housing for tech workers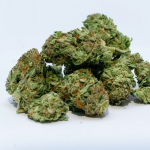 If we treated bars and nightlife the way some at City Hall want to treat weed outlets, this city would be a much worse place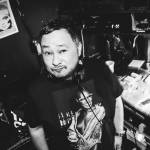 Powerblouse, Secret Circuit, Phase Fatale, Adriatique, YokoO, Byrel the Great, Exillon, Luminary, The SyntheTigers and more head up some nipply fun.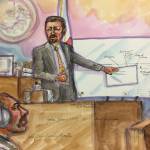 No clear evidence from key witness that Zarate intended to point a gun at the victim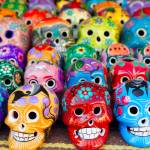 ... Infinite Wrench, Multiverse, The Bad Plus, Born In Flames, and more fantastic upcoming arts events.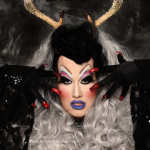 Creatures of the Night, A Sea of Bubbles, Paranoid London, Screamworks, Azaelia Banks, Stereo Argento, Disco Daddy, and more blood on the dance floor.
Our readers' picks for Best Music Festival, Best DJ, Best Drag Queen, Best Dance Party, Best Literary Night, and more.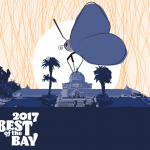 Our readers' picks for Best Street Fair, Best Bike Repair, Best Tailor, Best Gym, Best Pet Groomers, Best Plumber, and more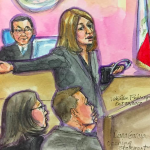 Two very different -- and irreconcilable -- versions of the death of Kate Steinle emerge in the Zarate trial