Stories about Tech Industry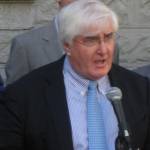 Ron Conway's against it -- but where are Zuckerberg, Benioff and the other "philanthropists" who put their names on city buildings and landmarks?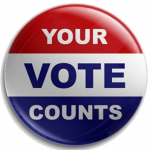 Here's where to find results, election-night parties, and last-minute info on how to vote. Plus: Is tech a big factor in the race -- and who is really a progressive, anyway?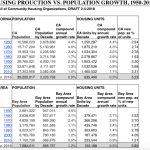 Has California—and SF—failed to build housing for the past 50 years? The data show otherwise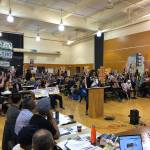 Plus: Ron Conway's friends put big money into Breed superPAC and Newsom's real record on sanctuary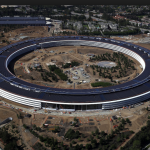 Instead of forcing new luxury housing on cities, why not limit commercial office growth until there is enough room for the new workers to live?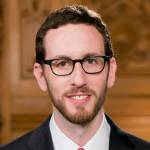 His next round of housing bills force cities to accept growth and displacement—without giving them the money or tools to mitigate it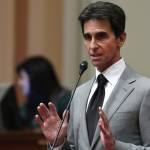 Leno comes out ahead -- but with ranked-choice voting, the real story is whether London Breed can run as the candidate of Ed Lee's legacy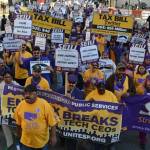 The campaigns need to give us specific plans and proposals, starting today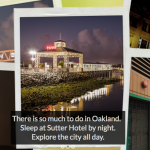 Anti-eviction Mapping Project shows how housing for poor people is being replaced with housing for tech workers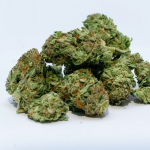 If we treated bars and nightlife the way some at City Hall want to treat weed outlets, this city would be a much worse place