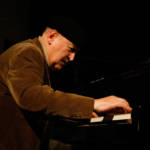 Raw garlic, organic greens, and a history playing with the greats: The Bay Area favorite has all the essential elements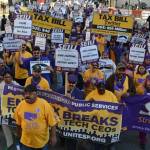 Supes hearing shows the negative impacts of the Central Market deal that helped make SF a tech hub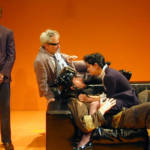 Cutting Ball Theater restages its hugely popular production of the Ionesco classic for its 20th anniversary.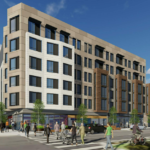 Challenger Preston says luxury housing development needs more affordability and transit funding; where will incumbent Brown stand?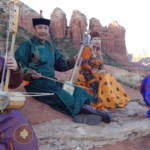 Plus: Celebrate your sex workers at this week's culture fest! Also, Cypress Hill, Japanese American history exhibits, and so much more.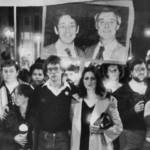 Plus: A weekend of art from TL residents, Combo Chimbita, Sister Roma's roast, and more.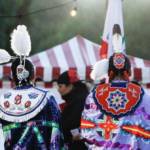 Plus: The 48th annual Stanford Powwow, a musical benefit for immigration advocates RAICES, Diana Gameros, and the Walking Distance Dance Festival.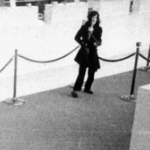 Two new books on the bizarre chapter in local history ignore the important political outcome.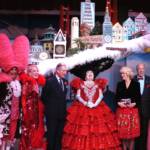 Beach Blanket Babylon announces it's closing. Plus: Cerrone, Mercury Soul, Dream Bodies, Bikes to Books, Los Amigos Invisibles, more.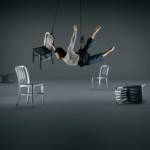 Choreographer Jo Kreiter examines the rippling toll of the prison-industrial complex, in a new work performed in front of UN Plaza.