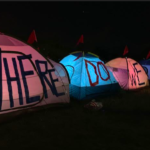 Plus: The next move to take over PG&E, saving City College classes -- and another big payout for police misconduct. That's The Agenda for January 12-19.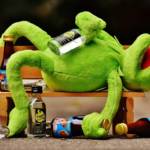 Our annual list of after-after-parties proves the revelry never ceases San Francisco. (Drink some water!)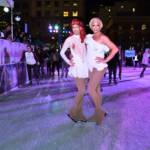 Heiroglyphics, Krampus Pageant, Paranoid London, Sophie, Go Bang!, a couple great art walks, and more this week.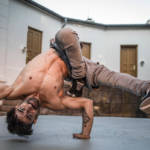 Agent Orange, Dolly Night, Bay Area Record Fest, Mr. Brightside Indie Ball, Frankie Night, Lil Louie Vega, and lots else to do.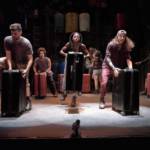 'Stomp' still stomps. Plus: Lavender Country, Cuban neon, Recombinant Fest, Patrick Cowley, a drag 'The Wall,' more.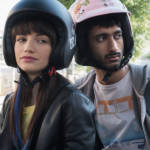 Three diverse festivals open up. Plus: Soviets and Surrealists, Synonyms, Collisions, more in cinemas this week.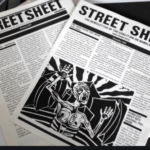 For three decades, the publication has allowed the unhoused to write their stories -- and make some income.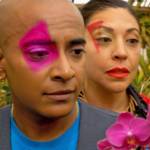 The 22nd Transgender Film Festival comes with supernatural powers and a punk political attitude—right when we need both.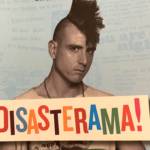 Alvin Orloff's new memoir documents crazy nights, retro-camp glamor, and punk sensibility in the face of the AIDS crisis.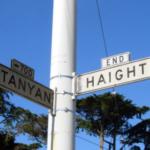 Unpacking the failed news media narrative of Nimbys in SF -- and how it applies to the D5 supervisor race.