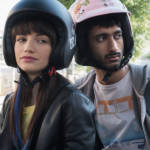 Three diverse festivals open up. Plus: Soviets and Surrealists, Synonyms, Collisions, more in cinemas this week.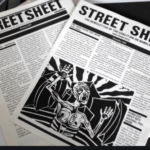 For three decades, the publication has allowed the unhoused to write their stories -- and make some income.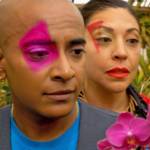 The 22nd Transgender Film Festival comes with supernatural powers and a punk political attitude—right when we need both.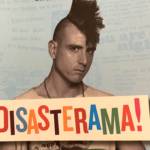 Alvin Orloff's new memoir documents crazy nights, retro-camp glamor, and punk sensibility in the face of the AIDS crisis.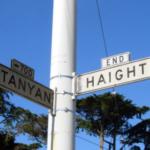 Unpacking the failed news media narrative of Nimbys in SF -- and how it applies to the D5 supervisor race.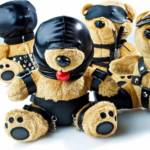 It's the most rubber/leather/fetish-full time of the year! From Horse Meat Disco to Airtight IV, here are your naughty party picks.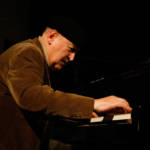 Raw garlic, organic greens, and a history playing with the greats: The Bay Area favorite has all the essential elements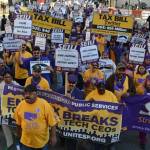 Supes hearing shows the negative impacts of the Central Market deal that helped make SF a tech hub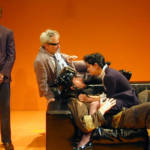 Cutting Ball Theater restages its hugely popular production of the Ionesco classic for its 20th anniversary.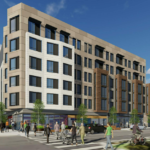 Challenger Preston says luxury housing development needs more affordability and transit funding; where will incumbent Brown stand?