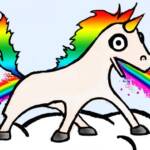 A virtual cornucopia of rainbow explosions, including fundraisers, marches, and, of course, a jock strap Zoom party.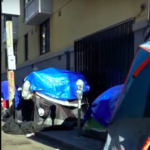 Lawsuit settlement lets police remove people and confiscate tents -- when there is still nowhere for most people to go.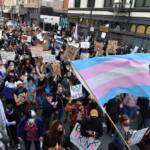 Amid chants of "Black Trans Lives Matter" and "Defund the Police," a demonstration honoring a historic uprising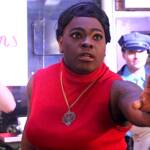 A play about the Tenderloin's 1966 transgender uprising was a sensation; revisit it at this special reading.
The Agenda: Supes to question Police Commission appointments, COVID housing policies. Plus: a move to let undocumented people serve on commissions and allow young people to vote.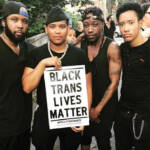 Our history echoes though the George Floyd protests. Now Pride's moved online, let's re-engage its radical spirit.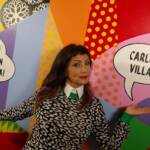 Jenifer K. Wofford's new Asian Art Museum mural helps transform Civic Center. She joins others for a virtual conversation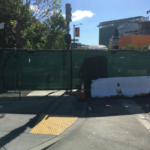 OPINION: Thousands of empty hotel rooms -- and the best the city can do is put houseless people behind a nine-foot chain-link fence?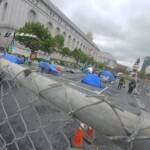 'Better than nothing, but a flimsy bandaid.'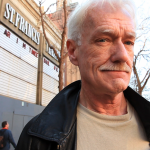 Plus: Searing family trauma in 'Rewind,' light-hearted romance in 'On a Magical Night,' and quiet gem 'South Mountain'