Stories about The Fillmore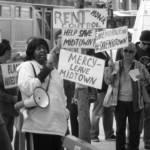 Legislation would protect tenants in the historic city-owned complex.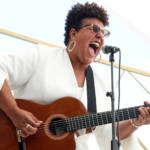 The Alabama Shakes singer's soul-inferno album confronts uncomfortable truths—and was almost called 'Black Björk'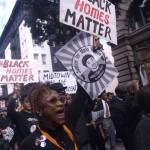 Developer is out, demolition is off the table -- and a new supervisor could bring rent control back to the Western Addition complex.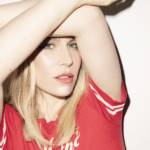 Working with powerhouse producer Linda Perry on latest album 'Roll With Me,' the UK singer brings politics into the mix.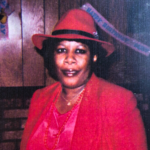 Mary Packer, who was evicted by Brown and her co-owners, says she was never given a chance to stay.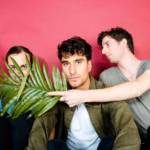 After headaches with the majors, the Alameda-born indie-pop band hurtles ahead with two singles and a tour.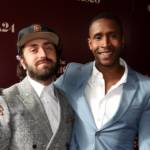 "Brad Pitt can be your executive producer, but you're still living at your parents' house": Breakthrough film's star and director speak about their local history.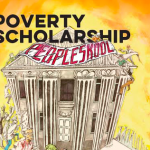 A new book is a declaration of emergency and a guide book to regaining our bodies, spirits, hearts and minds.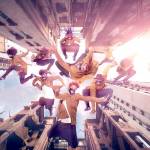 'Troop Beverly Heels,' a tribute to local literary great Bill Berkson, SSION, Simpsons Trivia Night, and more this week.
Freddy Anzures talks about his journey from iPhone designer to Lower Haight gallery owner, displaying local hip-hop heroes.