Stories about Tim Killikelly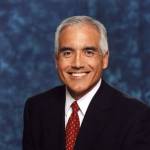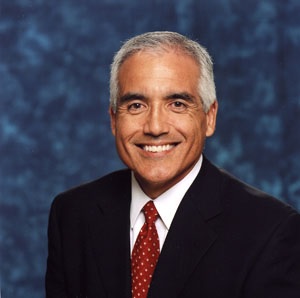 Trustees set to vote for Mark Rocha, who comes with a very mixed record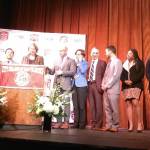 Are we just going to let the ACCJC move on without any responsibility for creating this mess in the first place?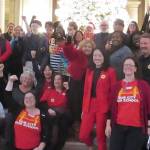 There's money for this. There's massive support. What's up with the mayor?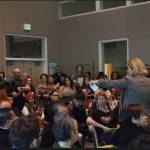 Lamb refuses to hear from students or faculty union and instead walks out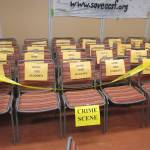 Final round of visits by rogue accreditor set for this month as damage mounts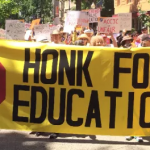 Complaint with Dept. of Education shows how the ACCJC needs to be shut down and replaced -- now, before it can do any more damage to City College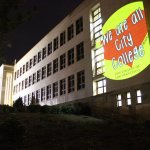 ... and the mayor is missing in action. WTF?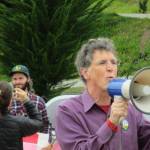 Another odd chapter in the labor saga that could lead to an April 27 strike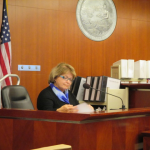 It could finally be the end for the ACCJC, and not a moment too soon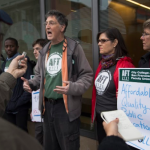 Overwhelming support indicates that union members aren't ready to settle for what the administration is offering -- and a strike could happen this spring