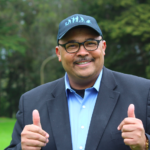 Major DPW reform measures headed for board, and maybe ballot, vote -- who is going to line up on the side of the status quo?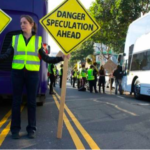 The MTA is about to create more transit-only lanes -- but will the Google buses be allowed to use them?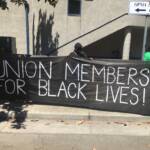 Demonstrators from union coalition demand Police Officers Associations embrace reforms or be expelled from labor federations.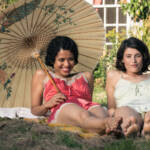 Frameline, Queer Women of Color, and Transgender Film Fests light up screens. Plus: Mr. Topaze, Zana, more movies.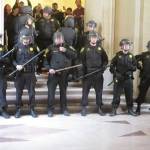 Ban on tear gas, shifting funds -- and possibly disarming some officers.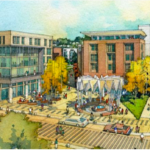 ... plus the Police Commission and the POA -- and a huge development on the largest piece of available public land in the city.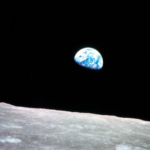 The first Earth Day launched a profound and lasting movement. What will we learn this time?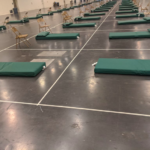 It's way cheaper to rent hotel rooms than to pay for the ICU at SF General, but supes keep getting resistance.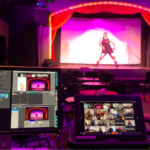 Like many spaces, SoMa nightclub Oasis tries to figure out how to survive without any live audiences.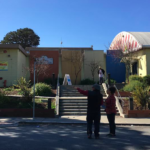 Finding sites for the Marie Harrison Air Monitoring Network puts the needs of the Bayview back in the hands of the community.