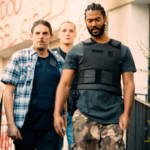 Plus: an incredible tale of 70,000 VHS tapes, the Village People's disco disaster, and more in cinemas this week.
Bayview Hunters Point activists install air monitors to honor the memory of activist Marie Harrison.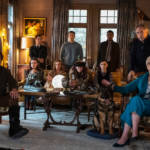 Knives Out, Queen & Slim, Fantastic Funghi, Dark Waters, Duet for Cannibals, and more for the long weekend ahead.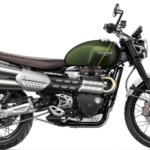 Oakland man arrested in SF faces long prison term -- despite a jury finding him not guilty of two felonies.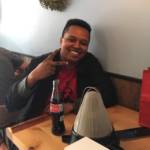 Chad just criminalized homosexuality—will US send Oumar, who has lived and worked here for a decade, into danger?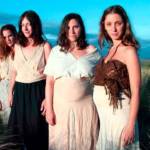 Plus: Nazi comedy 'Jojo Rabbit,' a celebration of Jacques Tati, the burning of the South Bronx, more in cinemas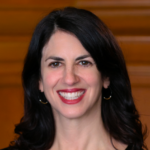 Forget all the changes in the city since 2008; the Mission still has to live with an EIR from a bygone era. Forever.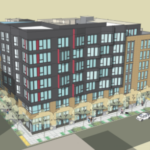 Plus a move to get cars off Market Street. That's The Agenda for Oct. 7-13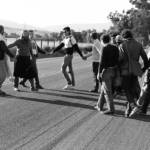 35 years later, the 'Blood & Money' ritual outside Livermore Lab reveals the intricacy of SF's protest movement.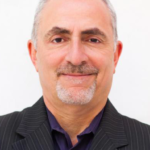 John Rahaim is stepping down, after 12 years of urban planning disaster. Who's next?