Stories about Trans March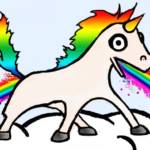 Pink Block, Polka Dots, Hot Pants, Pullin' Pork, Fake & Gay, and more musts for this bonkers week.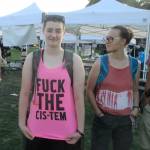 Where there is no doubt about the politics of Pride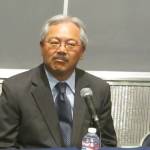 With none of the progressives around, a narrow quorum of the Budget Committee passed a budget on the eve of Pride Weekend, capping a week of increasingly nasty negotiations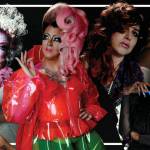 Ronnie Spector, Derrick Carter, DJ Shiva, Gay Shame, Mighty Real, Juanita More! and basically 2000 other parties, marches, shows, and protests this week.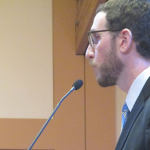 Josephine Zhao, who says allowing kids to use the right bathroom will lead to rape and moral decay, is host of Wiener event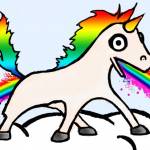 From Horsemeat Disco and Pullin' Pork to Juanita More and Psychic TV: where to show your pink this year.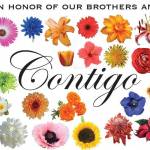 Beer busts, drag shows, underground techno, Latin flavor and more raise funds and celebrate the victims' lives.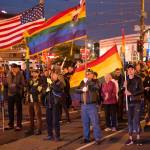 More than 5,000 take to the streets to defy homophobia and violence
Choice nightlife and dance floor affairs, July 2-4. Plus: the annual "We Survived Pride" prize list! By Marke B.  PARTY RADAR My annual Pride prize list! Most...
The Dyke march takes the streets. Protesters take the flag. And everywhere, the talk was "on to ENDA" ... and housing, and economic justice,...