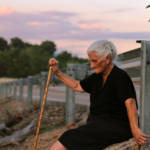 Plus: Art house to blockbuster releases, like 'We Have Always Lived in the Castle' and 'John Wick: Chapter 3—Parabellum'.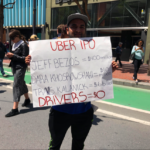 ... and biking, and walking. A major new study says the Transportation Network Companies are adding more cars to the streets; where is the regulation?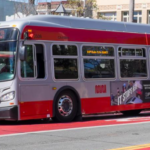 More cars, more trucks, more private tech shuttles -- but not a penny for Muni in SB 50.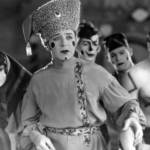 Rhapsodica Satanica, Tonka of the Gallows, Goona Goona, West of Zanzibar, and Japanese Girls at the Harbor light up Castro's silver screen.
He's pissed off pretty much everyone with any power in Washington DC.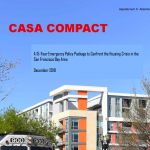 We want to know how much public money went into funding a pro-developer operations aimed at promoting more market-rate housing with few protections for vulnerable communities.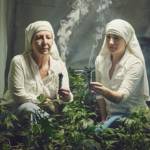 A stunning 'Hagazussa,' a small-town opioid tale, rare Tibetan gems, and more this week in cinemas.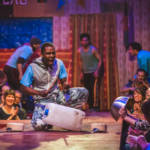 The Curran is transformed into a notorious refugee camp, while a performance at the Exit explores the contemporary Black-white divide.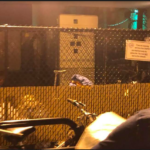 A poverty scholars national tour finds people locked up in St. Petersburg.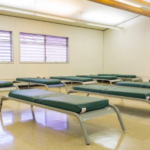 I am employed. I am clean. I have been living in a shelter for three years. I can't even go home when I'm sick or tired. Will someone give me a chance?