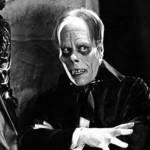 Day of Silents, Romanian classics, a restored French Nazi thriller, Lost Landscapes of San Francisco, and more in cinemas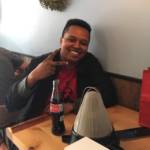 Chad just criminalized homosexuality—will US send Oumar, who has lived and worked here for a decade, into danger?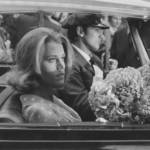 A little sci-fi, a little fetish comedy, and more to take you back in cinemas.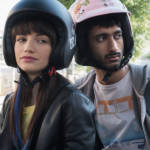 Three diverse festivals open up. Plus: Soviets and Surrealists, Synonyms, Collisions, more in cinemas this week.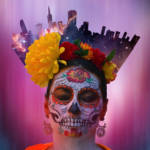 Swervedriver, Dead Ghosts, Kathy Griffin, Convoy 31000, Clark Price, Noctuary, and more upcoming events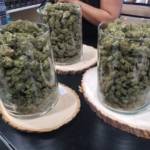 Huge expo in Santa Rosa showcased a panoply of new cannabis goods—including some cool surprises.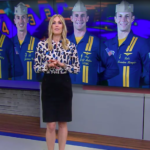 Local news media celebrate a dangerous, expensive, military PR event without raising a single question or issue.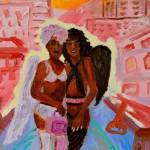 Dolly Parton Hoot, Riceboy Sleeps, Duet + Marrow, a percussion work about climate change, Othello, and more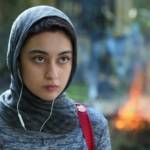 Iranian Film Fest, Women Sports Fest, The Death of Dick Long, Judy, End of the Century, Son of Dracula, more in cinemas.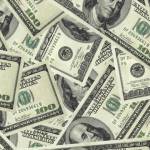 Corporate interests and developers spend $12 million on lobbying in just six months.