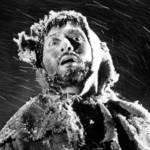 Plus: Frozen Film Festival, The Farewell, a Blaxploitation classic, Sword of Trust, Sea of Shadows, and more in cinemas this week.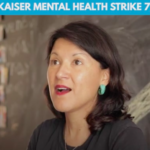 Plus: A massive upzoning at Van Ness and Market raised transportation and congestion issues. That's The Agenda for July 8-14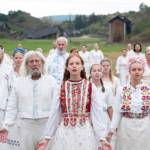 Plus: Paris is Burning, Maiden, Bastille Day, Jaws, War and Peace, and more in cinemas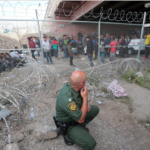 Horrors and some nasty surprises on a poverty tour of the Southwest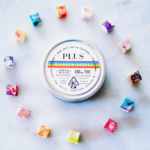 A colorful clutch of cannabis goodies to help you float over the rainbow.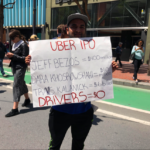 City employees reimbursed for 1,664 rides in the past year with companies that have labor trouble and are trying to destroy public transit -- and that violates city policy.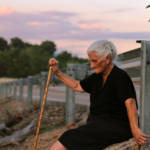 Plus: Art house to blockbuster releases, like 'We Have Always Lived in the Castle' and 'John Wick: Chapter 3—Parabellum'.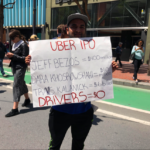 ... and biking, and walking. A major new study says the Transportation Network Companies are adding more cars to the streets; where is the regulation?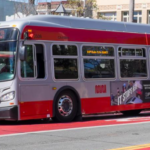 More cars, more trucks, more private tech shuttles -- but not a penny for Muni in SB 50.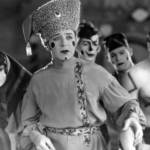 Rhapsodica Satanica, Tonka of the Gallows, Goona Goona, West of Zanzibar, and Japanese Girls at the Harbor light up Castro's silver screen.