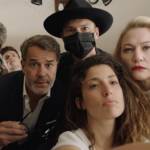 As always, the 22-year-old film fest lights up screens with the challenging, the curious, and the profound.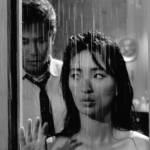 Now in its 18th year, the film fest casts a gimlet eye on international gangsters, mistresses, secrets, and betrayals.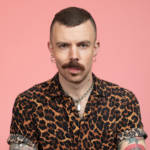 With an ongoing series of portraits, photographer Lauren Tabak asks, how does queer visibility matter, here and now?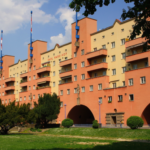 European cities show how more than half the housing stock can be taken out of the private market -- and it works.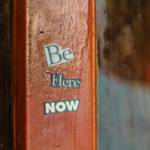 Looking back at the life of a great spiritual teacher opens the door to deeper meaning in the new year.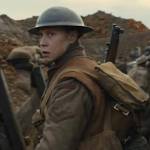 1917 is emotionally and atmospherically vivid. Plus: Little Women, Uncut Gems, Decoder, and more in cinemas this week.
Sink your claws into blockbuster season—plus Lost Holiday, Miyazaki Mania, Agnes Varda, Chinatown Rising, and more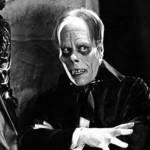 Day of Silents, Romanian classics, a restored French Nazi thriller, Lost Landscapes of San Francisco, and more in cinemas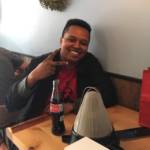 Chad just criminalized homosexuality—will US send Oumar, who has lived and worked here for a decade, into danger?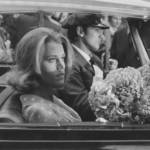 A little sci-fi, a little fetish comedy, and more to take you back in cinemas.