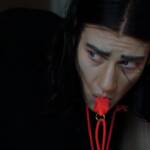 Our film critic Dennis Harvey runs down the most frightening flicks to emerge from the depths to home-format release, including 'Tito', 'Relic', 'The Beach House', and 'Volition'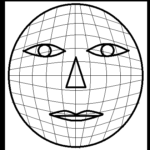 Facial recognition technology is a frightening threat to our civil liberties -- and government and corporations are starting to use it without adequate controls.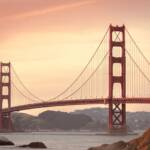 An eerie new hum has some neighbors covering their ears—but adventurous listeners can dive into similar sounds.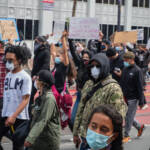 Looking to sharpen your knowledge or inform your neighbors? This list by Victoria Lynn Alexander covers everything from donation funds to deep reading.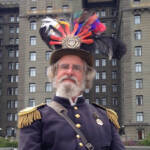 Fire up the Internet machine and take a trip through SF history with the Emperor Norton's Fantastic History Vlog.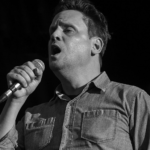 The renowned SF singer-songwriter talks about his new spoken word album and traveling through his beloved city.
Plus: Bay Area treasure Thousand Pieces of Gold re-released, Deerskin, 15 years, more new movies to stream.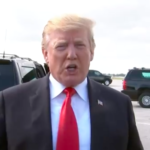 Trump officials are tying to deflect from their own pitiful performance.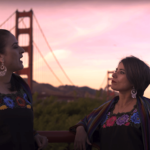 Los Cenzontles' "El Corrido de Anza" takes listeners on historic journey from Mexico to the Presidio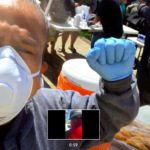 Maybe not immediately -- but the radical redistribution of this moment won't be forgotten.