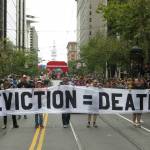 Community groups figure out how to increase density and affordability -- without displacement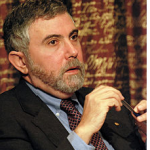 All of these good Democrats and policy folks like Paul Krugman lose their progressive credentials when it comes to what's happening in cities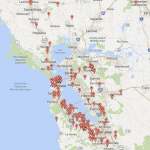 Dirty money, laundered offshore, is fueling the boom in luxury real estate in US cities. How many SF condos are owned by crooks and despots?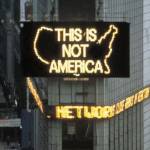 LETTER FROM MEXICO: A heated election season in the United States raises hackles in other American countries, starting with the definition of "America."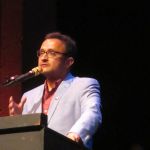 ... justice for Mario Woods, and how the TPP would hurt journalism.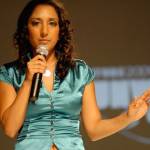 All-female line-up takes over Punch Line Comedy Club for Women's History Month.
At the Warfield, the famous anti-Putin punk provocateurs had an awkward, but still inspiring, night.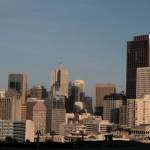 Cities always change -- but is the private market the only factor that matters?
Pro-Sanctuary-City law passes unanimously after "reactionary" alternative is tabled, 6-5, with Sup. Christensen voting to keep it alive By Tim Redmond OCTOBER 20, 2015 -- The...
... and a giant project at Fifth and Mission.  By Tim Redmond SEPTEMBER 14, 2015 – Tenants flooded City Hall again last week, reminding the mayor...