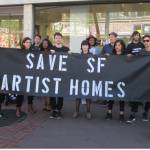 Much of the "expert commentary" is wrong. Here's what's really happened, and what's in store, for the local housing market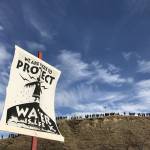 From 2002-2007, I was a primary care physician for US veterans in my training at UCSF. I was able to meet many young men...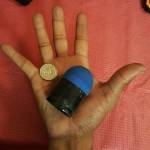 "There are no words to describe the pain of watching my daughter cry"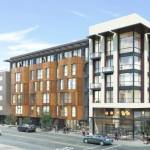 Plus: A report back from Standing Rock, and the latest outrage from the SF cops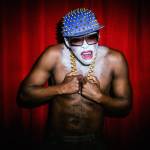 Rotimi Agbabiaka's solo show dissects onstage, backstage issues of race and sexuality.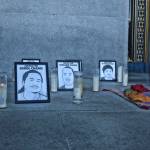 Giving activists an award isn't the sort of medicine that will heal San Francisco. The only medicine that works is justice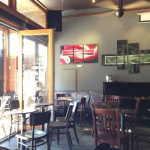 Thanks to capitalism, the rate of change of culture now does not let deep roots settle--anywhere. But it doesn't have to be that way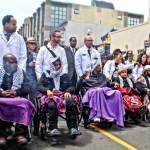 How doctors see the afflictions of institutionalized racism and police violence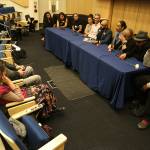 Doctors and medical students explain why police brutality is a health care issue in San Francisco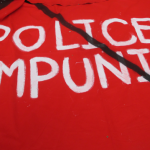 At the hospital, Frisco 5 switch tactics, call for community action