Stories about Vacant Housing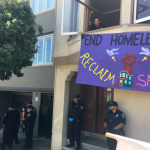 Derelict building, empty for years, becomes the focus of a movement to put houseless people in unused buildings.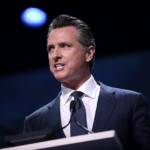 Why is nobody in the political world talking about the need for the billionaires to pay their fair share in this massive crisis?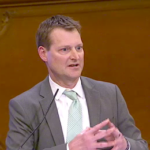 Head of Human Services says congregated shelter model is better; public health doctor disagrees.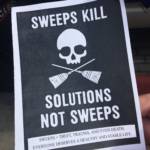 Coalition on Homelessness releases policy positions to combat the spread of COVID-19.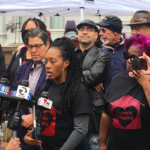 Deal to put vacant Oakland home in a land trust sparks national discussion over real-estate speculation and vacant houses.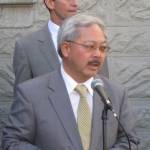 The agenda: Mayor Ed Lee's legacy is reflected in part in a Planning Department report that shows the city is building lots of market-rate housing -- and prices are not coming down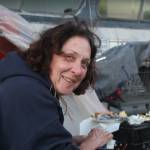 Sure -- but we have to seriously rethink our housing, economic development, and planning policies. Oh, and raise taxes on the billionaires. Why are we not talking about this?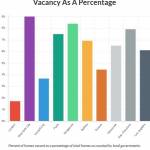 Taxing vacant housing units in SF would bring in $63 million -- and help put more housing on the market right now
The Mission District and the SF of the future that planners are endorsing is not what San Franciscans want. Spirit matters
By Tim Redmond JANUARY 5, 2014 – It's all going to be about sharing in 2015. That's what the Mayor's Office is saying. But the...