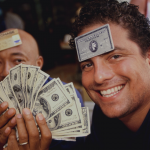 McQueen, a Jacques Becker retrospective, Milford Graves: Full Mantis, and more in cinemas this week.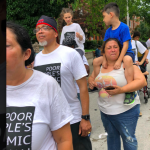 The movement for economic human rights -- by the unhoused -- continues its national trek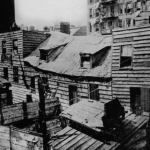 To reckon with the current housing crisis, we must inquire into our country's metropolitan history.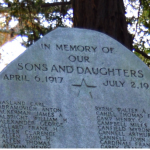 Gold Star Moms, the Great War, the Russian Revolution -- and a memorial that nobody seems to remember or notice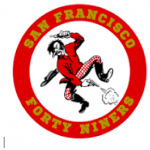 The worst teams in the worst league ever: welcome, Niners and Browns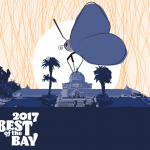 Our readers' picks for Best Street Fair, Best Bike Repair, Best Tailor, Best Gym, Best Pet Groomers, Best Plumber, and more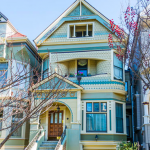 Owner wants to convert four-unit building into single-family home -- because someone else did it illegally years ago. We investigate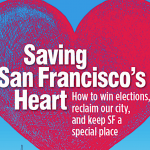 ... Plus sidewalk drones and more. That's The Agenda, Oct. 9-16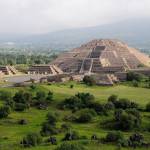 10 upcoming arts (and food and music and nightlife) events of note, in our new regular column.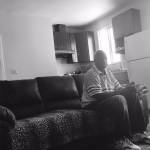 The city gives breaks to tech companies and big developers; it must be possible to prevent military vets from getting evicted