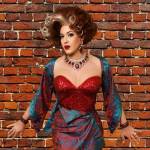 Symphony Oktoberfest, Goldie, Hotline, Katya Smirnoff-Skyy, Afrolicious, Front 242, The Magician, and a goodbye party for Bubbles.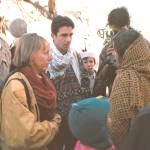 What will 4,000 more US troops do that 100,000 troops couldn't do before?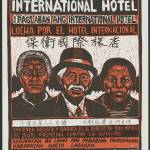 A commemoration of an eviction that changed San Francisco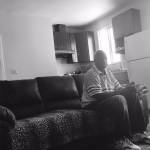 Planning Commission delays action on demolition of rental housing units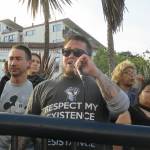 'We put our asses on the line for this country'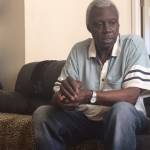 City crackdown on illegal units could cost vulnerable veterans their homes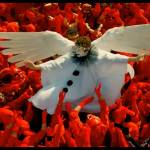 Devils, defenders, and the Dead: our guide to the 60th annual San Francisco International Film Fest.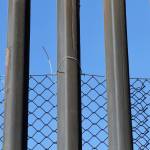 Trump's first week in office was virulently anti-Mexican and in Tijuana, it shows.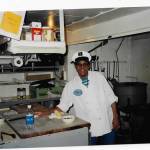 The cheapest solution to homelessness is prevention -- so why is Ed Lee cutting funding that keeps vulnerable people in their homes?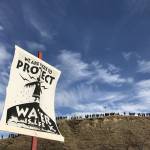 From 2002-2007, I was a primary care physician for US veterans in my training at UCSF. I was able to meet many young men...