Stories about Vietnam War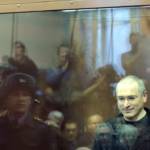 Plus: Nic Cage goes gonzo for HP Lovecraft, Lost Landscapes of San Francisco, The House by the Cemetery, more movies.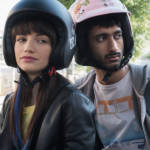 Three diverse festivals open up. Plus: Soviets and Surrealists, Synonyms, Collisions, more in cinemas this week.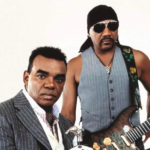 Talking music, history, and Jimi Hendrix with a member of the legendary rock band that will play at Stern Grove this Sunday.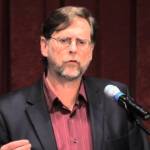 'Raw Deal' author Steven Hill on Uber tech, the perils of California ideologies, and the twilight of the elites.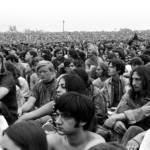 50 years later: "This is something I think the universe wanted to do, to create this amazement," the keeper of chaotic peace says.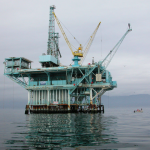 The disaster that marked the birth of the modern US environmental movement happened half a century ago -- and now Trump wants to repeat the mistakes.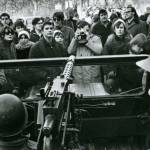 Solid new dramas, restored classics, a impressionistic labor doc, and more fill the city's cinemas this week.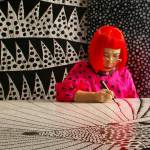 Club Foot Orchestra, tributes to Luchino Visconti and Frederick Wiseman, a hokey 'Grease 2,' 'Poor Little Rich Girl,' and more in cinemas this week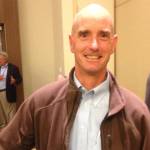 After torture collusion report, humanitarian orgs and progressive members unite to support ban at psychologists in Guantanamo Bay, black sites.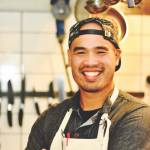 Chef Tu David Phu's fundraising Hawker Centre festival on Thu/19, offers hand-held treats from Bún Nhâm Hà Tiên to toasted rice soft serve.