Stories about Vietnam War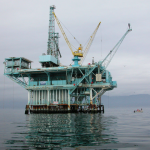 The disaster that marked the birth of the modern US environmental movement happened half a century ago -- and now Trump wants to repeat the mistakes.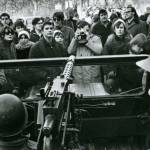 Solid new dramas, restored classics, a impressionistic labor doc, and more fill the city's cinemas this week.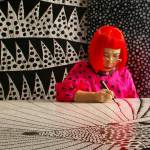 Club Foot Orchestra, tributes to Luchino Visconti and Frederick Wiseman, a hokey 'Grease 2,' 'Poor Little Rich Girl,' and more in cinemas this week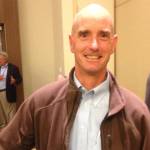 After torture collusion report, humanitarian orgs and progressive members unite to support ban at psychologists in Guantanamo Bay, black sites.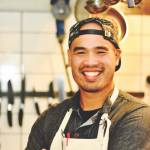 Chef Tu David Phu's fundraising Hawker Centre festival on Thu/19, offers hand-held treats from Bún Nhâm Hà Tiên to toasted rice soft serve.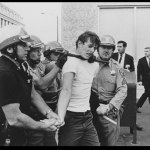 In 1967, protesters filled the streets of Oakland to stop the draft. Seven faced serious charges -- and their message still resonates today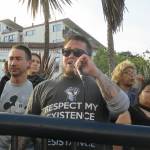 'We put our asses on the line for this country'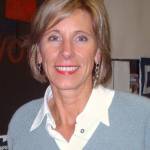 Blackwater founder is a key Trump advisor -- and brother of Betsy DeVos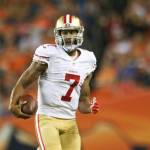 More and more politicians are running away from the SFPOA endorsement, and for very good reason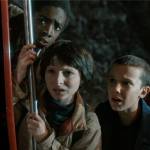 Sensational Netflix series brims with deep references and numerological underpinnings.