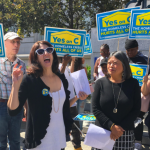 Why is it a problem that a progressive woman is openly campaigning for the job?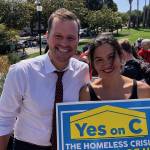 It's hard to campaign to be a neighborhood supervisor when you attack neighborhoods.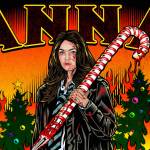 Bitter Melon, The Brood, Roger Ailes doc, German Expressionism, and more coming to cinemas. Read our reviews!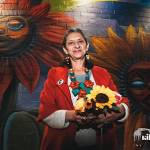 Keep it indie with SF Etsy's Holiday Emporium, Paradise Vintage Fair, Bayview Makers Mashup Market, the Flower Lady, and more.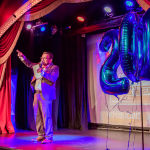 A lot of votes still to count, but it looks like a big night for progressives -- and a rough night for Big Tech and Real Estate (and the mayor)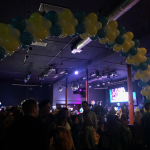 Overall, a strong night for progressives -- and a challenge for Mayor Breed.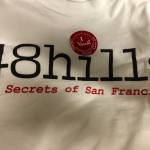 Check this site for regular updates and analysis as the votes come in.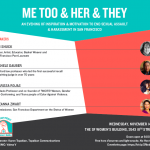 Local efforts to turn pain and anger into collective action include a Me Too & Her & They event November 14 at the Women's Building.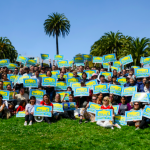 ... Plus: The Chron's RCV hypocrisy, Breed and Wiener stick by transphobic candidate, and when will the Big Tech attacks start?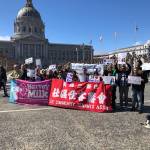 Why ranked-choice voting makes sense -- and Jane Kim helped Mark Leno's campaign for mayor