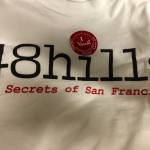 Check this site for regular updates and analysis as the votes come in.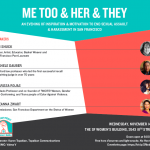 Local efforts to turn pain and anger into collective action include a Me Too & Her & They event November 14 at the Women's Building.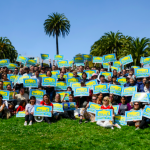 ... Plus: The Chron's RCV hypocrisy, Breed and Wiener stick by transphobic candidate, and when will the Big Tech attacks start?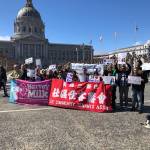 Why ranked-choice voting makes sense -- and Jane Kim helped Mark Leno's campaign for mayor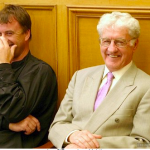 Complaint says former mayor diverted $50,000 check that was supposed to go to a Breed IE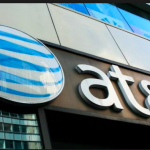 The ambush of Scott Wiener's net neutrality bill was just the latest example of how one industry holds almost unlimited power in Sacramento.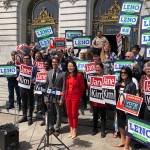 The strategy of running two progressive candidates for mayor didn't work -- and the left needs to get better about vote-by-mail turnout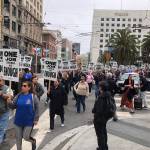 Attacks on immigrants, labor, Muslims, are a prelude to a defining battle over Trumps's next nominee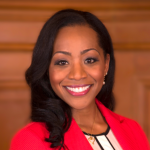 Progressives accept that Breed's "unfortunate" political play worked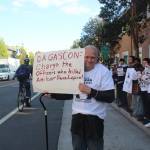 ... plus public-notice and supporting the Tenants Union. That's The Agenda for June 24 to July 1