Stories about White Supremacists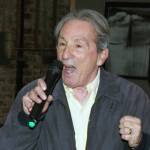 .... plus Ford bikes and preserving the TRUST Act and protecting immigrants in Sacramento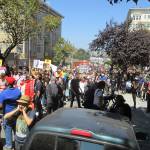 So there was a little violence in Berkeley. Did these jokers really think they could come here and provoke a fight without getting one?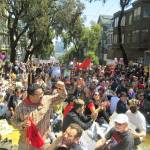 Large rallies sent a clear message against hate -- and the alt-right folks folded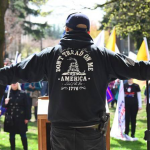 Joey Gibson, leader of the right-wing group Patriot Player, that had planned a Saturday rally at Crissy Field in San Francisco, said Friday that he...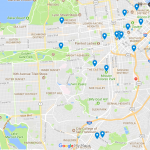 Here are some of the ways you can respond when the white supremacists come to town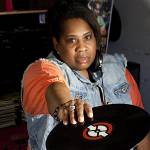 Juanita More's Come Together stands up. Plus: Night Light festival, Pancakes & Booze, CupcakKe, Mike Servito, Jacques Renault, Slay, Polyglamorous, more.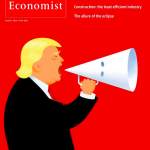 Instead of arguing about which response is best, how about multiple coordinated strategies?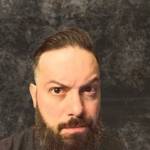 This is reportedly the second time a Bay Area company has distanced itself from an employee in response to the white supremacist rally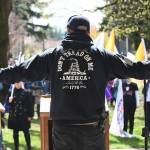 Top political leaders stand in opposition to a right-wing group's planned rally next week