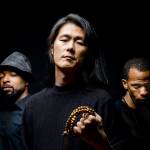 Ensemble Mik Nawooj speaks about fusing classical and hip-hop -- and ambitious new piece 'Death Become Life.'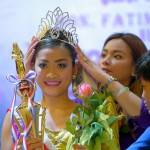 YBCA's New Filipino Cinema showcase bites into the darkening politics of the country.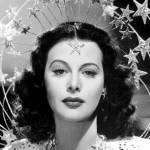 Al Gore, Hedy Lamarr, Joe Berlinger, Karl Marx, and a slew of new features light up the screens at the 37th SF Jewish Film Fest.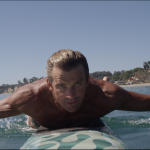 East Bay punk, Russian dash-cams, 'Tokyo Idols' -- SF DocFest rides a wave of global insights.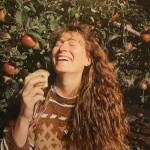 SF Green Festival, New Films on Dance, 'Lost City of Z,' 'Luminous Procuress,' 'Free Fire,' and more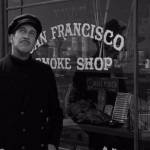 With the massive 60th San Francisco Film Festival in full swing, here's a list of essential screenings and experiences.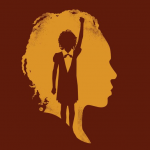 From Balkan brass to Ethio-Jazz, UnderCover's dazzling lineup pays tribute to Ms. Lauryn Hill at YBCA.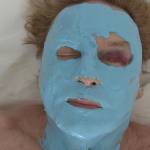 You won't be able to look away from brutal bio-doc 'Helmut Berger, Actor'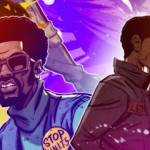 Black Comix, Berlin and Beyond, Disco Daddy, Black Salt Collective, Richie Hawtin, Future Days, MLK Celebration, more great events and parties.
Golden Girls, Alternative Tentacles, Man Candy, Heron Oblivion, Jingletown Art Walk, and more this week. By Marke B.  GOLDEN GIRLS: THE CHRISTMAS EPISODES This one's gonna...