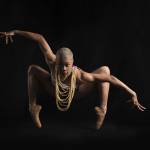 Treasure Fest, Dawsondance, Blindspotting, Polyglamorous, Cumbiatón, Club Chai, Fake and Gay, and more to do this weekend.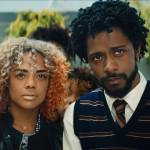 Three Identical Strangers, "Black Powers: Reframing Hollywood," The Films of Aki Kaurismaki, That Summer, more in cinemas this week.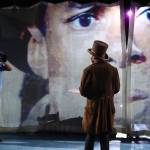 The LA artist takes on Ben Vereens' infamously truncated performance at Ronald Reagan's 1981 inaugural gala, and more.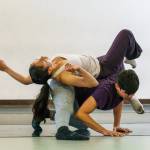 Choreographer scoured San Francisco, with an eye toward helping foster kids, for Robert Moses' Kin's latest work at YBCA.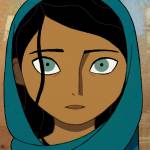 British Arrow Awards, "A Day of Silents," two huge classics and more coming to cinemas this week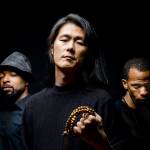 Ensemble Mik Nawooj speaks about fusing classical and hip-hop -- and ambitious new piece 'Death Become Life.'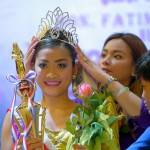 YBCA's New Filipino Cinema showcase bites into the darkening politics of the country.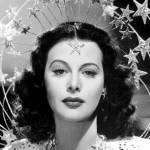 Al Gore, Hedy Lamarr, Joe Berlinger, Karl Marx, and a slew of new features light up the screens at the 37th SF Jewish Film Fest.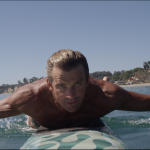 East Bay punk, Russian dash-cams, 'Tokyo Idols' -- SF DocFest rides a wave of global insights.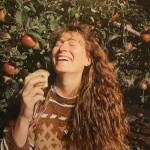 SF Green Festival, New Films on Dance, 'Lost City of Z,' 'Luminous Procuress,' 'Free Fire,' and more