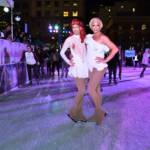 Heiroglyphics, Krampus Pageant, Paranoid London, Sophie, Go Bang!, a couple great art walks, and more this week.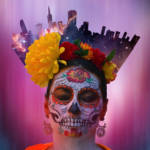 Swervedriver, Dead Ghosts, Kathy Griffin, Convoy 31000, Clark Price, Noctuary, and more upcoming events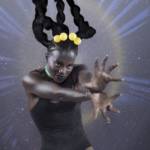 Flamenco to death metal, Comedy Day to Hip-Hop Fest, with dozens more great local arts, music, dance, and stage events.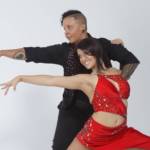 We got the scoop from kNOw SHADE Vogue Ensemble, fest founder Sean Dorsey, and a pair of queer bachata champs.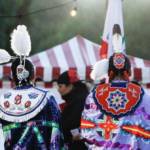 Plus: The 48th annual Stanford Powwow, a musical benefit for immigration advocates RAICES, Diana Gameros, and the Walking Distance Dance Festival.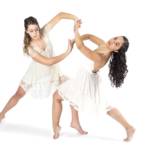 After the death of his father, the choreographer-collaborator's new 'Resurrection of Everyday People' became something more personal and immersive.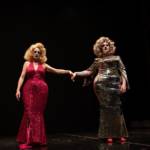 Fauxnique and VivvyAnne Forevermore exploded drag's cliches, Sean Dorsey Dance took on toxic masculinity and gender performance.
Celebrating his company's 15th season, the pioneering transgender choreographer speaks about the SF arts scene and what's coming next.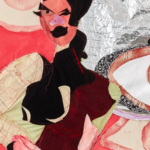 Plus: Family-friendly opportunities to celebrate the Lunar New Year and Black History Month with inspiring art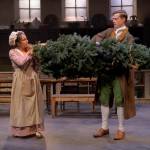 Neiry Rojo and Marin Theatre Company cast play off 'Pride & Prejudice' from the servants' point of view.