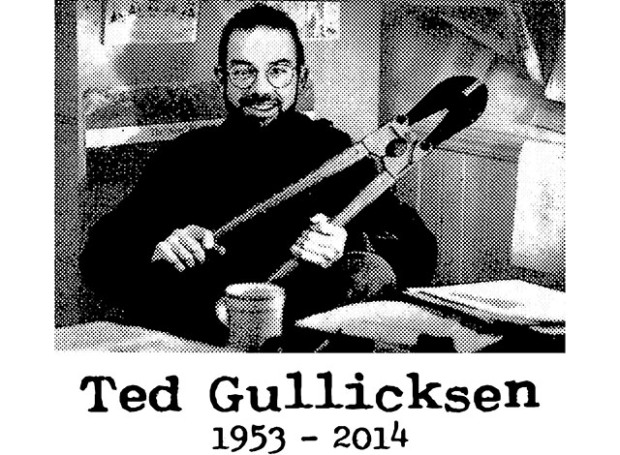 By Tim Redmond
NOVEMBER 14, 2014 — The memorial for Ted Gullicksen, longtime director of the Tenants Union and hero to generations or renters, is Sunday (Nov. 16) at 2pm at Mission High School.
Arrive early, the doors will open at 1:30.
For more info and to make a donation to the Tenants Union, go here. To help cover the costs of veterinary care for his beloved Falcor, go here.
See you Sunday.