Rushing cascades, Hobbit-like landscapes, and chill outdoor adventure in Marin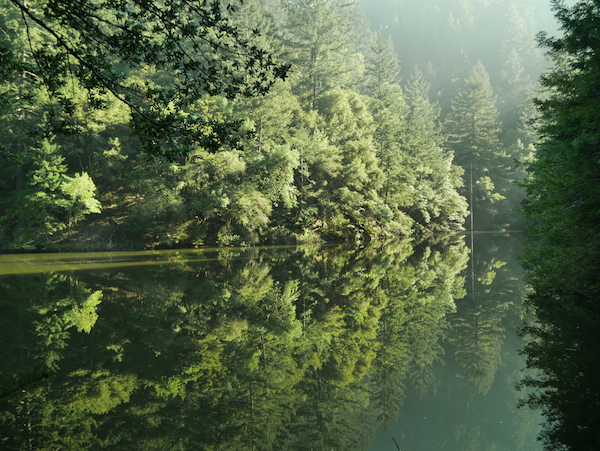 By Marke B.
JANUARY 3, 2015 – We need a lot more rain, but the storms we've had so far in Northern California have already led to a spectacular waterfall season. The Bay has several beloved (and somewhat secret) waterfall-centric day hikes I'll be sharing as the season comes along. But on Saturday our hike-questing, get-out-of-Dodge eyes were caught by one in particular: the Cataract Trail, about halfway between Fairfax and Bolinas off the very windy Bolinas Road in Marin. (The trailhead comes almost right after you cross the very cool Alpine dam.) Cataracts in this sense are steep, small, stepped waterfalls — idyllic, rock-strewn rushing cascades — no, not the congenital blinding kind.  (But speaking of which, step away from your computer sometimes!)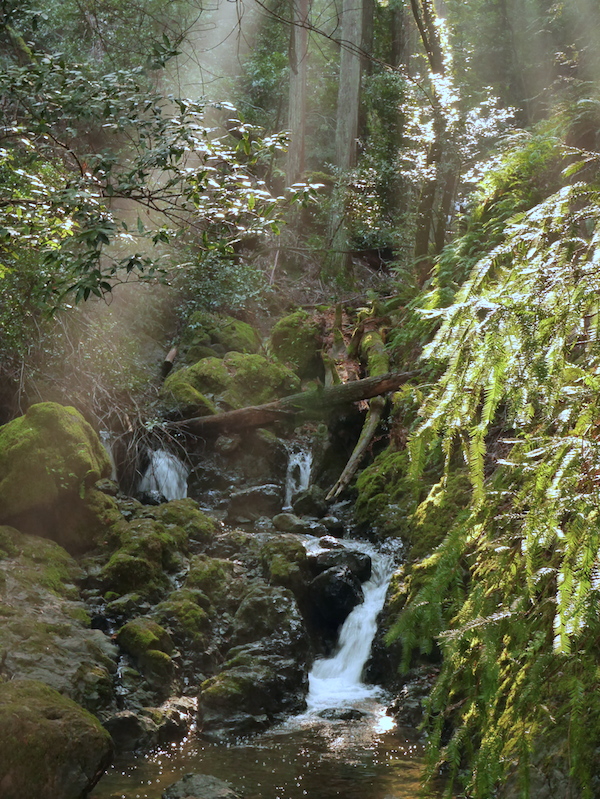 The Cataract Trail itself is about 2.9 miles, and can get pretty crowded with oglers. (You may want want to find time to visit on a weekday if you're looking for alone time — I don't know if this hike is on "It's Just Lunch" or what, but there was a multitude of cute-awkward straight couples there yesterday, goddess bless 'em.) So we decided to get a little more solitude and exercise by doing the longer 6-hour, 7.5-mile, moderate-difficulty loop that also encompasses High Marsh Trail, Kent Trail, and Helen Markt Trail. On a 56-degree, sunny January day, it was the right decision.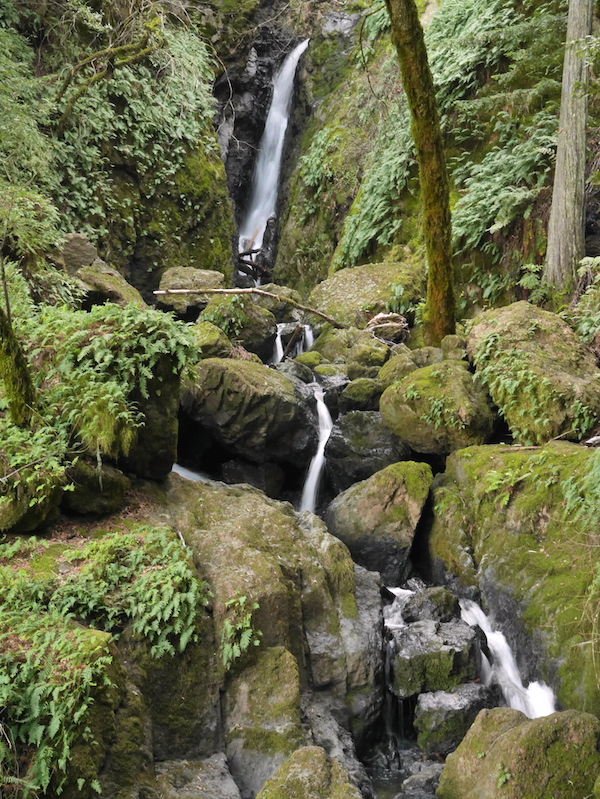 There's so much opportunity for hiking in this area, that you can hike up to 11 miles, but remember to be prepared during the shorter daylight months to hustle a bit. And no matter what, don't forget to pick up some fortifying sammies at Perry's Delicatessen #3 in Fairfax along the way.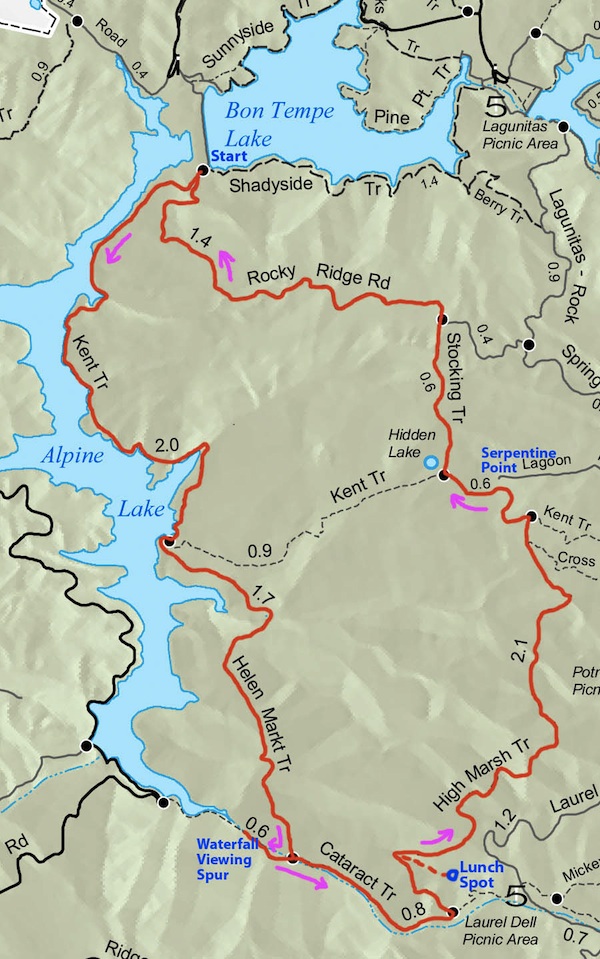 Along the way, you'll first pass a breathtaking array of cataracts as the swollen Cataract Creek burst through the hillside — very Hobbitland, and the required soundtrack in your head is a bit of Cocteau Twins.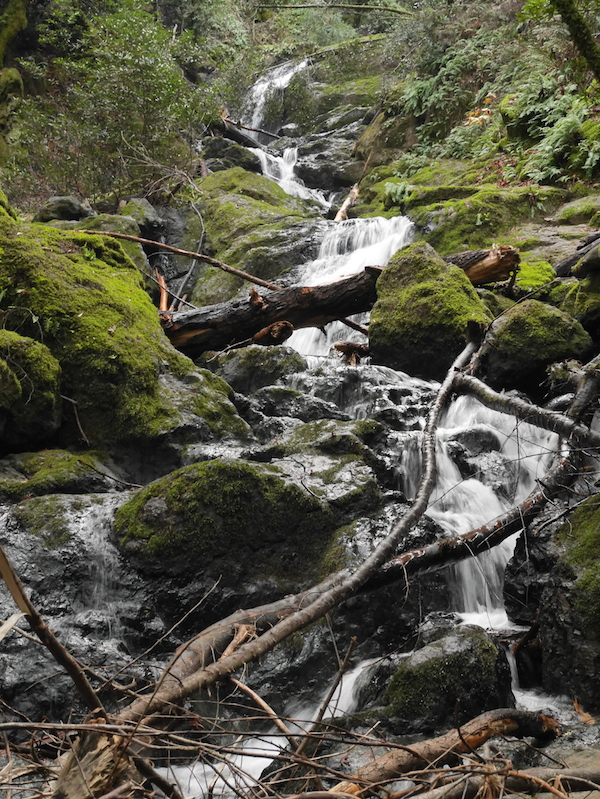 After the (slippery) climb up the hill to the cataracts' source, you'll break into a bald green wonderland of Alpine meadow. Everyone eats over in Laurel Dell, but walk a bit up High Marsh Trail into the sunshine and look for Bald Knoll, where you can sit on the grass with a great view and tuck in.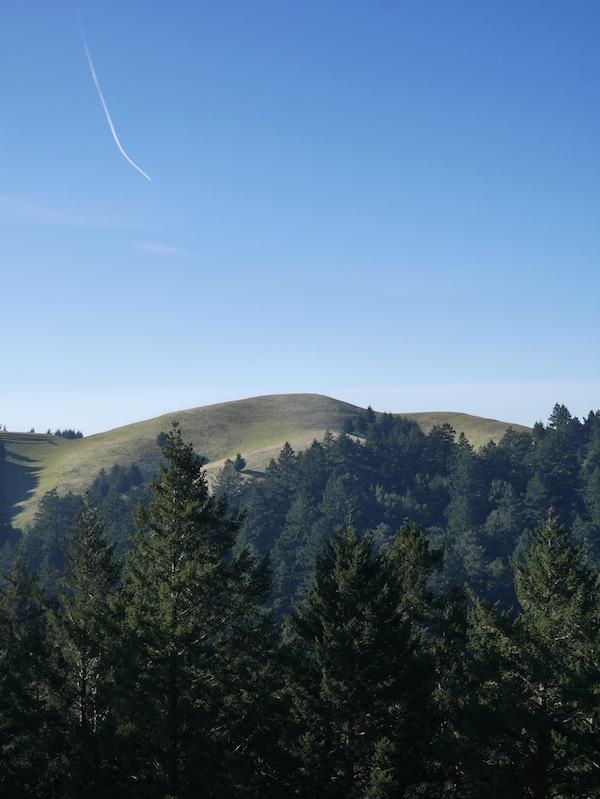 Then it's all peaceful adventure as you pass through bright ochre madrone groves, towering redwood stands, alien moss formations, radioactive-green stagnant ponds, and the rippling azure splendor of manmade Alpine Lake, a huge reservoir.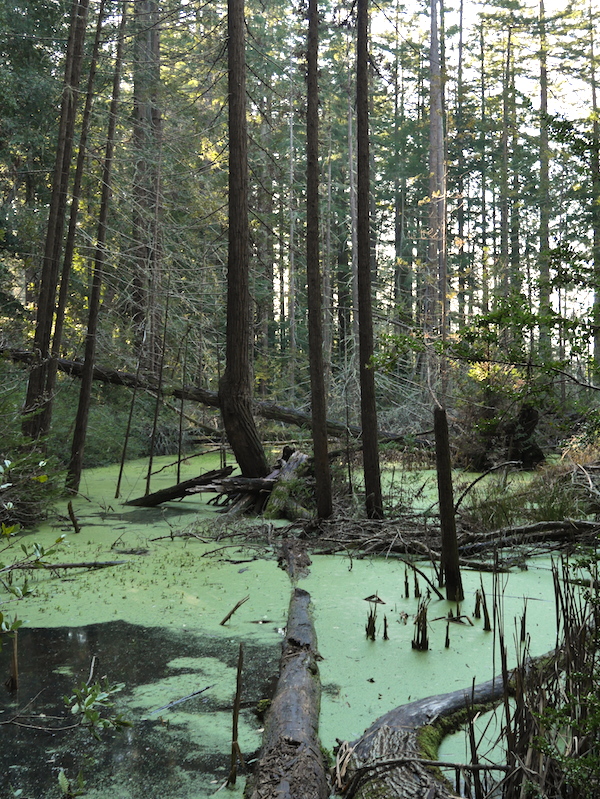 The loop path is pretty even until you start crossing several ravines near the end, which will give your upper thighs quite a workout. (Bring a pole, things get a bit muddy and slippery on the downslopes.)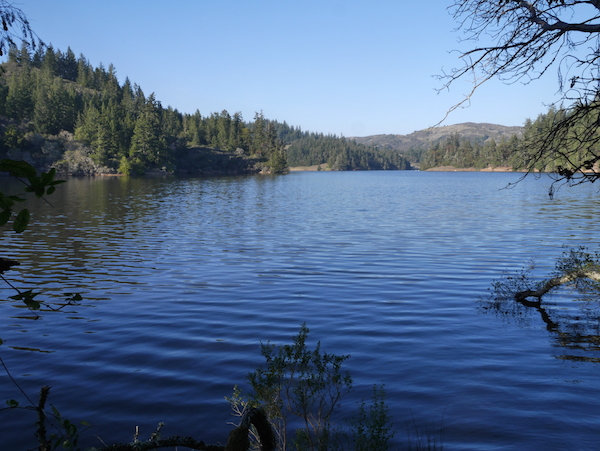 Of course, after six hours of breathtaking, and breath-catching, hiking, you certainly get to treat yourself to huge meal. (Say, Sardinian pasta at La Ciccia? Guilty.)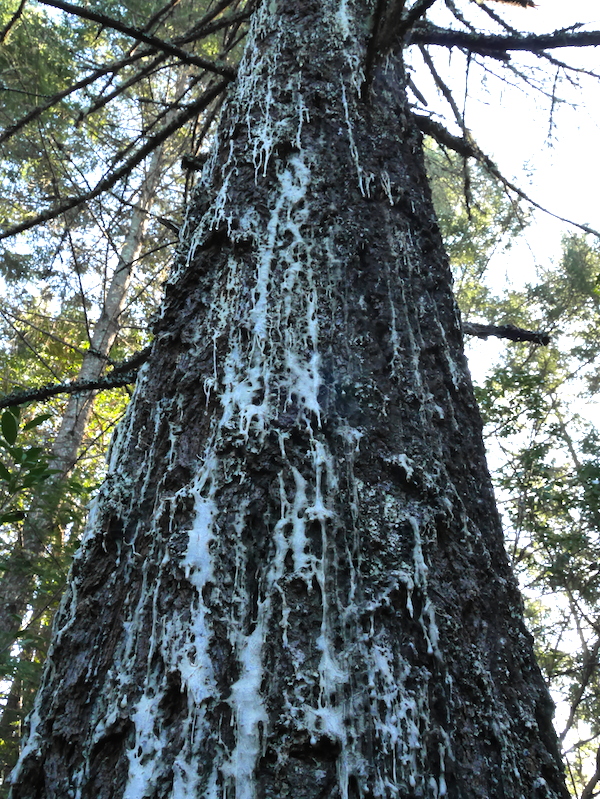 The only wee bummer about the whole thing is that you'll have to get your hands on a car to get there, as public transit is nil. So bring a bunch of woodsy-minded friends (one with wheels) along.