The alt-weekly, now under a new organization, is able to bring back Guardian endorsements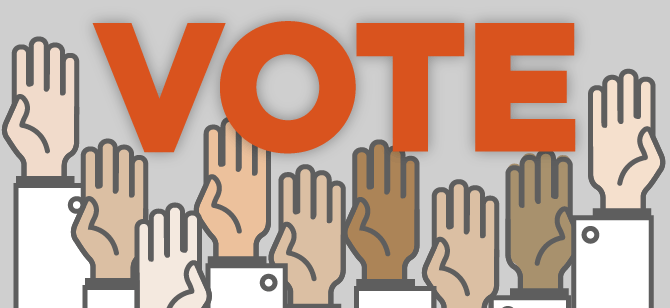 By Tim Redmond
OCTOBER 19, 2015 — We announced last week that the assets of the Bay Guardian have been transferred to a new nonprofit organization, one that (unlike 48hills) is able to do election endorsements. I can report now that the sfbg.com website is working and hasn't crashed, and while the new organization is seeking to raise the money for a permanent home for the site, the good folks at the Examiner (the former owners) are doing their best to keep it live.
You can read Bay Guardian endorsements here.
If you want to see a guide to who else is endorsing what and whom, you can go here for the 48hills rundown.