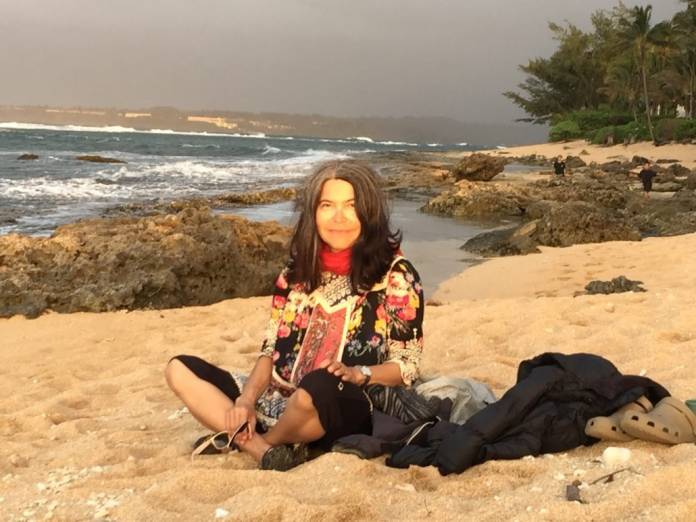 The public is invited to a July 30 memorial service celebrating the remarkable life of Rose Braz, much-beloved warrior for social and environmental justice. Rose died on May 3 at age 55, after a 3-year battle with brain cancer. The public gathering, Sunday July 30 at Brava Theater, will celebrate Rose's life and her major and lasting contributions to social and environmental justice.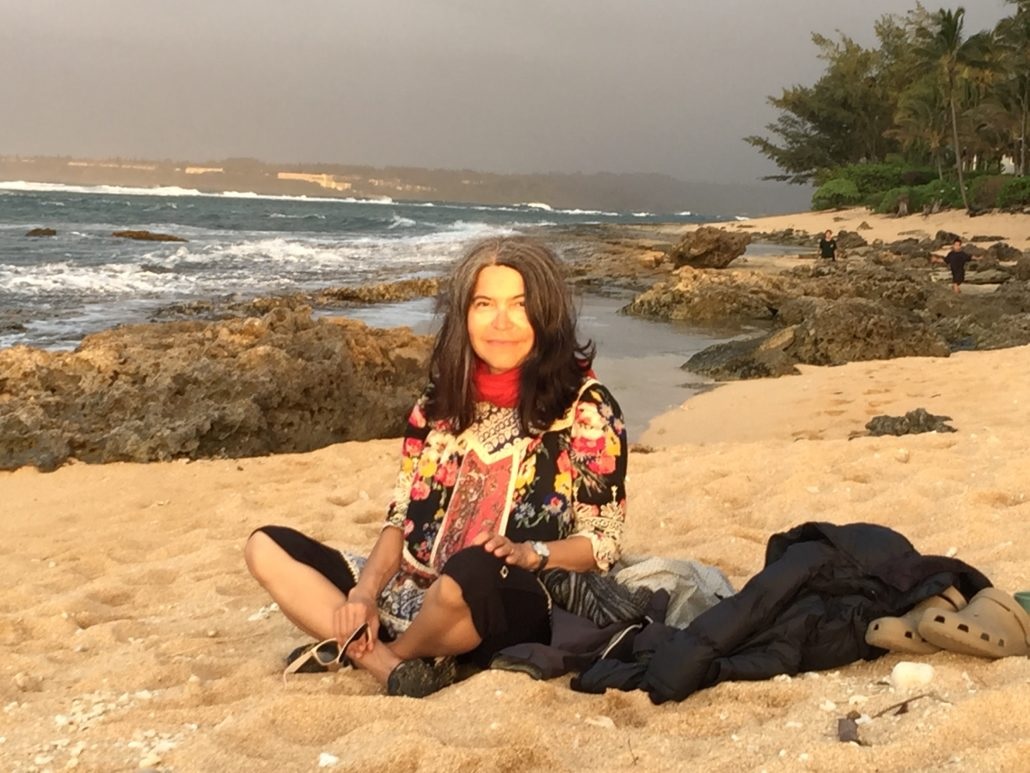 Doors open at 2:00 and program begins at 2:30 with reception hosted to follow. Those who can attend are asked to RSVP here. For more information on the memorial, visit the Facebook event page.
As one remembrance of Rose recounted, "Rose taught us to be better advocates, nurtured us to become better people…Rose's wide circle of friends and colleagues grieve the loss of a woman who gave so generously of herself and embodied a kindness of heart that her community is deeply sad to lose."
In her lifetime of activism for human liberation and the environment, Rose co-founded several lasting institutions, including Critical Resistance, Californians United for a Responsible Budget, and Wild Equity. (Learn more about Rose here.)
Following Rose's passing, Angela Davis remarked:
The international abolitionist movement owes a greater debt to Rose Braz than can ever be adequately acknowledged. Rose has always modeled the dedication, compassion, and humility that distinguish our very best social justice leaders. I consider myself one of the many who have been profoundly inspired by her example. Wherever there is struggle, resistance, and dreams of a better future, Rose's spirit and legacy will be secure.
Please also consider making a donation to the Rose Braz Memorial Fund, established by Wild Equity to keep Rose's vision alive: Rose Braz Memorial Fund.