'Into the Streets' is a colorful, lively guide to the country's resistance movements, aimed at young adults but essential reading for all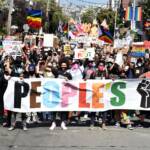 Pride was canceled, but colorful marchers stepped out to revive its radical Gay Liberation message.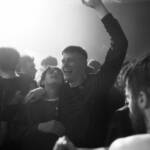 Plus: an excellent 'The Audition," brassy Ella Fitzgerald doc, dance-based 'Aviva," "The Last Tree" and more new movies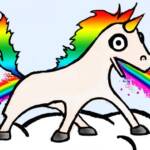 A virtual cornucopia of rainbow explosions, including fundraisers, marches, and, of course, a jock strap Zoom party.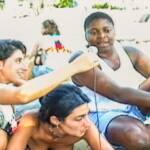 Frameline doc tells the story of 'Curve' founder Frances "Franco" Stevens—and how LGBTQ activism has evolved.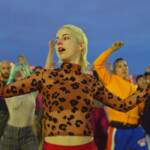 The world's largest LGBTQ film fest shrinks to fit personal screens, but it's no less fabulous in reach and depth.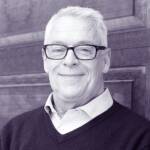 The LGBTQ civil rights leader on powerful George Floyd protests, the importance of the AIDS quilt, and vanishing gayborhoods.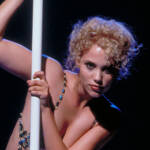 A surprising look at the cult legend. Plus: A dark Shirley Jackson tale, Abel Ferrera returns, and two juicy thrillers.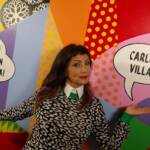 Jenifer K. Wofford's new Asian Art Museum mural helps transform Civic Center. She joins others for a virtual conversation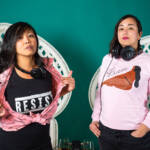 450 episodes in and celebrating Asian and Pacific Islander Heritage Month, the popular 'cast features activism, arts, and a little drinking.