Stories about Brava Theater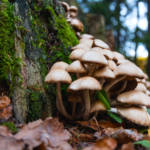 As psychedelics become mainstream, this groundbreaking gathering addresses everything from two-spirit ecology to queer jam band fans.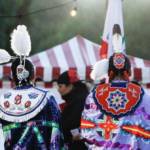 Plus: The 48th annual Stanford Powwow, a musical benefit for immigration advocates RAICES, Diana Gameros, and the Walking Distance Dance Festival.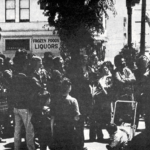 Artist Vero Majano uses found footage and her own memories about the notorious 1969 trial to "remind people we are still here."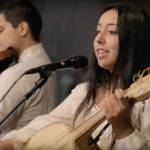 A new sound system and renovated space, a collaboration with Linda Ronstadt, youth programs, a cross-border documentary—what can't this cultural academy (and band) do?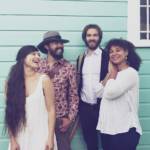 Local quartet speaks about its tuneful progression and celebrates the release of new album 'Like a River Does,' Sun/17.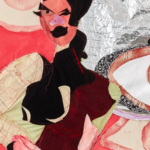 Plus: Family-friendly opportunities to celebrate the Lunar New Year and Black History Month with inspiring art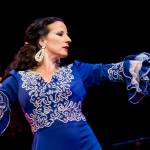 Kerensa DeMars first saw flamenco dance in 1995. The next year, she went to Spain with "high school- level Spanish," intending to stay for...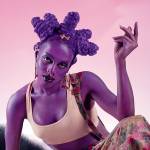 Plus: Kamaiyah, flamenco's Moorish roots, 'Blue Diary', Mighty Real, and young poets honoring MLK Jr.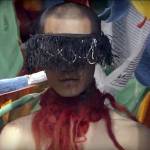 FU: Filmmakers delight, Calling All Earthlings, tributes to Satjajit Ray and Antonio Lopez, Queercore, more new films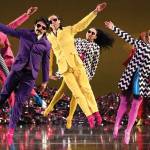 Awesome festivals, fantastic concerts, great movies galore, and more must-see nightlife, dance, and visual arts highlights.