Stories about Brava Theater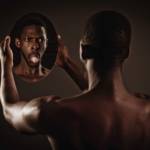 Plus: Pop-Up Magazine, The End of You, a double shot of Kronos, Fog City Magic Fest, Kafana Balkan, Moodymann, more.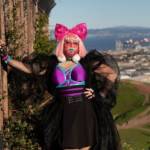 Toggling between drag in the streets and bear in the sheets, Kevin Seaman explores the limitations of online representation.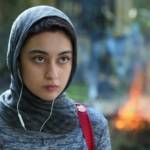 Iranian Film Fest, Women Sports Fest, The Death of Dick Long, Judy, End of the Century, Son of Dracula, more in cinemas.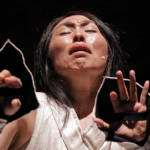 From eerie ritual to lush bassoon, the pioneering event brought out the enduring experimental side of the local scene.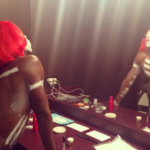 The actor's latest solo show channels James Baldwin, Nina Simone, and Fela Kuti's revolutionary spirit—with his own fierce twist.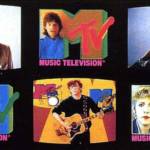 Epic tales of gay lucha libre wrestlers and untold stories of the Bay's thrash metal history mark the 2019 edition of the real-life cinema explosion.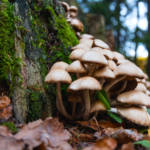 As psychedelics become mainstream, this groundbreaking gathering addresses everything from two-spirit ecology to queer jam band fans.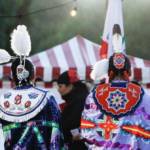 Plus: The 48th annual Stanford Powwow, a musical benefit for immigration advocates RAICES, Diana Gameros, and the Walking Distance Dance Festival.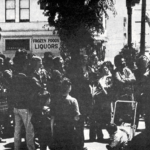 Artist Vero Majano uses found footage and her own memories about the notorious 1969 trial to "remind people we are still here."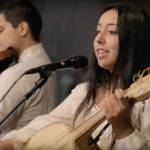 A new sound system and renovated space, a collaboration with Linda Ronstadt, youth programs, a cross-border documentary—what can't this cultural academy (and band) do?