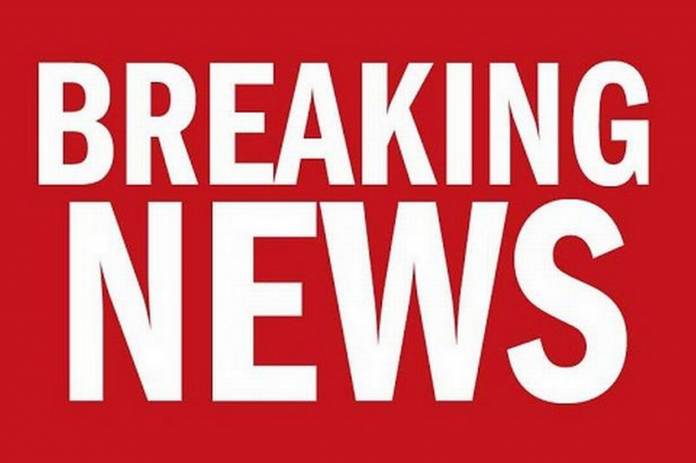 A "No to Marxism" rally scheduled for Sunday in Berkeley has been called off by the organizer Amber Cummings, citing "violent threats."
In a letter sent to reporters, Cummings urged people not to attend the rally, which was scheduled for Sunday. Cummings doesn't have a permit for the rally but had earlier said that it wouldn't deter her from going ahead with the event. 
The city of Berkeley announced last evening that it had denied a permit for the rally because of "inadequate and incomplete application submitted by the organizers."
Cummings announcements came shortly after Patriot Prayer's founder Joey Gibson announced that he is canceling tomorrow's rally at Crissy Fields, San Francisco, and will instead be holding a press conference at 2pm in Alamo Square.
The Parks and Recreation Department requires a permit for an event that includes more than 50 people. The city of San Francisco is yet to an issue an official statement on whether Patriot Prayer will be allowed to hold a press conference tomorrow. 
In the announcement on Facebook live Gibson also said that his group will now focus on the event in Berkeley: "We're going to put our effort and resources into Berkeley," Patriot Prayer organizer Joey Gibson said in a Facebook Live broadcast. "Berkeley is a better situation because we don't feel that we're walking into a trap."
Cummings' announcement that came shortly after Gibson's Facebook live broadcast asked "no one to show up" due to "threats."
The rally was scheduled to be held at Martin Luther King Park in Berkeley on August 27th.
 We will continue to update this post as more information becomes available.