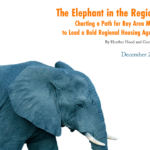 Complex regional housing bill is driven by tech and development interests with no concern for out-of-control office growth.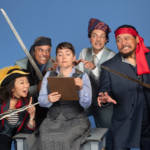 Street theater legends take on massive housing project in the bay, with singing, dancing, and radiation level warnings.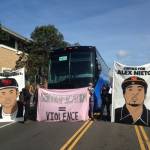 The IPOs will make the housing market even worse. Should we use the budget surplus to build affordable housing? That's The Agenda for April 21-28.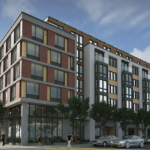 In direct rebuke to mayor, board says that a developer can't buy off the city when it comes to blocking sunshine in a crowded neighborhood.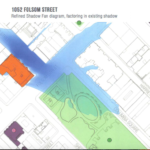 Russ Street project would block the sun on the only full-service park in the crowded neighborhood; will the supes defy the mayor and stop it?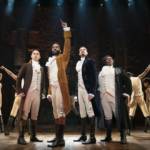 The Broadway juggernaut shines at SHN Orpheum—but how does it play in our current political climate?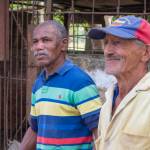 Despite US rules that have made phones and connections expensive, many Cubans have free access to global media.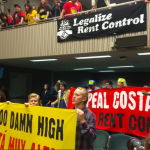 Plenty of bills that will please developers and landlords; not so many for tenants and vulnerable communities.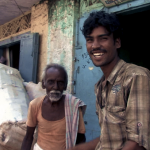 From director Indu Krishnan's tech-transformed Bangalore to musical life near Myanmar, the 16th annual event offers timely connections.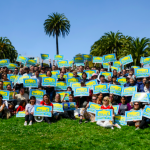 The Chamber of Commerce is promoting radical disinformation in an attempt to undermine a reasonable measure to address the city's most pressing problem.