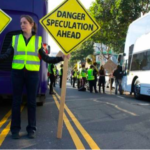 The MTA is about to create more transit-only lanes -- but will the Google buses be allowed to use them?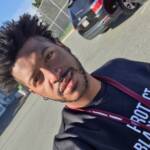 Special education breakouts, music videos, grocery cards, telephone trees: Teachers got creative to reach needy students.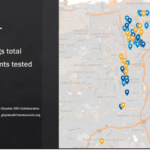 Alarming spread in low-income housing leads to emergency bill -- as false reports seek to derail plan to consider Rec-Park space for safe housing.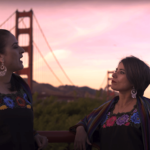 Los Cenzontles' "El Corrido de Anza" takes listeners on historic journey from Mexico to the Presidio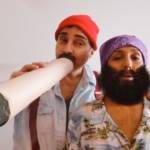 Two of SF's top comics wish you a happy high holiday—at home.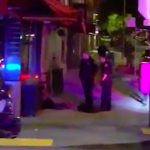 'Move along' orders continue in spite of health emergency
Sorting out the lingering questions about the mayor's connections to the disgraced public works director.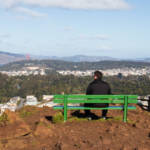 From Candlestick Point to Lands End, the new path across SF offers a view of the city's relationship to nature.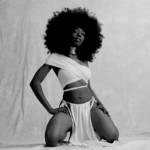 For 2020, the 28-year-old festival shows a renewed emphasis on diverse offerings.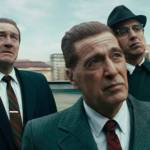 Martin Scorsese's 'The Irishman' and 'Shining'-update 'Doctor Sleep' don't aim their ambitions at the usual target market.