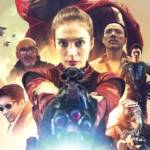 Filipino, Greek, United Nations, and SF Shorts fests highlight world cinema. Plus: Parasite, The Lighthouse, The King, more.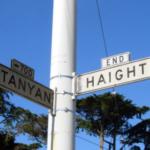 Unpacking the failed news media narrative of Nimbys in SF -- and how it applies to the D5 supervisor race.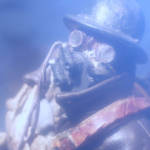 30 years in the making, visual effects wizard Phil Tippett's short movie finally screens. (Yes there are cocktails.)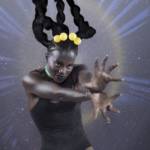 Flamenco to death metal, Comedy Day to Hip-Hop Fest, with dozens more great local arts, music, dance, and stage events.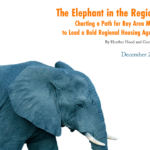 Complex regional housing bill is driven by tech and development interests with no concern for out-of-control office growth.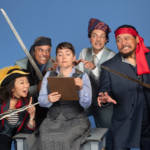 Street theater legends take on massive housing project in the bay, with singing, dancing, and radiation level warnings.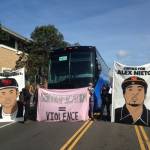 The IPOs will make the housing market even worse. Should we use the budget surplus to build affordable housing? That's The Agenda for April 21-28.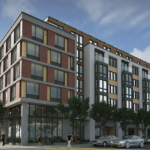 In direct rebuke to mayor, board says that a developer can't buy off the city when it comes to blocking sunshine in a crowded neighborhood.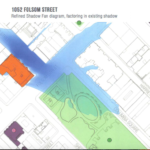 Russ Street project would block the sun on the only full-service park in the crowded neighborhood; will the supes defy the mayor and stop it?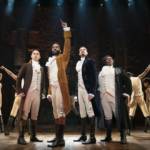 The Broadway juggernaut shines at SHN Orpheum—but how does it play in our current political climate?