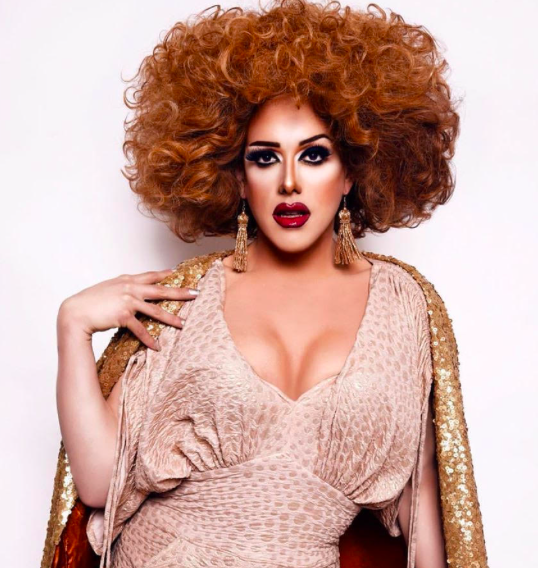 Carnie Asada, the drag queen who starred in a video promoting a building cleared by an Ellis Act eviction, has convinced the real estate agent who hired her to pull the video and is now working with the Anti-Eviction Mapping Project to inform people about the need to check the history of buildings that are on the market.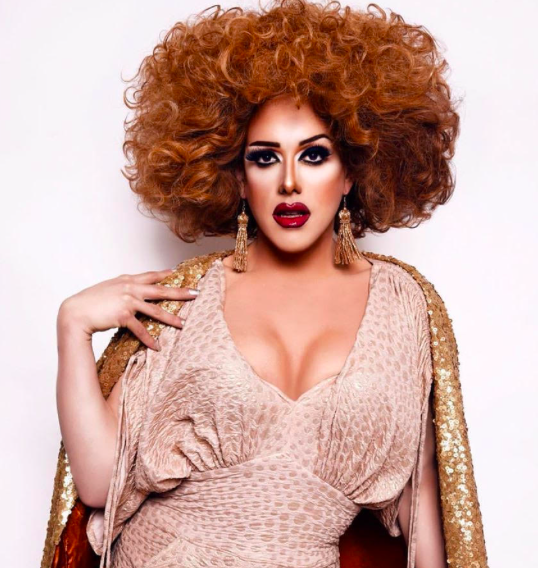 In a Facebook post, she noted:
So I want to address my involvement in the 55 Dolores St. realty video, and give some updates on the situation. I was contacted to do this video project through a mutual friend and it sounded like an awesome opportunity to flex my acting and comedy muscles. I'm an artist struggling to make ends meat in an expensive city also. I didn't know about the eviction history of the building, and had I known, would not have participated.

 

I didn't fully understand the complexities of eviction laws, unjust departures, and how it effects our community. Tim from 48hills reached out to me before publishing the article to let me know the history of the space. He figured, correctly, that I had no context. I want to thank him. He connected me with Erin McElroy of the Anti-Eviction mapping project and we had a long conversation about eviction practices happening throughout the city. She was surprised to hear that I had been targeted, threatened, and placed at the forefront of the controversy surrounding this property. I apologized to her for my naivety, and she to me for the onslaught on messages, shares, and social media bullying from outside sources. The Anti-Eviction Project was new to me, and we chatted over how I can help and be a resource and example. 

 

Here is a start. You can search any address to see if it has a history of evictions and

displacement here

.

 

This has been a really good educational opportunity for me and a humbling experience. I want to thank everyone who reached out to support me, kindly question, or had genuine concern. I wish I could say that is how everyone communicated, but it wasn't. There were a slew of names, accusations, and pretty intense content thrown my way too. I made a mistake and I learned. 

 

I've asked for both videos to be taken down, and I'm working with 48hills and The Anti-Eviction Project to create educational content to be added to their site. Making lemons into lemonade. 
This whole thing is, indeed, a lesson in the importance of keeping track of buildings where unethical landlords have evicted longterm tenants in the name of speculative profit. Real-estate agents shouldn't rep those buildings. Nobody should rent or buy them. 
It's not hard to track, and every potential buyer should be informed.