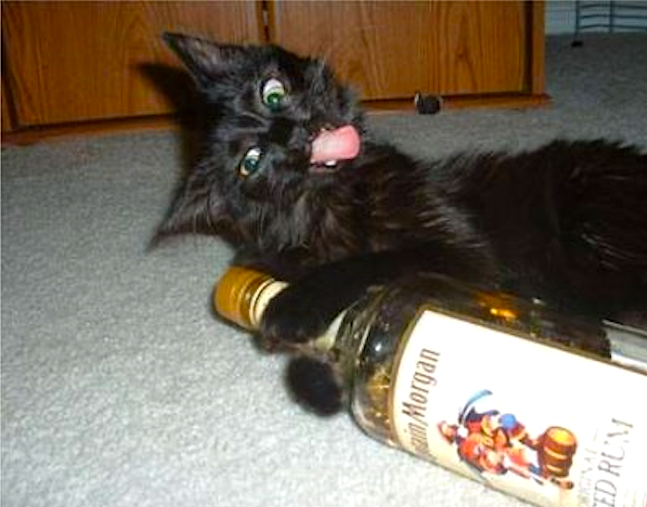 PARTY RADAR The cliche is that New Year's Eve is for amateurs, but it's also for champions—can you outlast, outwit, and outplay your fellow revelers (and your own tolerance) and last through the insane night of parties and into the next day?  
Here's where you should drag your heels to—after a refreshing shower, breakfast, and change of shades, of course. And perhaps a refreshing plunge into the ocean? Or why not first throw on your bathing suit and hit the ice rink for the Polar Bear Skate?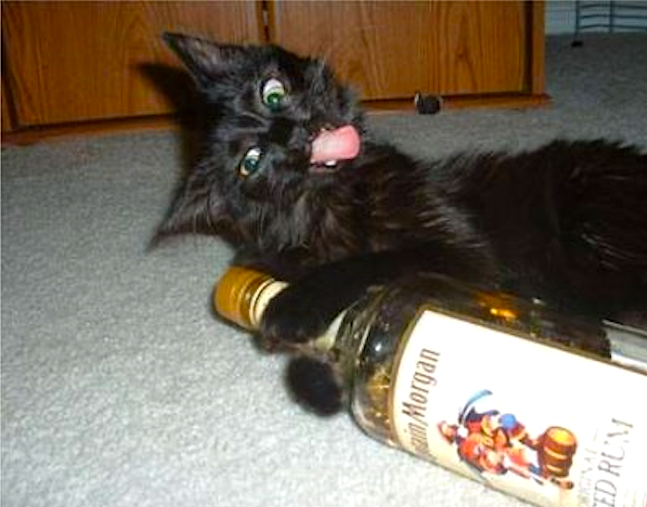 NEW YEAR'S DAY PARTIES OF NOTE
NEW BEGINNINGS: DJ HEATHER & COLETTE The Chicago house favorites bring new beginnings vibes to the EndUp with a four-hour set of their signature funky grooves. This one's more of NYE rager (it's the EndUp, duh) since it starts at 2am, but there's a free continental breakfast at 6am, so sweet. 2am-10am, $20. The End Up, SF. More info here.  
LOVE HANGOVER: DAVID HARNESS Our master of soulful house playing the cozy local bear bar has got to be the cutest party going. At the Lone Star, also with Costa Rican DJs from the Get Bumpin' and more. Noon-9pm, $5-$10. Lone Star Saloom, SF. More info here.    
IT'S A NEW DAY + BREAKFAST OF CHAMPIONS BLOCK PARTY NYD 2019 This is the big Megillah, our yearly traditional block party bacchanal that draws more than a few Burners. Doc Martin, Marques Wyatt, Kim Ann Foxman, J.Phlip, and tons more headline, it's nuts. 4am-9pm, $50. Great Northern, SF. More info here.  
FRESH START: GET REAL Our own dirty bird bass mechanic Claude Von Stroke teams up with Chicago freak legend Green Velvet for new duo Get Real. Catch their wild debut at the Fresh Start party at the Midway, with A-Trak, Justin Martin, and more. 4am-8pm, $10+. The Midway, SF. More info here. 
BRASS TAX: SUPPER OF SURVIVORS X The tenth anniversary of this essentially SF NYD party—expect tons of sugary treats and out-there outfits. There is even a triage station with toothbrushes and other refreshing supplies. Plus, of course, some crazy music from a host of Brass Tax DJs. No glitter canon this year :/ but you can engage in a "game of cone," which you will have to discover the meaning of yourself. 3pm-12:30am, $15-$20. Public Works, SF. More info here.   
SUNSET SOUND SYSTEM NEW YEAR'S DAY Some foundational SF talent repped here with Sunset's Galen + Solar, plus Sunshine Jones of Dubtribe Sound System. Also: Danny Daze brings his own sunshine from Miami/Berlin, Netherlands' Interstellar Funk, and a Vinyl Dreams room. 8pm-3am, $20+. Great Northern, SF. More info here.