In movement, one can easily find safety. Freedom. But when that enterprise is anchored in community, it bestows life. Energy that keeps us flourishing, not just living.
There are so many new musical things, different ideas, fresh takes, that have popped up in the Bay Area this year and illuminated advanced portals to rhythm. The indie jangle to life, expressed through computers, samplers, effects pedals, drum machines, and the old tried and true guitar. [See John-Paul's 2020 picks here. See music writer Daniel Bromfield's 20 best album list here. ]
There is a kerfuffle of bands, requalifiying IRT what the "San Francisco" sound is. Making rock and roll here so intoxicatingly rousing. Not caring if anybody else gets it. Performed in hopes of entertaining a local community.
It's so out of the blue, mystifying that, indeed, the rest of the country is taking the plunge. Giving our new vibrations, advanced frequencies the "what's going on out there" once-over.
Pssst…Guess what? The whole phenomena feels so damn comfy, free of ego, you kinda don't want the secret to get out. It's still on the ground floor, but in the new year, it'll gather the exposure and momentum it deserves.
There are also a new onslaught of local electronic producers making waves, banging out beat tapes, creating transportive house and techno for those on the fringes. Ambient arrangements to get centered with. All devoid of that big business mistake of oversimplifying the tones. Finally, we are on the other side, reaping the benefits of some "down time" well spent.
So these suggestions are not the trendiest, most popular, cut-paste-repeat, end of the year clap-trap recommendations. These records compel you to move. Maybe they slipped in underneath your tracking system while distracted. Sure there are some great big name records here, but we stuck mostly with Bay Area artists. San Francisco had a GREAT year for music. You can thank the community, my friend, for keeping standards up to snuff.
DāM-FunK, Above The Fray (Glydezone Recordings)
DāM-FunK is the progenitor, point man, and ambassador for the modern funk and boogie movement, with his own distinct interpretation, attitude, and philosophies on life. Anyone who's seen DāM-FunK DJ already knows how he becomes so enraptured and consumed that he literally sings over top of the already recorded vocals, an authentic moment that lays bare his deep love of this music. Above The Fray might be the closest he's come on record to encompassing the wide variety of genres, as well as the vibe, he conjures up in person. Minimal techno, odd-duck AOR, proto-house, and danceable prog notions have always been part of his repertoire. I usually instruct DāM-FunK newbies to go back to "Galactic Fun," with its infinite boost and all-around positivity. It's been an outlier in his catalog—until now. Raw and soulful, Above The Frey posses a simplicity that makes us believe he's entered another chamber, conjuring up freehand sketches, allowing the undefined to re-enter the picture again.
Georgia Anne Muldrow, VWETO III (Forseen Entertainment)
VWETO III, Georgia Anne Muldrow's recent instalment in her experimental freaky-good beat tape project, doubles down on those hip-hop sketches where most of the talking comes from the drum. That LA soulful EDM take, in the realm of contemporaries like Dibiase, the late Ras G, even Teebs, sees the boom-bam get tripped up a bit. She heats arrangements with earworm hooks and choruses that flow. Right from the jump, "Old Jack Swing" does what the title says. Fuzzbox bassline, tree-trunk thick kick drums, melodic piano lines make for a warm and bluesy start.
The drunken funk of "Passin Ouuut!," with its '80s "Cookie Puss" synths and barebones refrain, hits like a three-minute mood. At a concert it would be the kind of thing that perks up the crowd between songs, getting the head-nodding going. The strident refrain on "Unforgettable," sung confidently yet subdued by Muldrow, almost has you believing there are lyrics—but the words are left for the listener to fill in.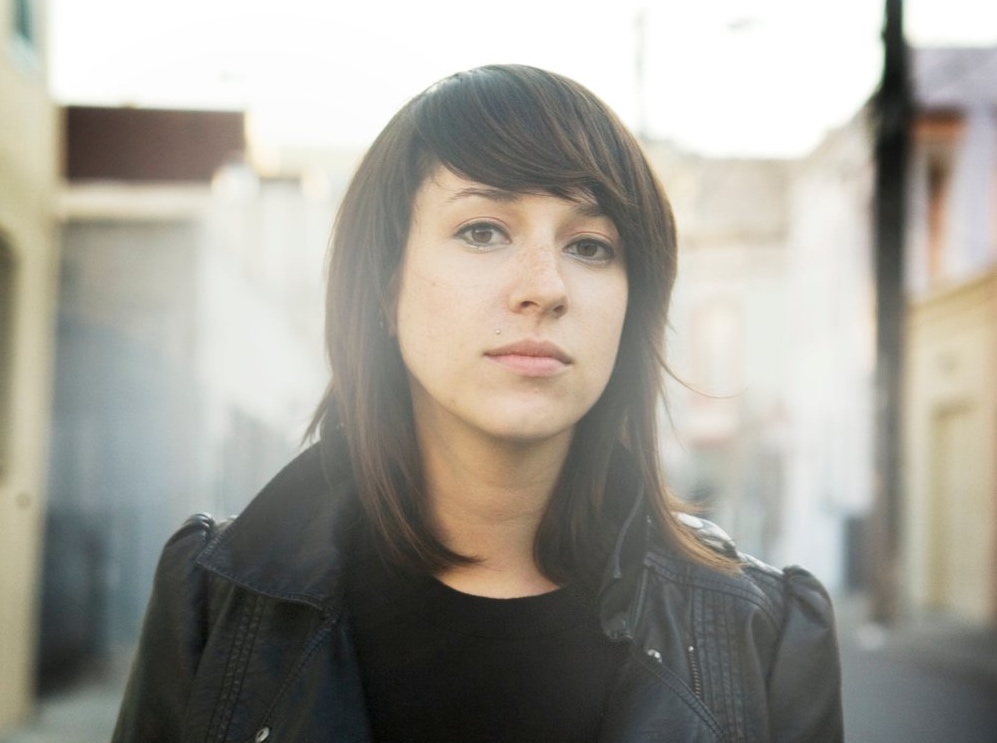 Christina Chatfield, Sutro (Mysteries of The Deep)
On her eight-song, 66-minute ambient cavort Sutro, Christina Chatfied makes great use of buffered voices, pastel melodic textures, and droney sound-worlds that seduce. Woozy daydreams actually get these slow-rolling environs to stimulate thought, not detract. Chatfield, keeps the discord rooted in atmospherics. No hi-hat or snare release, rarely moving into the upper BPMs.
Tracks like "Sutro" and "Drin" move with that "at play in the fields of the Gods" vitality. Big 808s, slow as tree trunks, but hitting like Tyson. Chatfield's uncanny touch, short-circuiting techno, electro, dub wisdom here and there, also applies that shoegaze expanse and downtempo panache. Listen, the Swiss Army knife is open and working in ways others never discover. Her fastidious approach to ambient opens up new pathways, other frequenices.
Bored Lord, The Last Illusion (T4T LUV NRG)
The Last Illusion, an EP of four bass-heavy and powerfully emotional tracks by Oakland-based artist Bored Lord, brings that "proper hardcore house" feel, built from drum and bass grumble, breakbeat with color chords expanses, pushing the levels up to red. The artist states in the press release the record was "pressed loud and built out of love between queer and trans people… the same love we use to survive."
It's an EP that shakes bass bins, pummels the headphone situation, and never lets up for a second. Eris Drew and Octo Octa, who run the T4T LUV NRG imprint, have been on a noteworthy run, putting out some of the most compelling electronic music—their own projects—for the past couple of years and receiving the proper acclaim for their efforts. With the utmost quickness, you need to add Bored Lord to that line of success.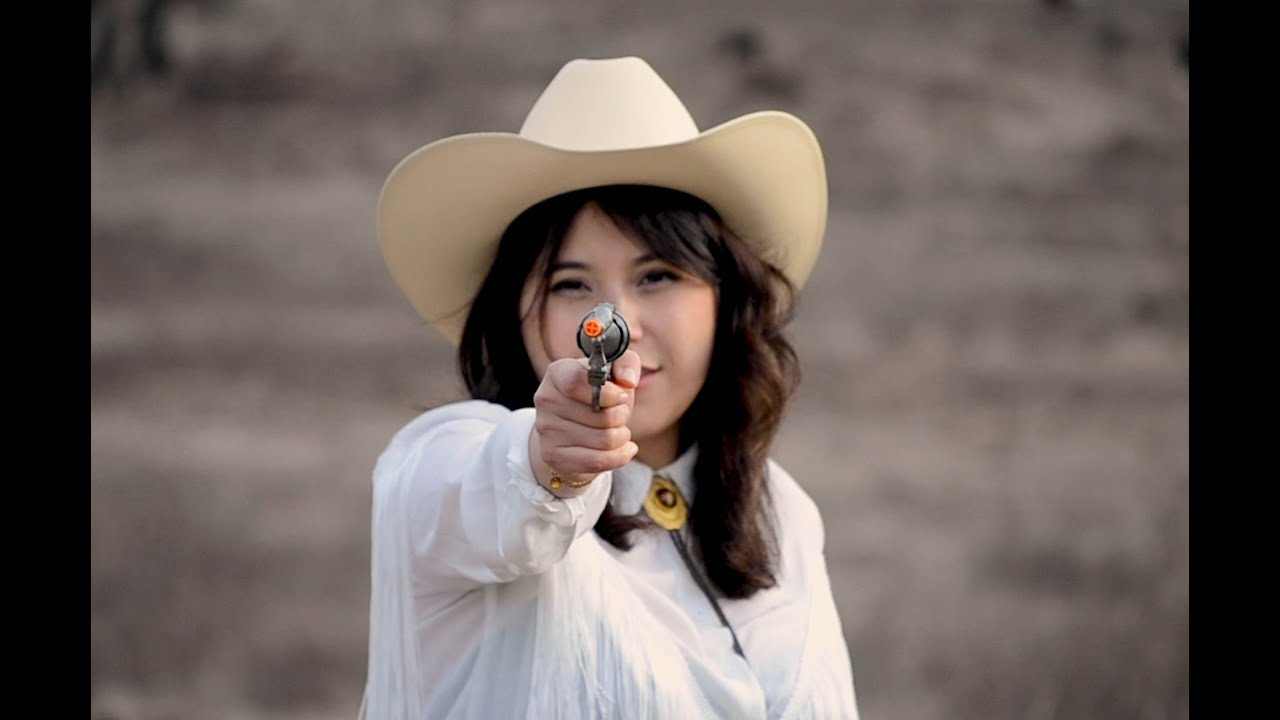 Fake Fruit, Fake Fruit (Rocks In Your Head)
Observing a crowd take in the the Vancouver-formed, Bay Area-polished band Fake Fruit as they distill their calling card song "No Mutuals" is to witness the power and the prestige of good old fashioned jangly art-rock band in accessible lockstep groove and glow. I've been lucky enough to catch them live twice; lead vocalist and guitarist Hannah D'Amato, along with Alex Post on lead guitar and vocals, Miles MacDiarmid on drums, and Dylan Allard on bass, operate collectively as this veteran combustible rock outfit.
Playing with acuity, feel. Complete bombast. Sure it's Hannah D'Amato's whispering, questioning, shouting, take-no-shit energy, plus wonderful clapbacks, that feeds a sublime post-punk timing. Worthy of their debut record getting all the heavyweight press. But this streamlined band is an ensemble that stays tight.
No matter if it's a sold-out August Hall gig—where they played the opener—or a holiday party fest for their Rocks In Your Head label at the Balboa Theater on a cold, rainy Sunday night: Fake Fruit, with their quick-cutting guitar moves that line-up pop and punk in some type of Pretenders way, move crowds. But more importantly, as evidenced on their debut record, they kick ass.
Trip Show, The Far East is the Near West and the Wild West is the Near East (Broken Clover Records)
Nothing beats direct input from DJs, those face-to-face interactions. During the past five months, feedback on this record has been a lively discourse on energy.
Released by John Friend on upstart SF indie label Broken Clover Records, The Far East is the Near West and the Wild West is the Near East excels at moving butts, minds, and emotions. From Oakland, London, Japan, Ess Eff, and Berlin—there is a buzzy chatter vibe around this project. Without the aid of being played on dance floors incessantly, which I find remarkable. It made its indentation by shaking that lockdown earwax from our podholes. Great art is pandemic-proof. It disrupts the senses. But don't take my word for it.
Marke B, publisher, DJ, bar owner, author of several books, and my boss wrote in August: "There's an outdoorsy expansiveness hinted at in track titles like 'Trailhead,' 'Urban Coyote,' and 'Cold and Brilliant Light.' Others like the fantastic 'At' and 'Easy Rough' conjure open-ended perambulations. And the music itself takes listeners on a meandering, psychotropic journey—Trip Show is well-named—of gently mutating grooves, flashing textures, and half-remembered sounds burbling up from the past. Vibrant rhythms and ideas shift kaleidoscopically, like molten lava freezing into slightly irregular hexagons. An organic sheen coats every sound."
sndtrak, And Then There Was Light (Street Corner Music)
And Then There Was Light opening track "Andmercy," from Oakland producer sndtrak, floats out those smooth waves moving under the strong Santa Ana wind vibrations, riding a "snatch your milk money" bass line. Live drums sound hard like stale candy, big as boulders, as an ominous mood meets a 7am sunrise.
Flipping the Beach Boys and making them surfers croon like they from 'round the way?
sndtrak pretty much hits every damn thing out of the park. His tunes and beat tape remain filler-free, original, and bang for blocks. He gets you up, amped, runs cold game, delivers the head-nod procedural, and we out. On to the next.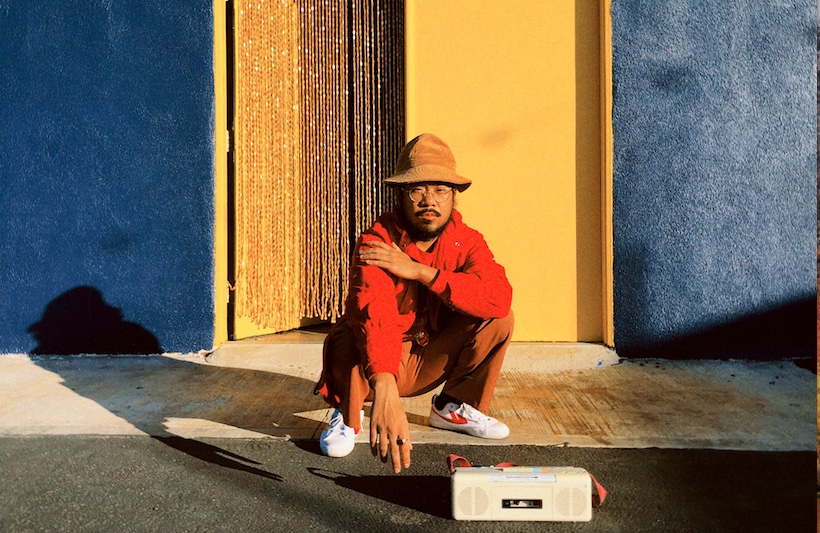 Mndsgn, Rare Pleasure (Stones Throw)
Rare Pleasure—the record he started in 2018—is heavily influenced by soft jazz, wavy library music, and most definitely more slo-mo than uptempo. It's a well-tended garden of warm grooves that could be his Stevie Wonder in the '70s masterpiece. Composed of R&B, soundtrack music, psychedelia, and jazz—the crux of his ever-innovative sound since the beginning—has the producer in the throes of sound evolution, one that whispers, not slaps.
Brijean, Feelings (Ghostly International)
Take a go at "Wifi Beach", the yesterday-tomorrow, disco-meets-house, come on and come down shuffle, from the Oakland duo Brijean on their Ghostly International debut Feelings released in early 2021.
The mood lighting stays at peak golden hour keeping the mood cherry, dictating patterns for some grand dance floor expression. Brijean Murphy and Doug Stuart's debut mini-album Walkie Talkie from 2019 was a local Bay Area unhidden secret. But this time around, Brijean gets deeper, more lavish. Those pitter-patter lyrics, reminiscent of Astrud Gilberto's casual serenading. They've super-sized a limitless Venn diagram. "Paradise" encapsulates the best elements of iconic SF House label Naked Music, Gal Costa-type tropicalia expansiveness, and a breezy, austere disco-rooting throughout.
Feelings hit all the chakras.
Seven Davis Jr., I See The Future (Secret Angels)
Coming in under the wire, I See The Future, released on December 17, has the San Francisco electronic music producer extraordinaire working at full strength and deep in his bag. The follow-up album to his Ninja Tune debut Universes from 2015, recorded between 2013 and 2021 in various locations, this is vintage Sev, making that quirky-funk house, adorned with plush soundscapes, cross-cut with sticky grooves. There is nothing but good, clean energy that radiates through your headphones and into your podholes upon hearing Sev whisper "I See The Future."