You're tuned in to the flavors of Good Taste, a weekly column about the Bay Area food scene and the incredible people who make it beautiful. This week, we're taking a cold plunge — try it all!
If the current wave has left you favoring takeout food over eating inside a restaurant, there are often even more ways to support a place you care about to help it through this surge. If gift cards are available, for example, purchasing them now can help to contribute to their short-term. Another way is to stock up on condiments, meal kits, and frozen foods offered by your local favorites.
In general, delivery apps are an option for a lot of this type of offering, if you don't want to do a direct pickup. On the other hand, if you're opposed to giving the shadier delivery app companies money, you can just use them for research and then contact a restaurant directly and see if there's an option where more money goes to the restaurant rather than an app.
Either way, below you'll find some excellent frozen foods made by local restaurants that you can stock in your freezer for on-demand happiness (in a simple pleasures kind of way).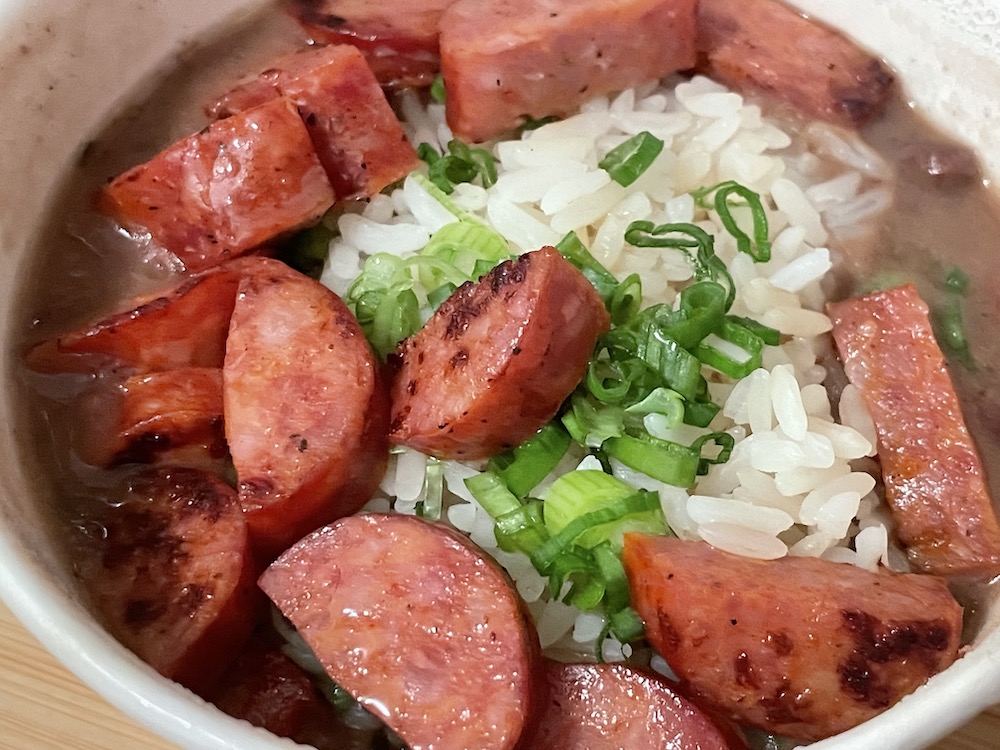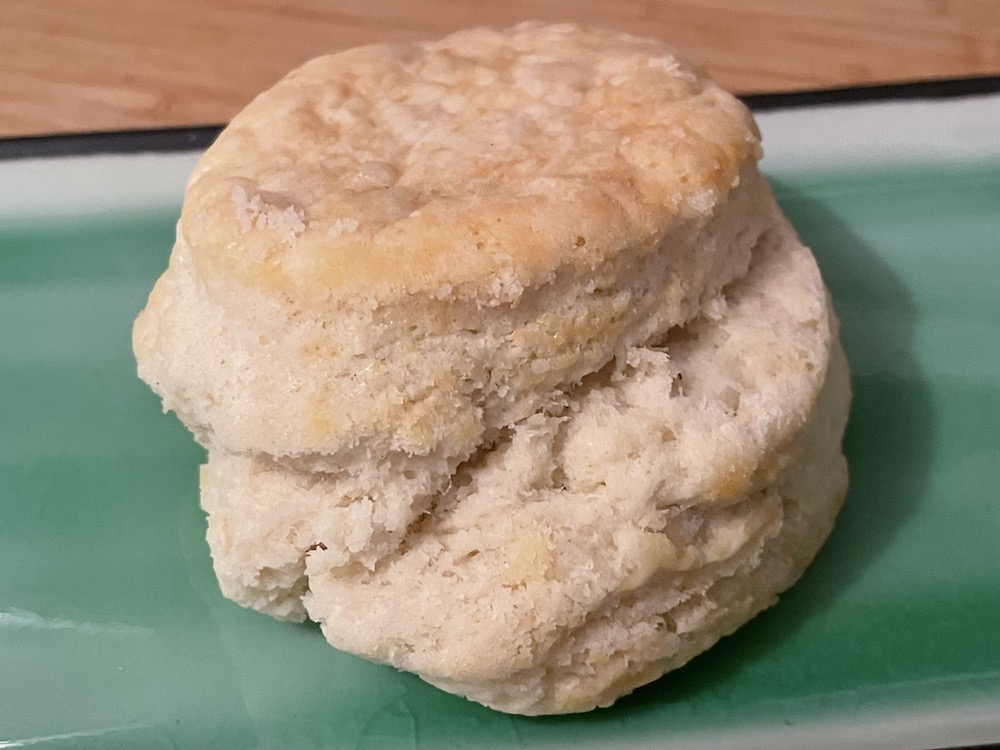 Brenda's French Soul Food, which has two San Francisco locations and one in Oakland, is now selling frozen dinners, jarred pickles, and preserves for Bay Area delivery through Locale, which is not a predatory delivery app and has a fair model for customers and purveyors. If you choose one item, I'd say go for the fluffy cream biscuits. The only thing better than Brenda's biscuits are her biscuits straight out of your own damn oven. Do it. You can also surprise someone outside of the area with some Brenda's goodies shipped across the country via Goldbelly.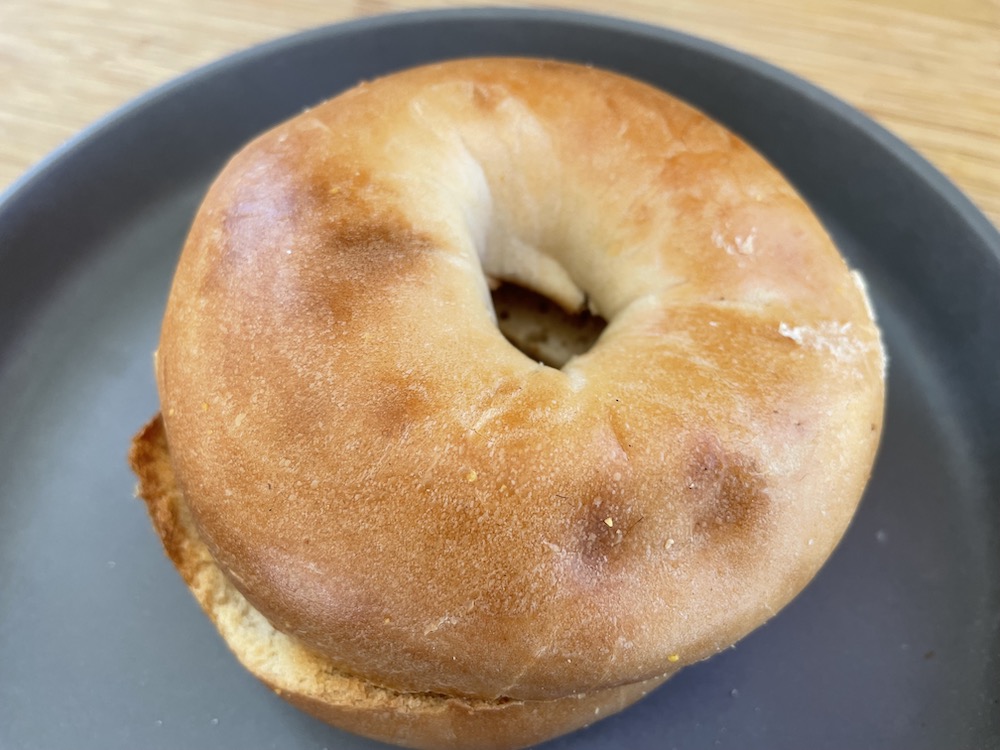 Even frozen, Berkeley's Boichik Bagels satisfy the craving for an East Coast bagel more than any other company around here. I recently found this out the hard way, when I toasted and ate all six that come in a bag within a week's time, which I'd never usually do. Believe the hype. Highly recommended for that chewy je ne sais quoi.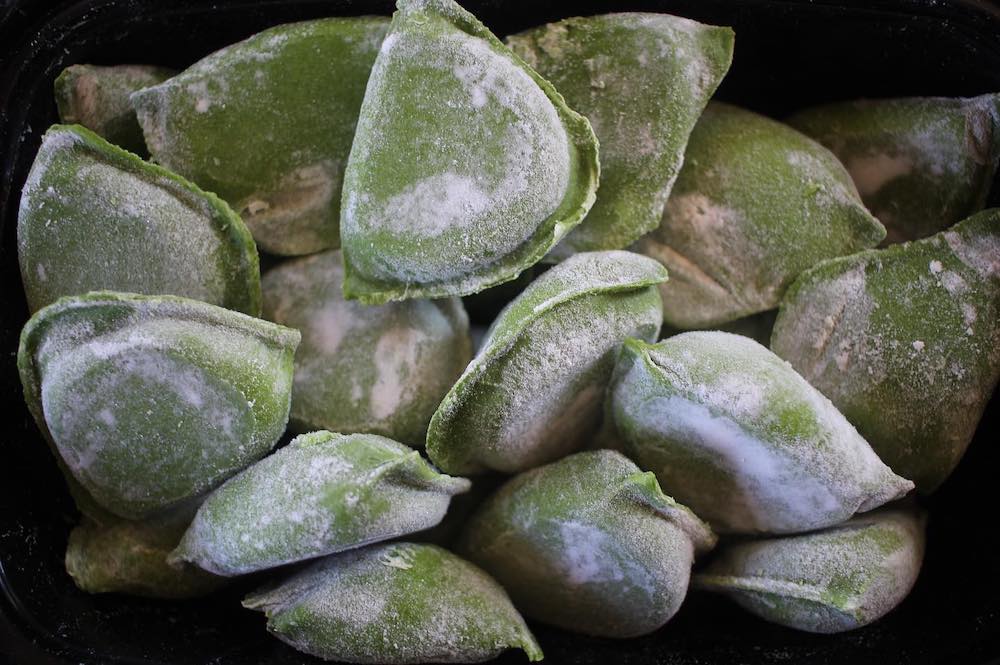 Dragon Beaux in the Richmond District has beautiful frozen dumplings, including pork xiao long bao that are actually soupy when you make them at home and my favorite on their whole menu, a combination of spicy shrimp and scallops in a green spinach wrapper. Keep some of these on hand in the freezer and you know you always have a tasty plate or soup starter ready to spring into action.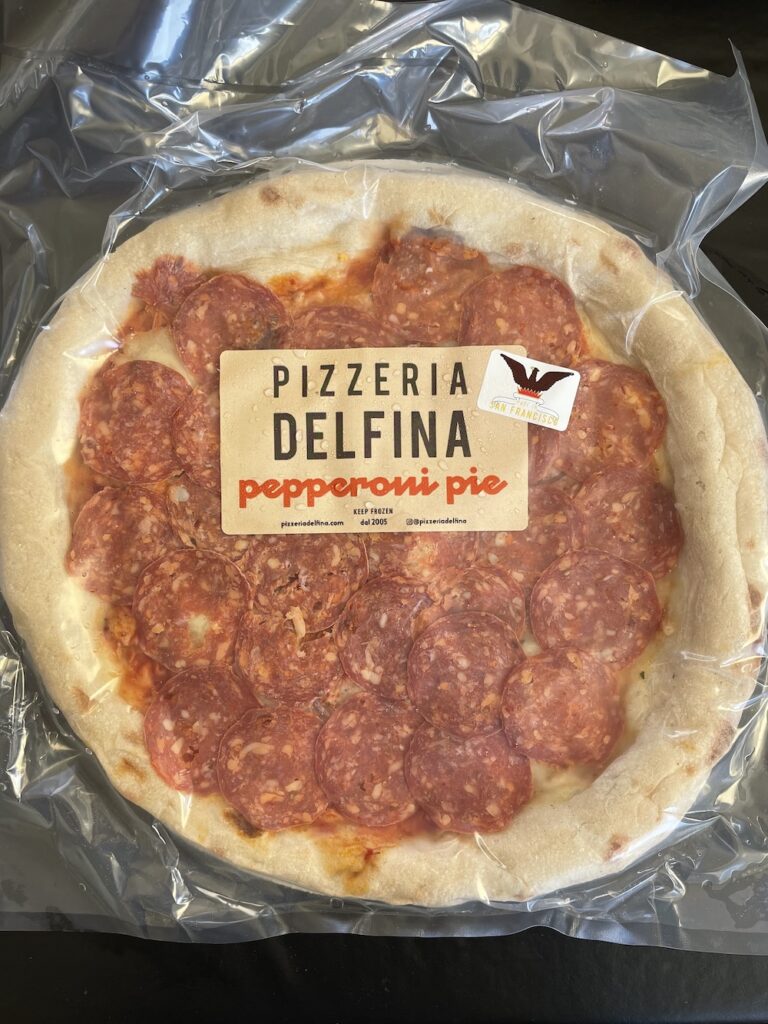 Not to knock those old Stouffer French bread pizzas, because those can definitely come in handy, but there's a special kind of joy knowing you are mere moments away from fancy pie any time you want it. Pizzeria Delfina's flash frozen varieties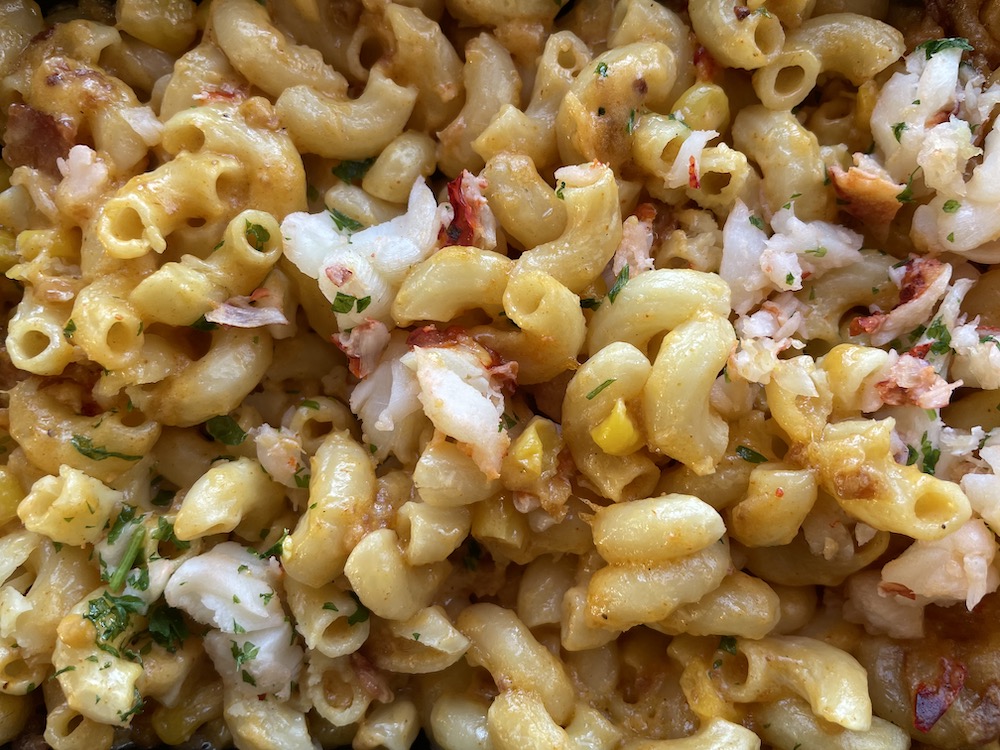 New England Lobster Market & Eatery has a solid selection of fresh and frozen seafood available for direct Bay Area delivery. You may also spot their crab and lobster roll meal kits and family-sized frozen lobster mac and cheese through third-party services like Locale. However you find it is going to be good.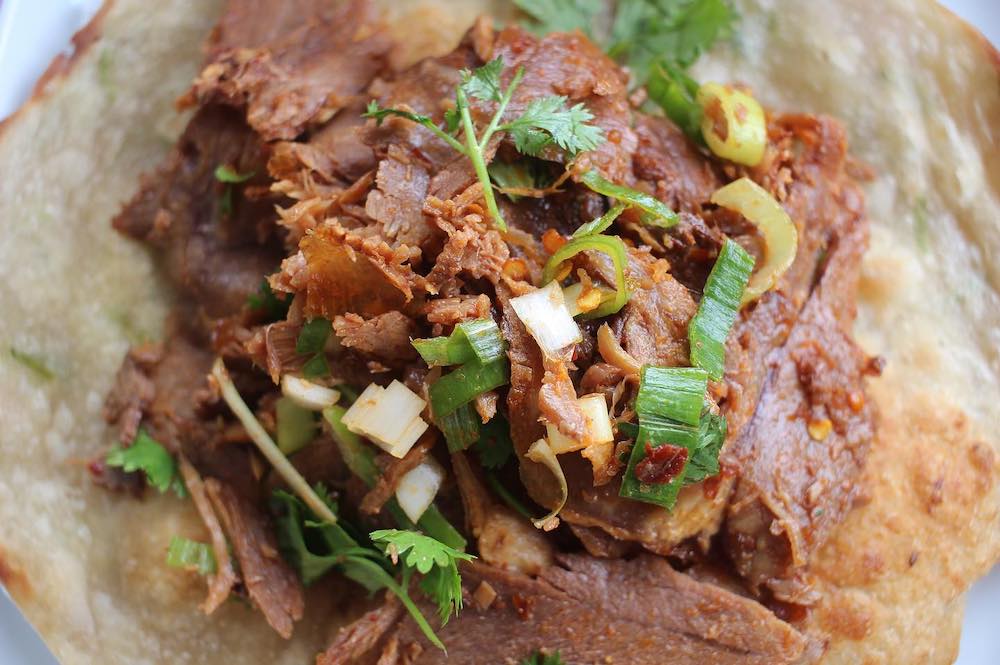 Cupertino's Liang's Village restaurant became an early pandemic delivery leader with excellent frozen Taiwanese meals under the name of Mama Liang's, including dumplings, noodles, and noodle soup. My obsession here is the thinly sliced stewed beef shank, which is defrosted and served cold. Must. Get. Soon.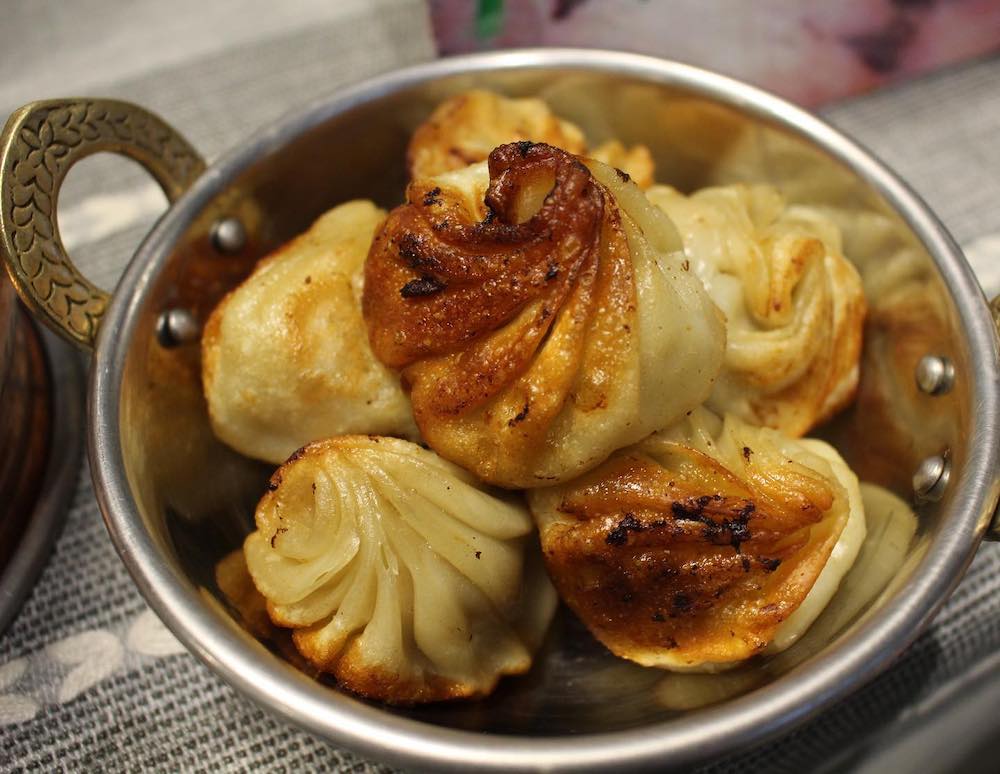 If you've got decent freezer space, you'll want to know about the momos (steamed dumplings) at Bini's Kitchen, which can be ordered directly alongside hot food options. Prices start at $56 for 50 turkey or veggie momos and $81 for lamb momos. A quick steam prepares them for your belly, and 50 oughta keep you out of trouble for a minute, right?
Hayward's Marley's Treats makes its way to San Francisco via a cute food truck sometimes. But if you're in the East Bay or making a trip over, it's also worth rolling up to their storefront window on a weekend to grab at least one container of bake at home ube cinnamon rolls with ube frosting. Bright, beautiful, and just really delicious.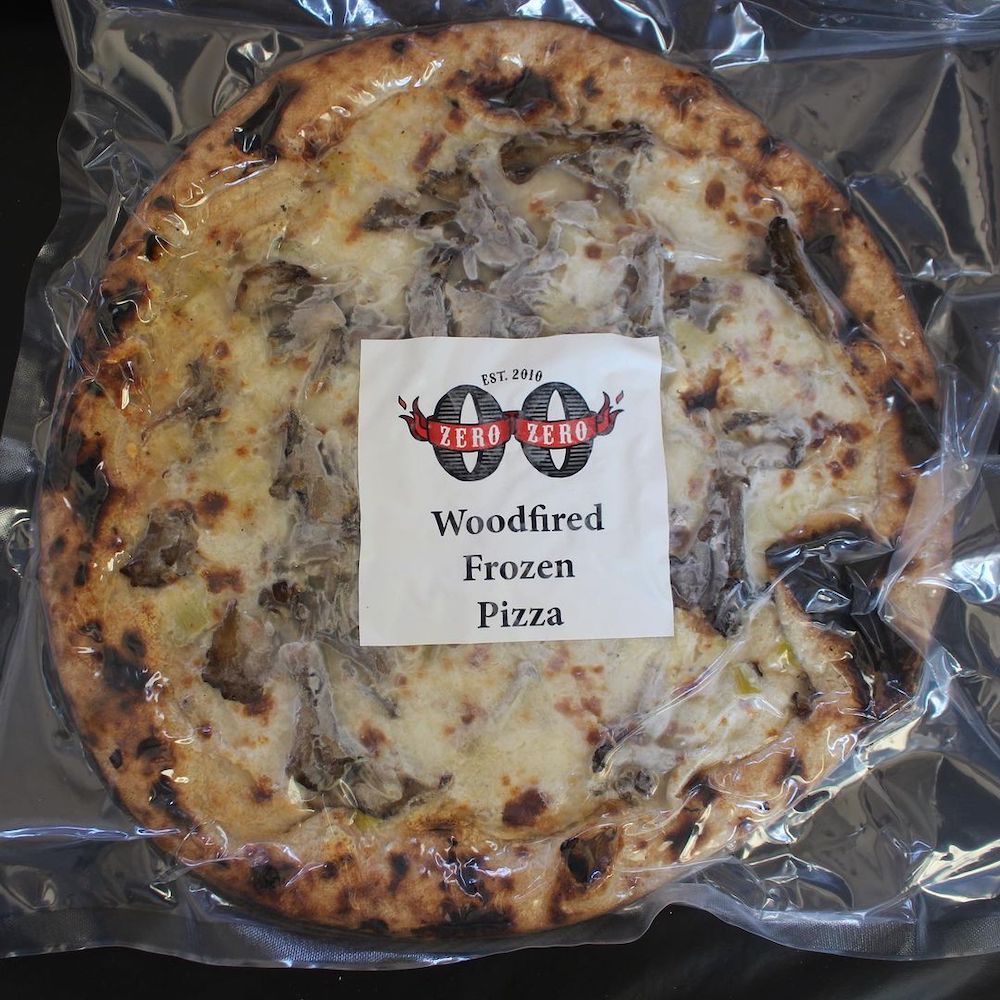 Zero Zero started flash freezing their pizzas for retail years before the pandemic, and the restaurant is thankfully still offering the California almond wood-fired pies directly. Do not sleep. You can also throw in one of proprietor Bruce Hill's awesome Chef Press metal cooking tool that helps food cook faster and more efficiently.
Read about more cool treats at Tamara's site California Eating.