—-
To the Editor, re Opinion: Are we losing the Castro?
Hello, just heard the news about the proposed changes at our beloved Castro Theatre. This is extremely upsetting. It makes me feel sick to my stomach!
The Castro is one of the great movie palaces on the planet, and this decision must be rescinded.
In my mind, doing this to the Castro is akin to changing the color of the Golden Gate Bridge or motorizing the Cable Cars. We, as San Franciscans, cannot let this happen. Please, someone in a leadership position, step up to the plate, and rectify this error. Many of us will get onboard the effort.
The Castro Theater, as it stands, is one of the things that makes San Francisco a special place. Let's not lose it for the sake of greed, because that's what is… plain and simple.
Johnny Flanagan, San Francisco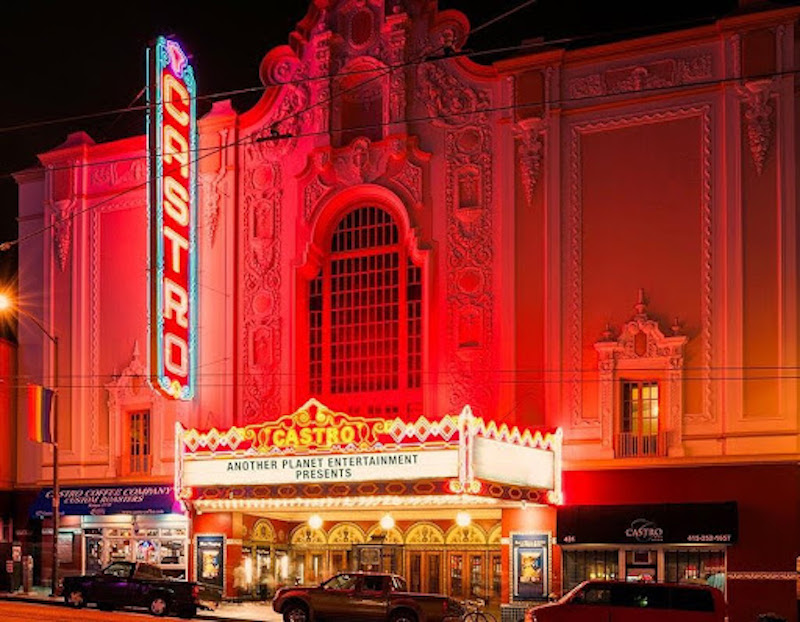 To the Editor, re Opinion: Are we losing the Castro?
I know a great deal about the Castro Theatre since I and my late partner attempted to buy it from the Nasser Family in 2004. We had the same idea as Another Planet. The theatre was old, musty, and dusty, and so was the programming. We had thought about developing into a multi-use entertainment center, a place for corporate presentations (during the day) and community events when the theatre was available.
The Castro, no matter how "beloved," was a very grey run-down condition. It's nearly 100 years old. Basically the same building that the Nasser Family built in the early 1920s. We knew that it would not survive as a theater unless some major changes were made to the building and the programming. Unfortunately, we were not able to come to terms with the Nassers. I actually have a set of the original plans for the building of the theater which the family gave me, and which I plan to have framed.
I think that the folks at Another Planet are EXACTLY what the Castro Theater and Castro neighborhood need. I think what they are planning will revitalize the neighborhood, help all the local businesses that are presently and for the last few years been struggling. People keep call the theater "our Castro." Not to upset them, but the Castro belongs to the Nasser family. Not us. Sorry. They can do what they want with the theater in order to keep it viable.
This is a noble experiment and I wish Another Planet the best of luck with their plans. If they asked me to help in some way, it would be my pleasure.
Ron Merk, President of Premiere Pictures International, Inc