48hills won four awards in the California Newspaper Publishers Association Better Newspapers Contest for 2021.
The contest includes publications, both print and digital, from all over the state.
We won fourth place for General Excellence in our digital news category.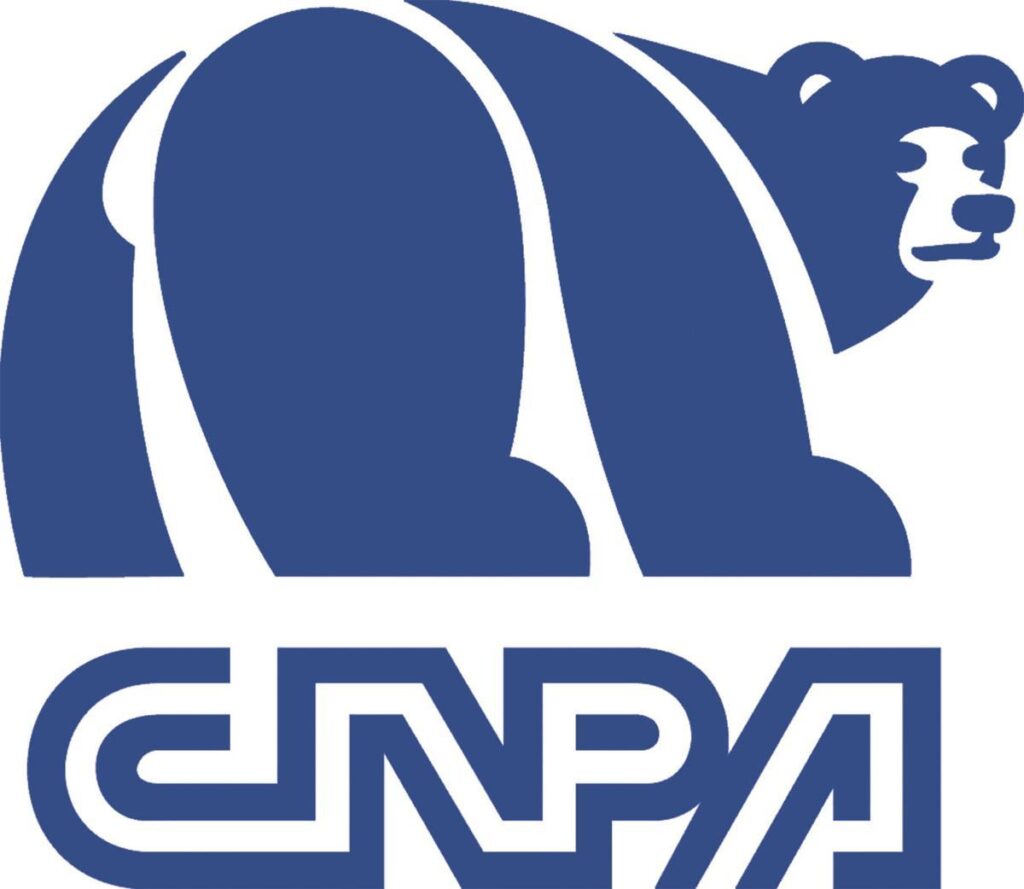 A story by Genevieve Quick on an art show documenting the closed campus of the SF Arts Institute won fifth place for arts and entertainment coverage.
Peter-Astrid Kane's piece about the nightmare of their student loans won second place for best writing. The judges said:
Great topic, compelling read. And original! Loved coinages like "Coinstar-broke" and sentences like "…a real estate behemoth with some auxiliary teaching duties." The piece talks about policy not to champion a particular solution, but to make clear to readers just how bad this problem can be.
Tim Redmond's piece describing how attacks on progressive policies in San Francisco are missing the mark won fifth place in that category. The judges said:
Highly opinionated, and not all readers will agree, or might be expected to — but the writing is strong enough to pull readers of any political leaning all the way through.
We couldn't do any of this without the support of our readers. If you want to help keep up this award-winning journalism, you can contribute here.