You're reading Good Taste, a weekly dispatch from the Bay Area food world, and it shows! Today, a look at the menu at Ancora, the new San Francisco restaurant opened by Water2Table, an 11-year-old local sustainable seafood company.
Since Water2Table supplies fine Bay Area restaurants with sustainable seafood sourced from small fisheries, its new restaurant Ancora was high on my mental list of anticipated restaurants to open in San Francisco in 2022. Earlier this year, I checked out a new, honest to goodness farm to table restaurant in Oakland, and Ancora invited me in for dinner recently. After digesting each thoughtful meal, I have grown to hope that both of these debuts will serve as important role models on what types of middlemen-minimal restaurants may be possible here moving forward.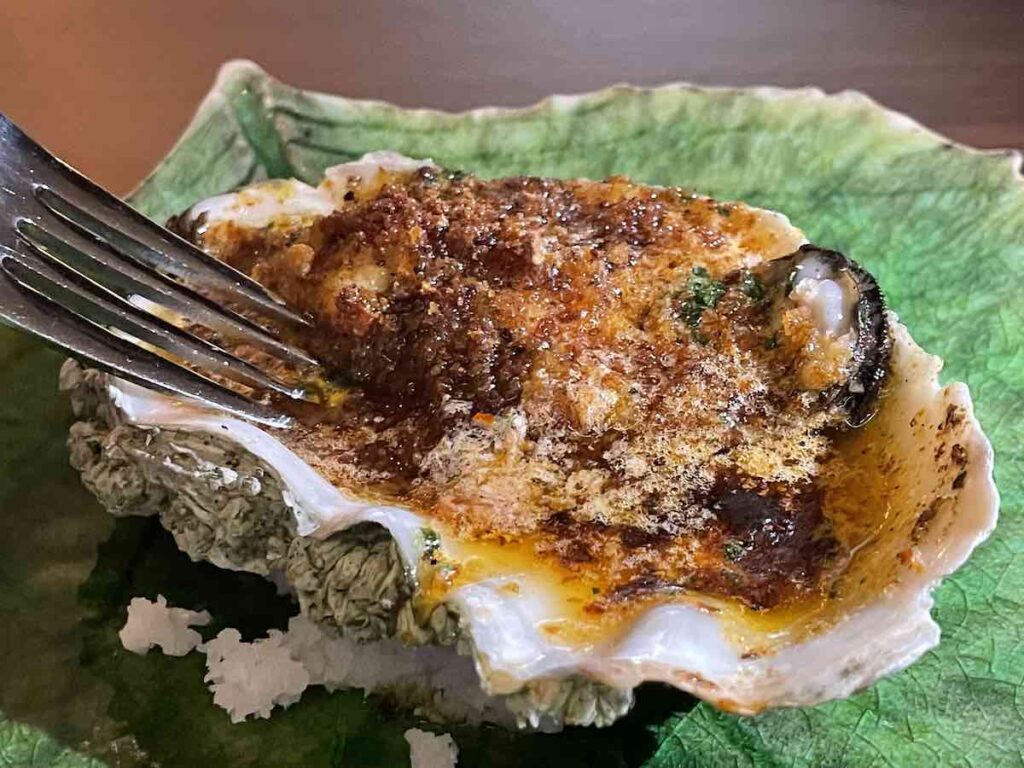 Ancora does offer one rarefied slab of red meat on the menu, but otherwise you're celebrating what's under the sea here. Instead of a ribeye, I tried a super meaty SF halibut rack for two and saw a glimpse of a future where sustainable proteins might compete with steakhouse lust. The oceanic depths mined by Nick Anichini, the executive chef, extend past the fish and shellfish to include a heavenly plankton tagliolini pasta with white sturgeon caviar, creamy leek fondue, and shreds of the dried salted fish roe known as bottarga, an early standout on the menu. The restaurant offers à la carte and prix fixe menus so that it can serve as both a special occasion or a more often-frequented casual spot.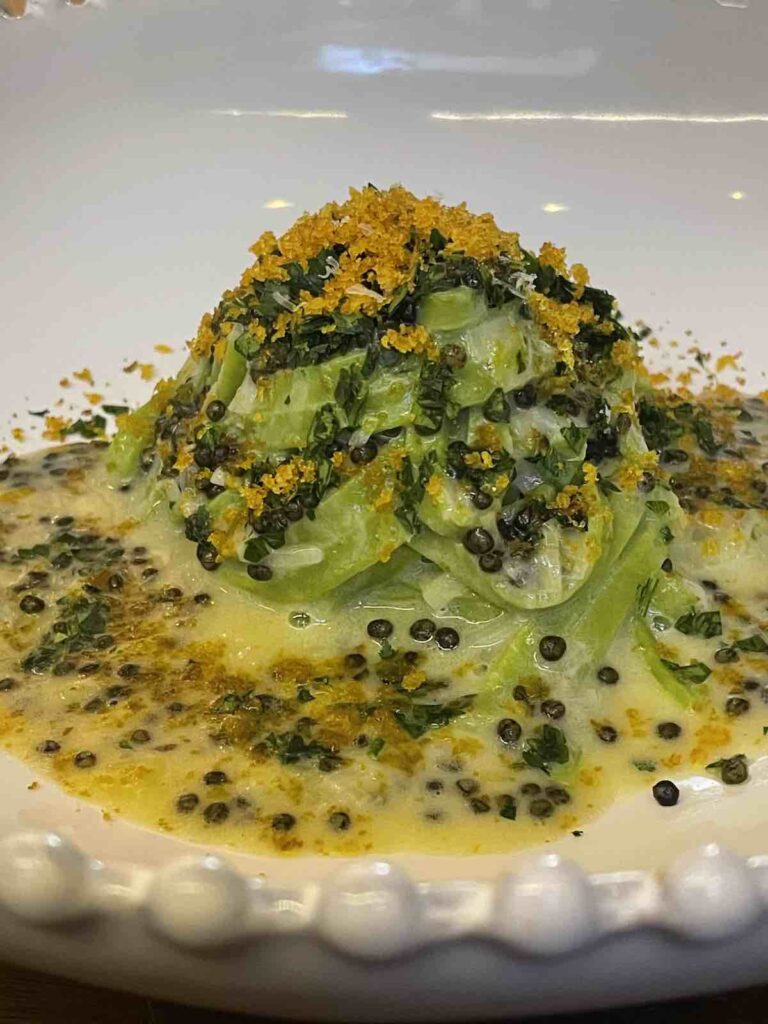 Water2Table offers seafood delivery and pickup for home cooks in every Bay Area county and has overnight shipping for the rest of the state, so you can have access to some of the same products as Ancora in your kitchen. I haven't made an order yet, but I've been eyeing up the menu with interest for a while. Some of the more intriguing options currently on the website include live Monterey red abalone, SF black cod, and hot smoked Sierra trout, and it's currently king salmon season. After a few weeks of devastating news with local fish and shellfish that succumbed to an algae bloom, it is of comfort to know about companies that support the future of healthy and sustainable life.
Tamara Palmer's site California Eating has zero calories.