It's kind of astonishing, in 2022, that the SF Examiner would illustrate a story about a political campaign against an incumbent supervisor with a big front-page picture of Dean Preston with a bulls-eye target on his face.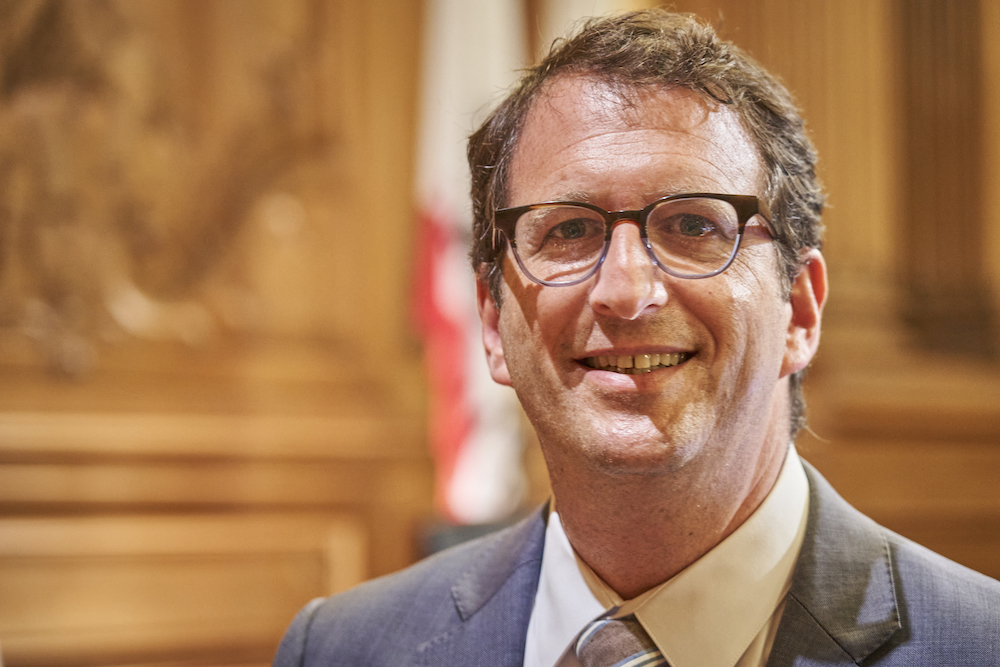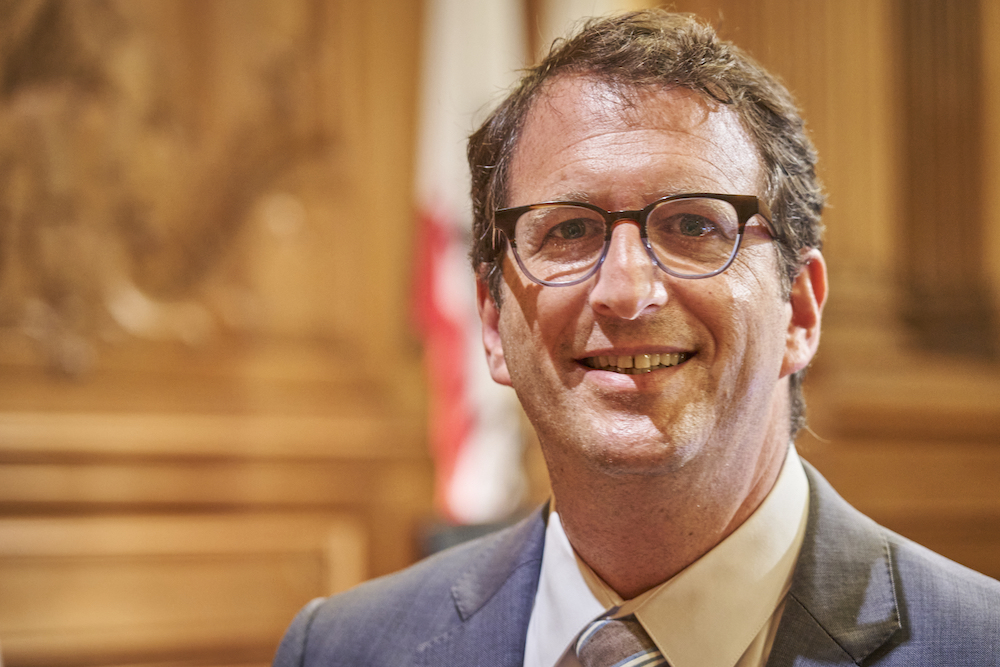 It's also amazing that the image is still on the Examiner website, along with a sort-of apology:
Editor's note: The Examiner was contacted Wednesday by several readers about a bull's-eye image used for that day's front-page story about the efforts of GrowSF, a political action committee, to oust Supervisor Dean Preston, a Democratic Socialist who represents District 5. We apologize for that image. The Examiner in no way intended to connote or invoke violence against Preston or any other political leader."
Preston notes that the image was wildly inappropriate in this era of political violence:
I emailed Clint Reilly, the Examiner owner and editor, and asked him: "I have to say that in this climate of political violence, putting a picture of a supervisor on the cover with a bulls-eye target on him seems a bit inappropriate."
He responded:
"Thoughtless."
Yes, indeed. I asked if there would be an apology, and he said yes, but added:
However , lots of folks are fed up with Dean Preston and intend to focus on unseating him … the main point of the story – which we reported but did not manufacture.
I know there are a "lot of people" in the Mayor's Office, in the downtown developer world, in the landlord world, and in the Big Tech world who are unhappy with Preston, and want to see him defeated in two years.
I'm not sure there are "a lot of people" in District Five who feel the same way.
One of the main reasons we have district elections is so the big money folks who want to dominate SF politics don't get to rule both branches of government.
I'm kind of in agreement with SFist here:
We are about two years into the Clint Reilly Era at the Examiner, and sometimes it shows that he's historically more of a real estate guy than a media guy. He got rid of most of the Examiner's legacy writers and editors to bring in his own team. And just as Elon Musk is learning at Twitter, when a new owner guts a company's staff, with the loss of experienced talent, the company might occasionally shoot itself in the foot.