Once again, some city officials (and the Chron) are using scare tactics to suggest that linking office growth to housing will ruin the economy.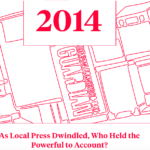 Reporting package looks back at the most impactful events of the past 10 years, highlighting the Bay Guardian and 48 Hills.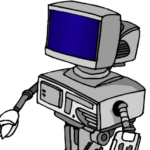 Bots are now providing simple news stories for the local paper. Nothing to worry about here.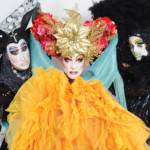 Project Nunway X (and Folsom gossip), Big Book Sale, Dark Entries, Top Girls, Kikbal, oodles of Shakespeare, more this week.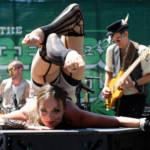 Behind the scenes at the first festival area to sell cannabis—and what that might mean for consumers and vendors.
Developers would pay for only 20 percent of the demand their projects create - so why are we still building so much office space?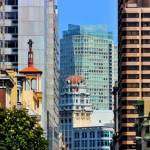 Donate or become a member and help us hire a new reporter, tell more local stories that matter, and fight corporate media and politics!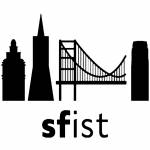 Retaliation for union vote shuts down entire Gothamist and DNAinfo networks: 115 writers and editors out of jobs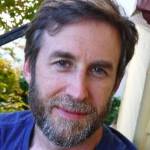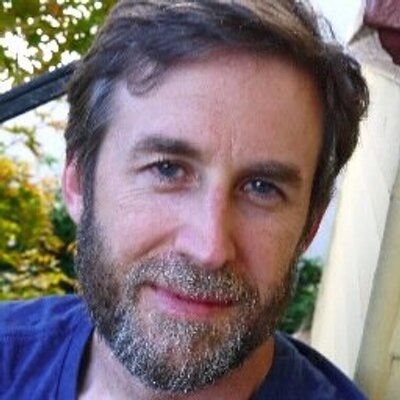 SFist bought by right-wing billionaire. Examiner editor goes to work for Breed. What's it all mean?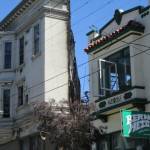 Yes -- but only if the city is paying attention and doesn't let speculators prevent right of return