Thank you for choosing Good Taste, your weekly food tipsheet for the Bay Area. Today, you'll find some suggestions for places to take classes that build up your arsenal of cooking techniques and technical skills.
The Cheese School of San Francisco
After four years in Ghirardelli Square, The Cheese School has entered into a smart partnership with Daily Driver to relocate into the bagel company's Dogpatch flagship to host classes, workshops, and tastings during the afternoon and evenings, when Daily Driver is closed. They're closed for in-person events this month as they get settled; in the meantime, a slate of new online cooking classes will be available on Jan. 15.
Some of the in-person classes at The Civic Kitchen in the Mission are already sold out five months in advance. But there are also some enticing, just-added options available in the next few weeks, such as a Jan. 20 class on the multi-layered Ukrainian honey cake called medovyk taught by cookbook author Anna Voloshyna. The Civic Kitchen also offers online courses, like the upcoming sourdough workshop that begins on Jan. 14.
A longtime nonprofit community cooking school in the Mission, 18 Reasons' daily in-person classes also fill up quickly. It's worth looking at the February schedule now, but you can also join waitlists for January events such as Flavors of Malaysia: Chili Crab and Quesabirria for Everyone! There are also free community cooking programs to help new parents, families, adults, and kids.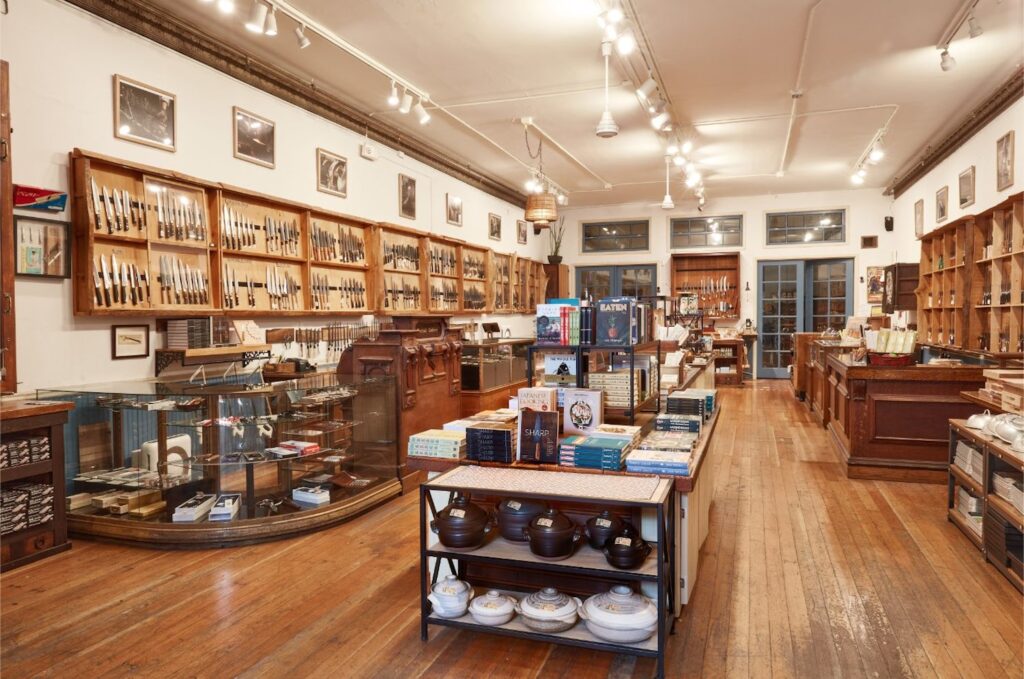 Each month, Bernal Cutlery offers three different weekly classes to increase your safety and prowess in the kitchen, plus the opportunity to purchase a wide selection of sharp stuff. The current courses are called Intro to Whetstone Sharpening, Everyday Western Knife Skills, and Japanese Knife Skills: Chicken Butchery With Honesuki.
Here's where you can really roll up your sleeves, with classes of eight to 16 taught by serious pros such as guest alum Monique Feybesse (from Tarts de Feybesse and the most recent season of Top Chef). According to The Marin Dish, Sausalito's Cavallo Point unveiled three new restaurants to check out (Farley, Sula, and Sula Lounge) in the fall, so you could theoretically follow up a class with a meal.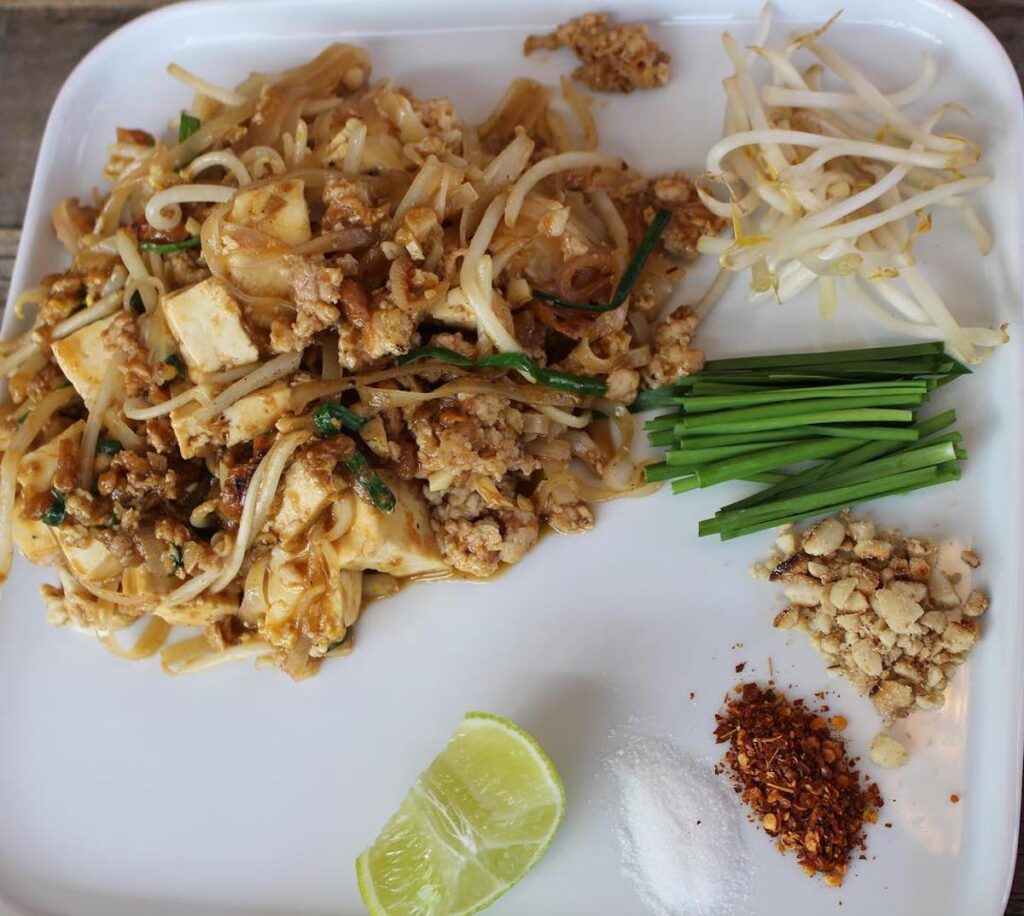 A cooking and entertaining space and rooftop that are available for private rentals, BiteUnite also offers online courses. Some, such as the Pad Thai instructional, include a pickup kit of ingredients, while others such as the hand-pulled noodle class give you a list of items to source from markets. A family-owned business, BiteUnite's original location is in Hong Kong and there's also a newer space in New York City.
An old-school demonstration school with classes in San Mateo, Blackhawk, and Menlo Park, Draeger's Cooking School is attached to the high-end grocery store of the same name. They're available to rent for private events, but don't currently have any programming announced for the year. Last year, the school had a field trip to Italy, so it may be worth watching the website to see if more trips are on the itinerary for 2023.
Get more cooking ideas at Tamara's site California Eating