The Felton Institute, a nonprofit social service provider that gets tens of millions in city grants, is at odds with its union and is engaging in union-busting activities, several supervisors and union leaders said today.
In an unusual hearing at the full Board of Supes, members of SEIU Local 1021, which represents some workers at Felton and is seeking to represent others, said that workers at the agency, most of them women of color, have been subject to "harassment, lies, and unfair labor practices."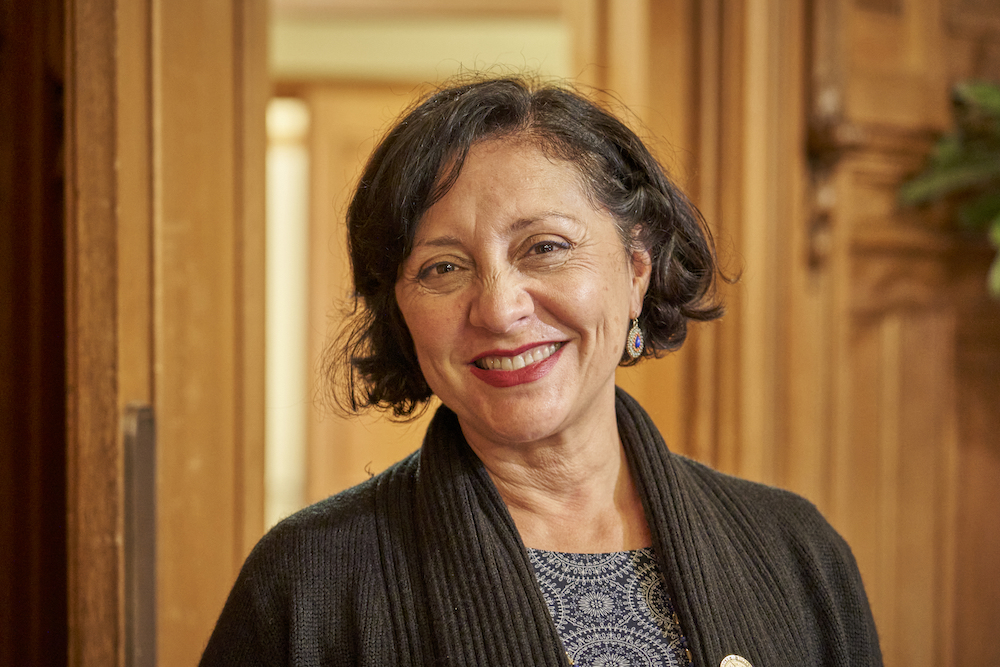 It's the second time the supes have held a hearing on the issue, and it appears that not much has changed since board members expressed anger and frustration last fall.
Among the information that came to light at the hearing: Felton, as part of its labor negotiations, has hired the law firm of Jackson Lewis, which Sup. Myrna Melgar called "notorious union-busting lawyers."
Sup. Dean Preston pointed out that the firm has a presentation for clients called "remaining union free."
From the presentation:
During our unique simulation, the Jackson Lewis team will walk attendees through a realistic organizing campaign, from initial card signing to election day. As part of the program, we will assist attendees in developing a "break the glass kit," with effective card-signing communications ready to be utilized in the event of actual organizing activity.
"I want to be sure city money is not used for union-busting," Melgar, who called for the hearing, said.
Sarah Richardson Baker, director of communication for Felton, was on zoom attending the meeting, although the CEO, Al Gilbert, wasn't available. He was also absent at a previous Budget Committee meeting.
Baker said that no public money was going to Jackson Lewis, but Sup. Aaron Peskin said that "we provide 95 percent of the money for this nonprofit, and I suppose they can say that they us the five percent" to hire the firm.
Some 55 of the workers at one of Felton's locations are represented by Local 1021, and SEIU is working to bring 500 workers in other areas into the union.
Theresa Rutherford, president of Local 1021, said that the process "has been a long drawn-out fight and it doesn't need to be." Some of the workers, she said, "barely make minimum wage."
Among other things, Baker admitted that Felton had sent out emails to workers with a picture of a union card with a red X over it, and a message saying that union organizers sometime lie.
That appears to conflict with Felton's promise to remain neutral and not interfere with union organizing.
"Do you understand what card-check neutrality means?" Board President Aaron Peskin asked Baker. "It means you stay neutral."
Peskin was among those who expressed considerable frustration not only that the CEO didn't show but that this issue is still lingering.
"It is extremely rare that we hold a Committee of the Whole hearing [on a union issue], which means we have reached a critical point," Peskin said. "It is time for Mr. Gilbert to get his act together… if we have to have another hearing there are going to be severe consequences."
A lot of Felton's money comes from the Department of Public Health, and under questioning from Sup. Ahsha Safai, a DPH staffer said that the department doesn't monitor labor peace as part of its contract compliance.
That, several supervisors said, needs to change.
Chan, who is chairing the Budget Committee, said she wants to look at all of Felton's contracts, which total more than $20 million.
Since the CEO wasn't there, it's not clear that Felton got the message.