The promised cage match between Mark Zuckerberg and Elon Musk actually happened last week—at least virtually—and it was beautifully brutal to witness, even if no billionaires suffered strained ligaments or torn shoulder pads. On July 5, Meta, the Zuck-helmed company behind Facebook and Instagram, launched the Instagram companion app Threads to the public a day ahead of schedule and gave it the look and feel of Twitter without the devolution.
Threads posts can be 500 characters long and can include photos and up to five minutes of video. That's pretty Randy "Macho Man" Savage compared to Twitter, which has recently installed and then sheepishly removed limits on how many Tweets can be read by users and non-users; the latter briefly couldn't see any activity at all without an account.
Zuckerberg claimed that Threads got 10 million users in the first seven hours and 30 million in a day, and he dropped his first Tweet in 11 years: the dueling Spiderman meme! It's not quite Alexis dipping Krystle in the Filoli pool in Dynasty, but it's still a popcorn-worthy catfight. And we're assuming that Zuckerberg at least supports the rights of the childless to vote, something Musk (who is reportedly threatening to sue Meta) announced he doesn't earlier this week.
Instagram users can quickly connect their profiles to a new one on Threads and follow all the same feeds, though you may find that some accounts that are great to follow visually don't have the same wit in this new text-based app. You may also want to make sure that you don't follow any weird bots on Instagram that you'd bring with you to Threads.
Currently, you can only search for users and not content on Threads, and you can't send private messages, but Instagram head Adam Mosseri wrote that more functionality is coming, such as "search, hashtags, a following feed, graph syncing, fedeverse [sic] support, messaging maybe… We're on it. The (amazing) team is cranking away. But full disclosure. It'll take time." Also, before more features are added, you're going to see all kinds of accounts you don't follow, which will get old fast, if you have any tolerance for it at all.
Those who have never had a Facebook or Instagram account, or have left them behind in recent years aren't going to find anything on Threads at this point to tempt them to join. Their privacy concerns will still be the same, and warranted—the EU has raised regulatory red flags about Threads, and the service hasn't launched there.
Potential users should also note that once they connect their Instagram account to Threads, they won't be able to delete the Threads profile without also deleting their entire Instagram, they'll only be allowed to "deactivate" the Threads presence. However, Mosseri noted that this may be temporary, writing, "Threads is powered by Instagram, so right now it's just one account, but we're looking into a way to delete your Threads account separately."
But hey, if you've already given your body weight in personal data to all of these evil empires, Threads has a much lighter and nostalgic feel than Twitter at the moment; I even got to, um, Thread with a Vanderpump Rules star last night. (They're just like us!) It almost feels like 2006 again.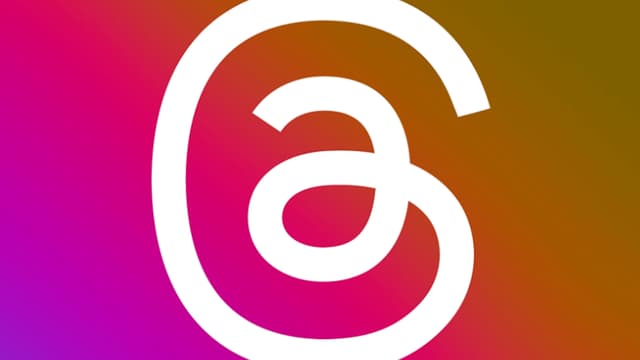 Sure, this modicum of glee probably won't last long, but hopefully, this could be a chance to start over with more kindness, and, eventually, efficiency for connecting the world, especially when it matters most. Meta's choice, for the first time, to follow open social networking protocols so that your Threads profile can be shared and migrated to other social apps that do the same feels promising.
The bar is low, but I have picked my winner: it's now been almost 24 hours since I joined Threads and I haven't seen any Nazi crap yet!
Tamara Palmer just launched Creative Jobs, a free newsletter offering advice and listings for in-person and remote jobs, freelance gigs and side hustles.