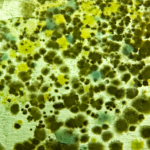 Wrapping up the worst teams in the worst sports league ever.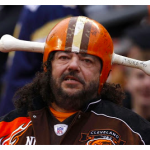 The season is almost over, and the worst NFL teams are struggling to lose 11 games.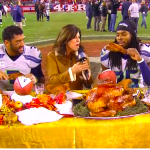 ... and the Ten Club fighting for the Moldy Carpet Trophy. We follow the worst teams in the worst league in sports.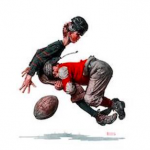 Niners and Raiders could actually go 3-13! We report from the moldy basement on the worst of the NFL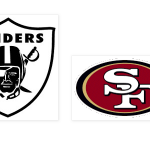 Everything is wrong with our local teams in the worst professional sports league ever.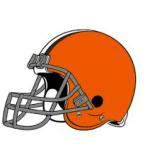 Wow, this league sucks. The view from the basement as the NFL continues to crater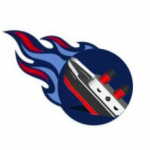 The latest installment of the worst teams in the worst league in America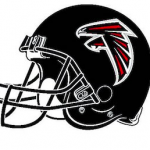 Some surprising new losers, and some old faves, in the race to be the worst team in the worst sports league in the US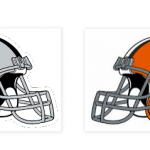 We give you the worst results in the worst sports league in the world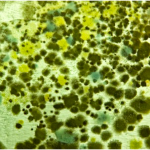 Bill make playoffs after 17-year wait; half the league fired