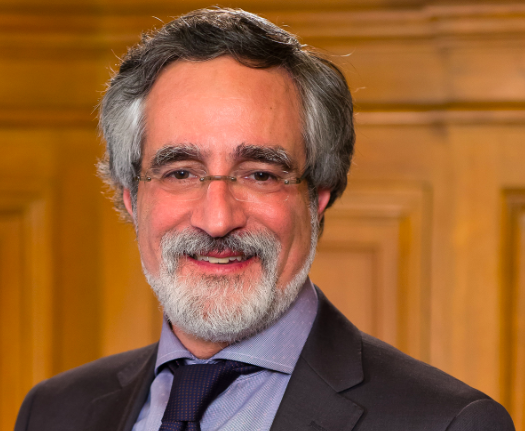 UPDATE: The first case of COVID in a homeless shelter has been reported. 
The Board of Supervisors unanimously passed a resolution Tuesday to place sheltered and unsheltered homeless San Franciscans into individual housing units during the COVID-19 crisis. The resolution urged the Health Officer to use an executive order to mandate such action for those sheltered, unsheltered, and released from incarceration.
"It is unacceptable to have thousands living on the streets and in shelters unable to distance themselves," said Supervisor Matt Haney, a sponsoring supervisor of the resolution along with Supervisors Hillary Ronen, Shamman Walton, Aaron Peskin, and Dean Preston. "This could not be more urgent. Every hour that goes by becomes more dangerous for the people who are on the street."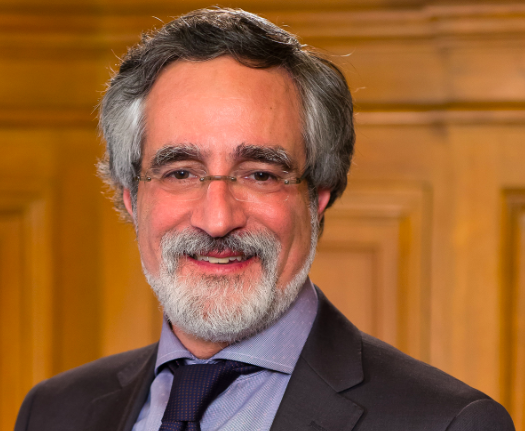 The board is at odds with the mayor and her department leaders, who are intent on focusing on those homeless individuals who have tested positive, are awaiting test results or show COVID-19 symptoms, or who have been exposed to someone who has tested positive.
To date, the city has yet to place a single homeless person into a hotel before contracting the virus. In other words, San Francisco is waiting for homeless people to fall ill before housing them.
The city has leased 400 hotel rooms with a plan to get up to 1000 by the end of the week, said Sophia Kittler, Mayor's Liaison to the Board of Supervisors, at yesterday's meeting.
"These are very disappointing numbers," Peskin said. Peskin is acting as the Supervisors' representative of the city's Emergency Operations Center to address COVID. "If we do not acquire thousands of hotel rooms by Wednesday we are going to be part of the problem."
More than 31 hotels have offered over 8,500 hotel rooms after the city's call for rooms, but the Human Services Agency Director Trent Rhorer, whose department is in charge of securing rooms for those who are unable to self-quarantine, estimated that only 4,500 would be needed in total in a press conference last week.
"We need to stop talking about what we need more of," Mayor Breed said at that same press conference. "The city will only communicate what we are able to deliver on."
Advocates say the number of hotel rooms needed is much higher than 4,500 and are calling on the mayor to use her emergency powers to commandeer 9,000 hotel rooms and other vacant units specifically for homeless San Franciscans.
"This is a matter of life and death. We need to get homeless people inside hotel rooms immediately who have no way to shelter-in-place and protect themselves from the virus," said Jennifer Friedenbach, Executive Director of the Coalition on Homelessness.  "It is well within the mayor's powers to commandeer vacant hotel rooms — and she has a moral responsibility to prevent the deaths of hundreds of our most vulnerable San Franciscans."
Under San Francisco's administrative charter and administrative code, Breed has the ability to procure the resources needed, including property, to respond in emergency situations. And the city can't be price gouged by the hotel industry in the process — these must be offered at a "fair value," according to the Administrative Code.
Advocates say there is still time to move homeless people into hotel rooms before mass outbreaks of the virus occur, as they have in shelters across the country and most significantly in New York City, where the number of infected COVID shelter residents shot up nearly more than tenfold in the past week.
"We still have a small window of time where we can prevent mass outbreaks from occurring in our shelters and that can happen by moving homeless people into hotels now," said Chris Herring, researcher and an incoming assistant professor of sociology at UCLA.
However, the tides may be turning.In a tweet sent out after the Board meeting,  Walton wrote, "Today we spoke with representatives from the mayor's office and city department heads. They committed to moving unhoused seniors and people with underlying health conditions (that make them vulnerable to COVID), to a hotel room over the next few days."
California Governor Gavin Newsom said in a press conference Monday that more than 5,000 hotel rooms are available on the county level, though it is unclear if any of those will be made available to San Francisco county. Oakland's homeless residents have already moved into some of those units last week.
There were several other housing and homelessness legislative moves that made it to the board meeting as well:
Led by Supervisors Haney and Ronen, the Board passed a resolution calling on the state and federal officials to impose an immediate moratorium on rent and mortgage payments during the public health crisis. While Breed issued an executive order placing a moratorium on evictions, there has yet to be any move towards suspending rental payments.
Supervisors Fewer and Peskin also introduced an emergency ordinance to freeze rent increases on rent-controlled housing for the duration of the COVID pandemic, while Haney introduced a resolution to increase public restrooms and handwashing stations for homeless residents. Although there are currently 24 PIT-stop restrooms that are available to homeless people, only three are open at night for use from more than 5,000 unsheltered homeless residents. Both the ordinance and resolution will be voted on at a future board meeting.