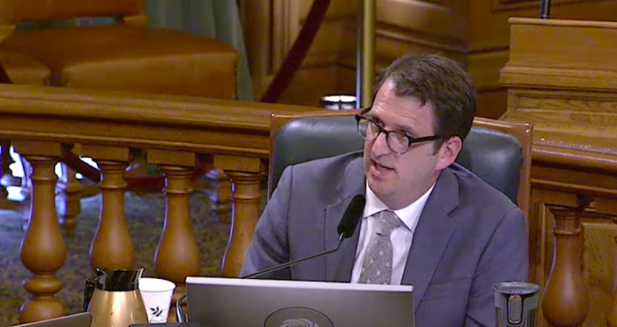 Mayor London Breed said she will issue a directive to place a moratorium on evictions in the midst of the coronavirus at Tuesday's Board of Supervisors meeting. The directive follows District 5 Supervisor Dean Preston's March 6 announcement to introduce legislation doing the same.
"There's no need to wait and go through a lengthy legislative process in order to make this happen," said Breed.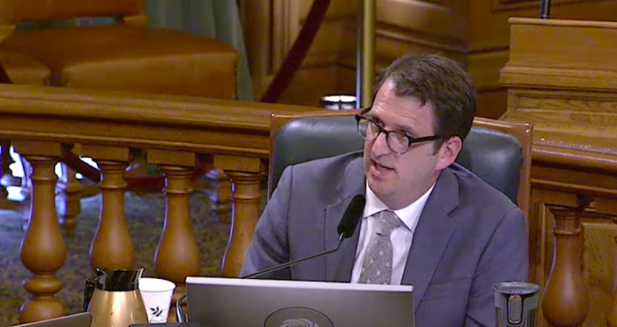 She also said she would work with Preston's office on the directive and to requesting that the governor waive any state laws that could limit the directive, including restricting the City's ability to enforce a moratorium on no fault or nonpayment of rent evictions.
Preston said he met with the mayor on Wednesday. "I'd like nothing more than to see the mayor or the governor ban evictions so we wouldn't need to pursue legislation," he said, but had some reservations. "I have to see what the scope of the directive is. We're hoping it can be as strong as possible."
The scope that Preston said he's looking for is a ban on both evictions for nonpayment of rent and "no fault" evictions, including owner move ins, Ellis Act evictions, and evictions involving capital improvements.
His legislation would also ban evictions in private, public, and nonprofit housing. Most tenant legislation excludes public and nonprofit housing, such as permanent supportive housing, where more than 7,000 formerly homeless individuals live and are also subject to eviction. Preston said his legislation, which was also introduced at Tuesday's Board of Supervisors meeting, would include all types of housing.
Tenants who are evicted for nonpayment of rent would be required to notify and provide documentation to their landlord of an inability to pay. The legislation also would prohibit landlords from collecting late fees on late payments of rent. Tenants would still be expected to pay in full following the end of the state of emergency.
Preston's office is in consultation with the city attorney to determine how quickly legislation can be passed, and he said the measure may take a month or two before implementation. However, if passed, the ordinance would apply to eviction notices starting the day it was introduced, March 10.
"As people lose income because of the coronavirus, many of them will be subject to evictions," said Preston. "The danger now is that some of the bigger corporate landlords might use the fact that people have lower income as an opportunity to evict — for profit."
At least one San Francisco landlord — GreenTree Property Management — has voluntarily instituted a moratorium on evictions for those experiencing financial hardship due to the virus.