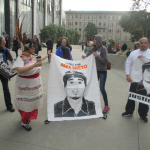 Supervisor wants to stop racial-profiling 911 calls -- which have led to a lot of deaths of people of color.
'Into the Streets' is a colorful, lively guide to the country's resistance movements, aimed at young adults but essential reading for all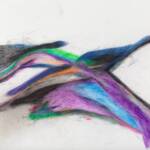 Named from a Lorine Niedecker poem, the nonprofit's retrospective wanders colorfully from intimate to nostalgic.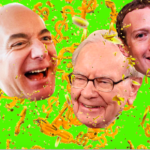 Why is this radical economic inequality not at the top of everyone's political agenda—from Joe Biden to Gavin Newsom and London Breed?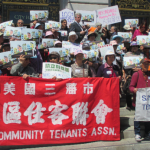 Ruling opens the door for citizen initiatives to tax big business -- just when that's most needed.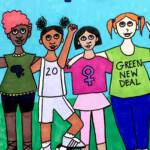 Aya de Léon tackles sexism and a lecherous president in her vibrant new kids book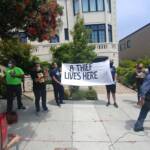 Caravan to Pacific Heights mansion calls for companies to comply with AB 5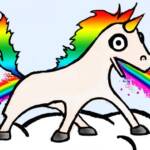 A virtual cornucopia of rainbow explosions, including fundraisers, marches, and, of course, a jock strap Zoom party.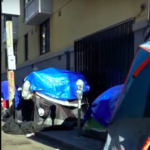 Lawsuit settlement lets police remove people and confiscate tents -- when there is still nowhere for most people to go.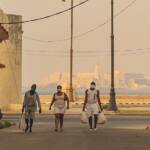 Community-based crime fighting -- with very little violence -- should be part of the US debate.