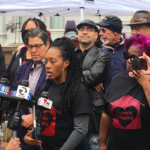 Deal to put vacant Oakland home in a land trust sparks national discussion over real-estate speculation and vacant houses.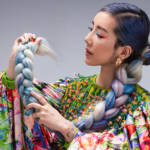 Future funk, post-grunge, global Creole, surf rock, avant pop, and more on the musical menu for the new year.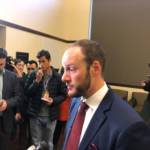 A former POA consultant is the only source for a ridiculous headline and a story that makes an ordinary political transition look like a scandal. Why?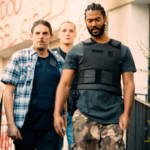 Plus: an incredible tale of 70,000 VHS tapes, the Village People's disco disaster, and more in cinemas this week.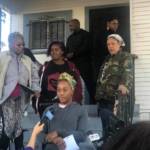 'This isn't the end, this is the beginning of a movement'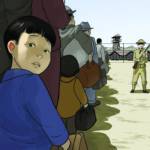 In a book and show at the Cartoon Art Museum, illustrator Harmony Becker realizes a US tragedy in fine-grained detail.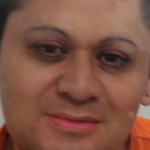 Court filing says Salinas woman has been denied medicine, appropriate clothing, and access to lawyer after being unexpectedly moved from Yuba County to Texas.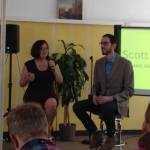 Plus: A settlement with the city's worst planning scofflaw -- and what is a sustainable neighborhood? That's The Agenda for Jan. 5 to Jan 12.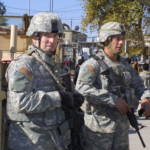 Reese Erlich, who has reported from the region for 20 years, sorts out the impact of Trump's drone attack that killed a popular Iranian general.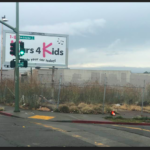 The billionaires have undiagnosed hoarder-clutter disease -- and their greed is killing the rest of us.