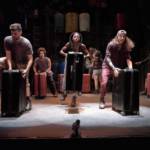 'Stomp' still stomps. Plus: Lavender Country, Cuban neon, Recombinant Fest, Patrick Cowley, a drag 'The Wall,' more.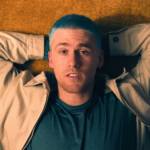 'Being an artist is almost like being a curator of your favorite things,' says the Oakland-born sensation, performing at New Parish.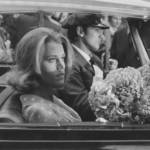 A little sci-fi, a little fetish comedy, and more to take you back in cinemas.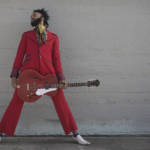 With double-album and concert, producer Scott Mickelson recruits an all-star roster to assist in direct acton during crisis.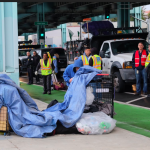 No PG&E. No fresh water. And then the cops take your survival gear and supplies. That's daily life on the streets for thousands of people.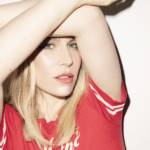 Working with powerhouse producer Linda Perry on latest album 'Roll With Me,' the UK singer brings politics into the mix.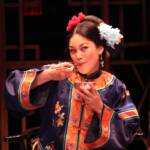 Rinabeth Apostol's captivating performance anchors this searing look at one of American history's shameful chapters.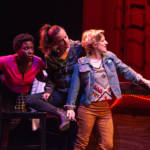 From living rooms to the Lexington Club, Patricia Cotter's new play plunges into the story of a fascinating civil rights revolution.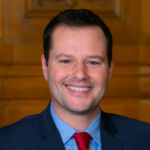 City economist produces laughable report on negative impacts as Peskin raises the key question: Why do we want more office development anyway?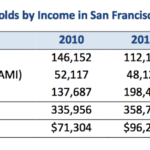 Plus: Limiting tax pass-throughs to tenants and a report card on the SFPD. That's The Agenda for Oct. 21-27