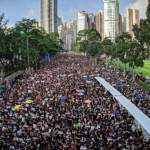 Protestors flooded the streets this June, but the roots of the conflict between the island and mainland China run deep.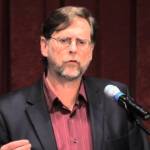 'Raw Deal' author Steven Hill on Uber tech, the perils of California ideologies, and the twilight of the elites.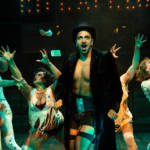 SF Playhouse production of the classic musical offers gangbusters entertainment while sending a chill down your fishnets.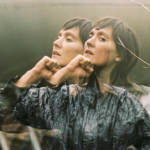 Five words to describe the rewards of following the brilliant, peripatetic songwriter through her musical inventions.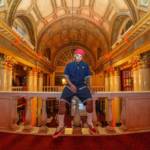 Ebullient Oxnard favorite dazzled with full-on display, special guest Earl Sweatshirt leaned on raw talent at sold-out concert.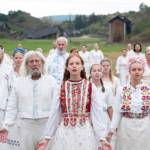 Plus: Paris is Burning, Maiden, Bastille Day, Jaws, War and Peace, and more in cinemas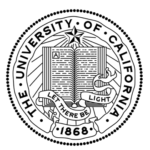 Why is there so little outcry over GlaxoSmithKline's role in a new genomic lab at two public universities?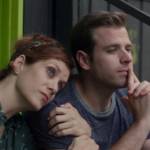 As rom-com 'Sell By' premieres at LGBTQ fest, the screen favorite speaks about the importance of gay friends and Planned Parenthood.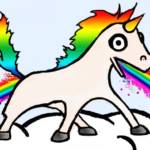 Pink Block, Polka Dots, Hot Pants, Pullin' Pork, Fake & Gay, and more musts for this bonkers week.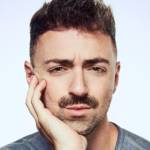 From gay Disney villains to 'Romy & Michele's High School Reunion,' he's grabbing the comedy mega-fest by the, er... mic.