Stories about American Conservatory Theater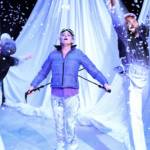 Playwright Megan Cohen rewrites August Strindberg's problematic play—and yes, there's skiing on Nob Hill.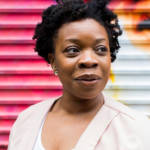 Two installments of playwright Mfoniso Udofia's acclaimed nine-play Ufot Family Cycle—'In Old Age" and 'Her Portmanteau'—come to the Magic Theatre and ACT Strand.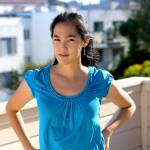 'King of Yees' is a tribute to her father, community leader Larry Yee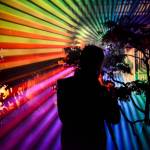 Gathering of the Tribes, Liszt Gala, Open Carry Guitar Rally, Ed Asner, and more cool things ahead this week.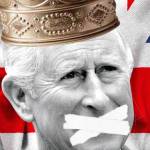 ACT's charming, frothy 'King Charles III' mixes speculative drama with royalist fervor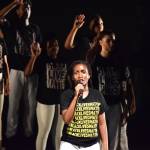 In "Seed Language," 58 young performers explore society's violence against black and brown bodies.
How market-rate housing could wipe out a cultural landmark, destroy jobs, and undermine the history of the Mission District By Steven T. Jones MARCH 11, 2015...
By Tim Redmond It's not a secret, and hardly news, that straight White people are a minority in San Francisco. Although the African American population...