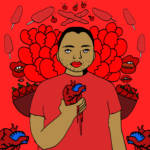 Bracing, sometimes exhausting show at Oakland Museum brims with hidden history, magical connections, and fascinating footnotes.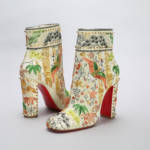 Asian Art Museum exhibit takes in everything from Van Gogh to Anime in considering the impact of the traditional Japanese garment.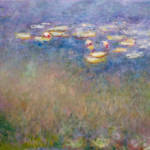 Working through personal tragedy and the onset of war, the French impressionist deepened his exploration of nature and his own garden.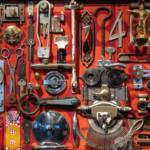 With a retrospective at 111 Minna, the iconic Lower Haight artist and musician presents 30 years of assemblages and collaged sounds.
Freddy Anzures talks about his journey from iPhone designer to Lower Haight gallery owner, displaying local hip-hop heroes.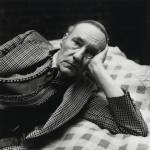 The photographer immortalized the gay NYC downtown scene of the 1970s-'80s, now on display at BAMPFA.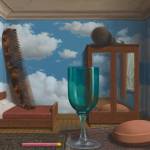 In major SFMOMA show, curator Caitlin Haskell looks beyond the Belgian surrealist's famous men in bowlers. (There are those, too.)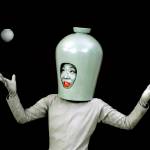 Inspired by a Korean moon jar, 'Asianaut' artist Genevieve Quick brings an eclectic performance to the Asian Art Museum, tap dancing and all.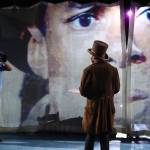 The LA artist takes on Ben Vereens' infamously truncated performance at Ronald Reagan's 1981 inaugural gala, and more.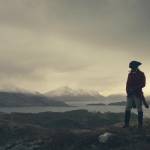 A legendary British painting and a contemporary Ghanaian artist's video work combine for a visceral new show.