ART LOOKS There are many reasons kimonos can fascinate—the fabric, the embroidery, botanical motifs like bamboo or plum blossoms, or the loose construction and simple lines. All this is on display in Kimono Refashioned at San Francisco's Asian Art Museum.
The exhibition's curators Yuki Morishima and Karin G. Oen show how these features of the kimono (which translates as "a thing to wear") have inspired and influenced fashion designers including Coco Chanel, Tom Ford, and Issey Miyake for the past 150 years.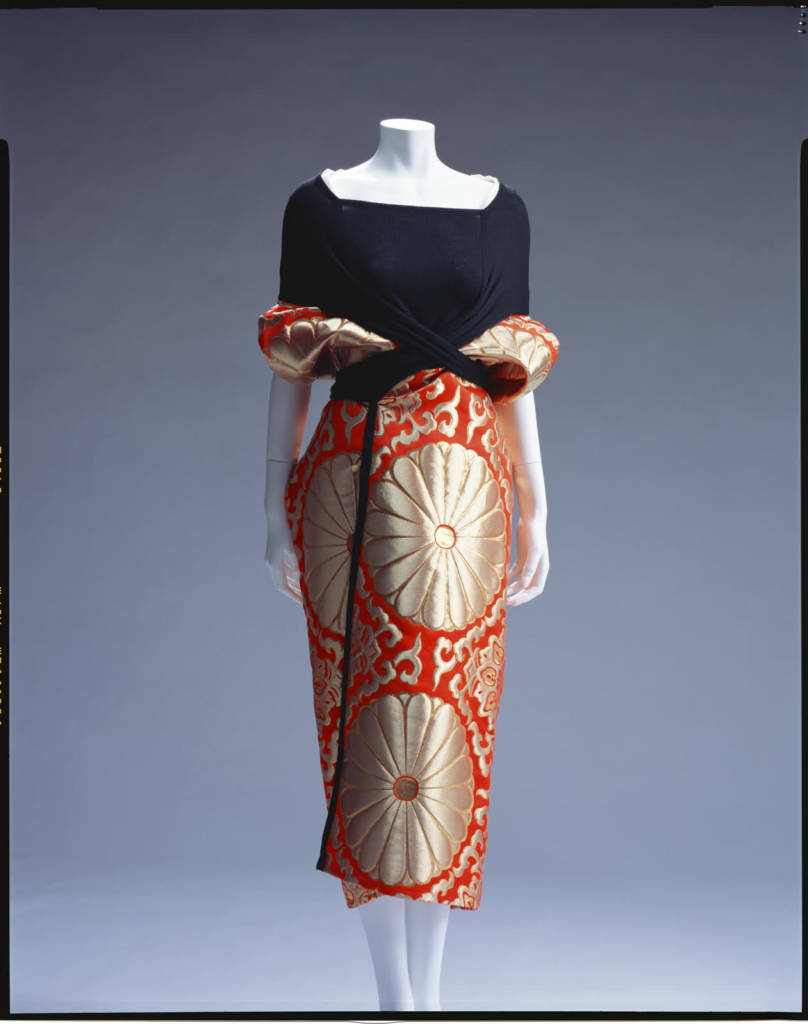 When Japan reopened trade with the West after US Commodore Matthew Perry landed in Edo Bay with a fleet in 1853 and forced Japan to sign trade agreements with Western nations, there was a craze called Japonism. Imports, including woodblock prints, ceramics, and fans, as well as kimonos, flooded European markets. The Japanese aesthetic famously influenced artists like Vincent Van Gogh and Claude Monet as well as designers and architects like Louis Comfort Tiffany and Frank Lloyd Wright.
That influence also extended to fashion. The exhibition begins with two paintings featuring kimonos, one by French painter James Tissot and the other by the American painter William Merritt Chase, The next section, "Japonism in Fashion," shows examples of the kimono's impact in the second half of the 19th century and the beginning of the 20th as Western fashion started to reflect its simpler style and silhouette.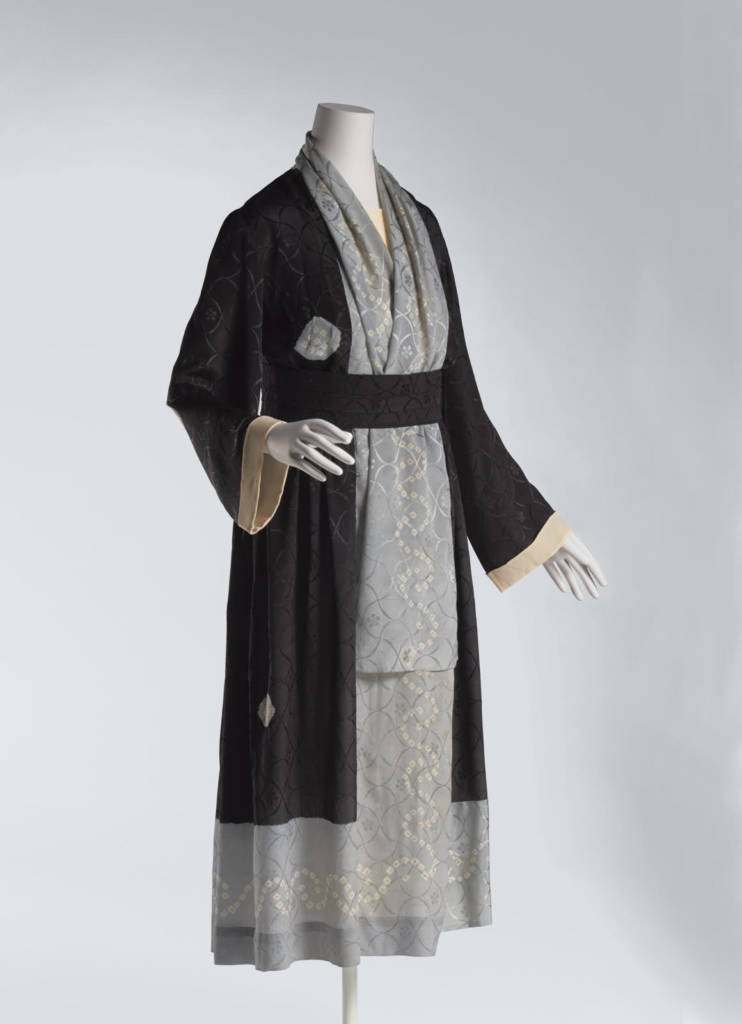 In apparel from the collection of the Kyoto Costume Institute, we see features like the luxurious silks of the dresses, motifs like the ferns and cranes on a Christian Louboutin pair of boots (these are from 2017), and the dress Paul Poiret designed for his wife, with a short black jacket worn over a grey silk crepe kimono. Poiret, the first major Western designer to make a dress without a bustle in 1906, was trying to get away from the restrictive style of 19th century women's clothing, and he liked the simple fit of the kimono.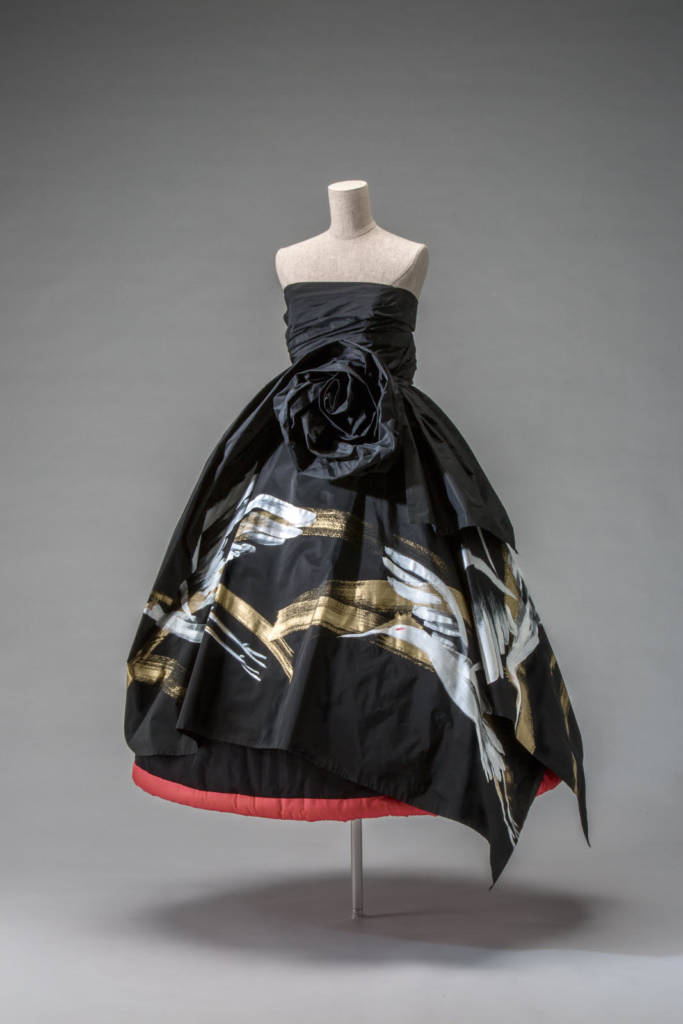 In the following section, "Kimono in Contemporary Fashion," we see how in the 1980s, designers such as Rei Kawakubo of Comme des Garçons, Yohji Yamamoto, and Issey Miyake started presenting a sort of minimalist, deconstructed aesthetic. According to Oen, their clothes were shocking to the world of Paris high fashion, featuring asymmetry, exposed seams, and in some cases, an unfinished look.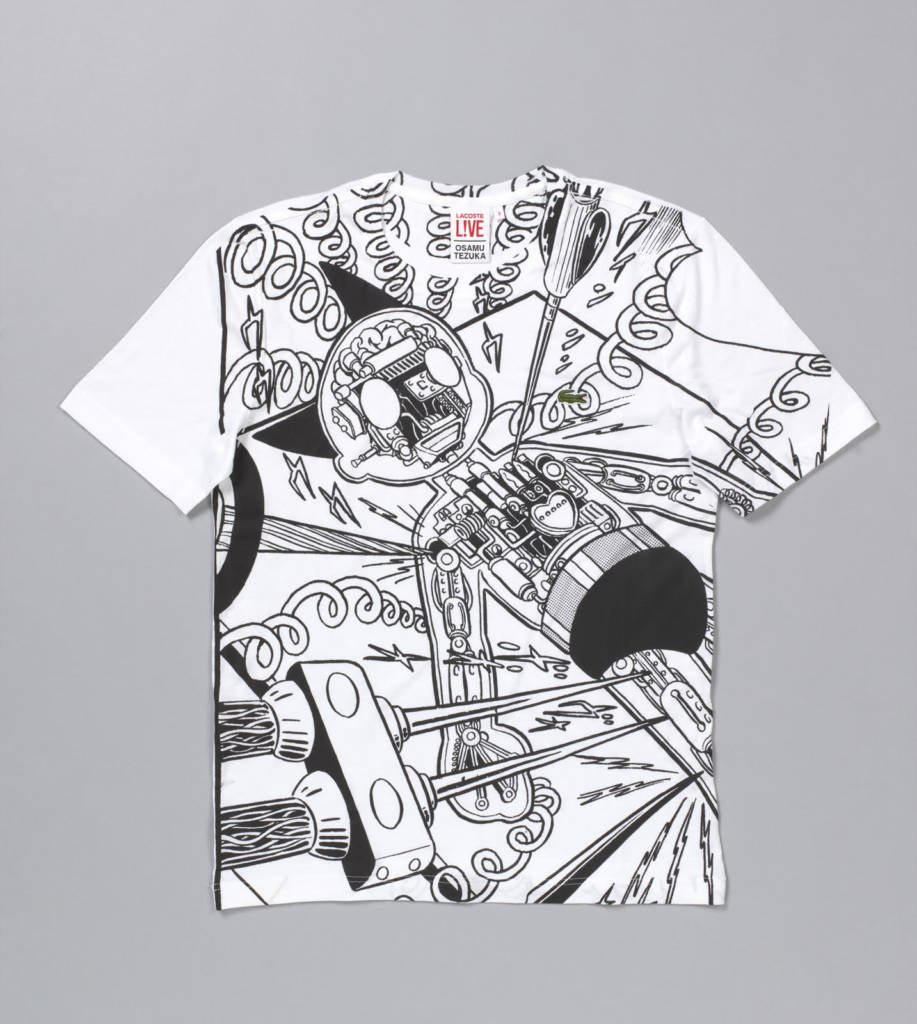 It's not every curator who would bring philosophy into fashion, but Oen dives right in in her essay in the catalogue, writing about how these fashions were a sort of deconstruction, a word that featured prominently in the work of German philosopher Martin Heidegger, particularly his Being and Time.
French philosopher Jacques Derrida expanded the use of the term, Oen writes, framing it to mean "the never-ending activity of investigating the social, political, linguistic, and cultural structures that underpin the texts, images, objects, etc., that populate our world." Oen points out this term has been applied to movies, books and architecture—why not fashion? 
After some bracing deconstruction, the show ends with an epilogue on "Japan Pop," looking at how casual fashion, especially with menswear, uses elements of manga and anime. We see this in a suit and hat featuring motifs that frequently appear in manga and a full outfit, including sneakers, which have robot motifs from anime. 
KIMONO REFASHIONED
Asian Art Museum, San Francisco
Through May 5
Tickets and more info here