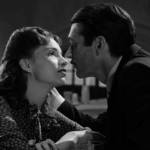 From Ethiopian civil war to Broadway blockbuster, the 39th edition of the fest continues to broaden its scope.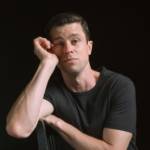 The stage chameleon talks about his latest solo show 'Border People'—and the profound importance of talking to strangers.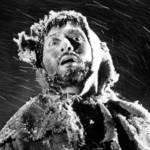 Plus: Frozen Film Festival, The Farewell, a Blaxploitation classic, Sword of Trust, Sea of Shadows, and more in cinemas this week.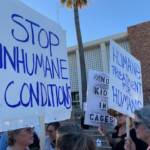 Repulsion to Trump is expanding beyond the liberal enclaves.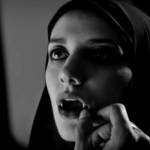 Two series showcase cinematography and horror. Plus: Cockettes at 50, transgender in Hong Kong, Leonard Cohen's muse, more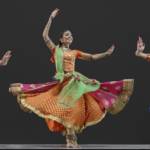 From "sweet event" to vibrant showcase of technical excellence, the festival now features 30 expressions of global dance.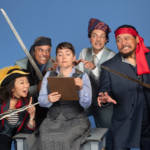 Street theater legends take on massive housing project in the bay, with singing, dancing, and radiation level warnings.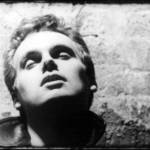 A notable retrospective at SFMOMA. Plus: Diamantino, Ophelia, Descent into Darkness, Too Late to Die Young, and more in cinemas.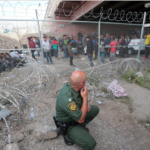 Horrors and some nasty surprises on a poverty tour of the Southwest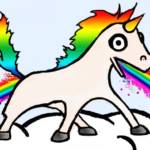 Pink Block, Polka Dots, Hot Pants, Pullin' Pork, Fake & Gay, and more musts for this bonkers week.