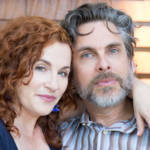 Local authors Michael Chabon and Ayelet Waldman hear survivors' pleas and change their minds on project.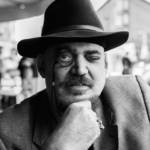 The director adds a Shakespearean twist, turning the classic play into a take on his position in his own famous family.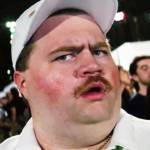 Plus: A Mexican ambulance family, where sound effects come from, one of 2019's best small US features, and more in cinemas.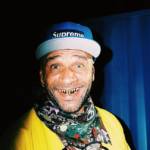 The dance music style he pioneered is back in vogue: Here's a walk down memory lane of the SF scene in the 1990s.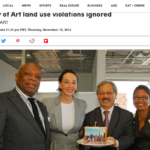 Legal settlement with Academy of Art University will have just one public hearing, and there's no way to appeal the EIR.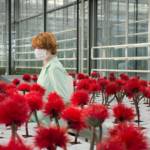 A horticultural thriller, a killer red dress, The Two Popes, A Million Little Pieces: Here's what's in cinemas this week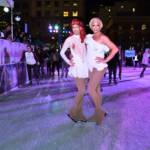 Heiroglyphics, Krampus Pageant, Paranoid London, Sophie, Go Bang!, a couple great art walks, and more this week.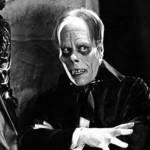 Day of Silents, Romanian classics, a restored French Nazi thriller, Lost Landscapes of San Francisco, and more in cinemas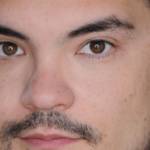 Dickens classic is reborn in Noh. We spoke with the new production's director.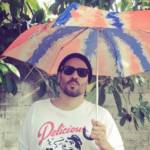 New album 'TXLAX' arrives, loaded from tip to tail with deep house cuts and future funk darts.