Stories about Asian Art Museum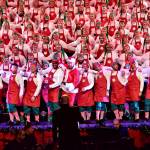 Gay Men's Chorus, Charlie Brown Christmas, Kung Pao Kosher, Ben UFO, Intergalactic Gary, Elbo Room Closing Party, more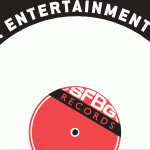 Your picks for Best DJ, Best Live Music Venue, Best Film Festival, Best Drag Show, Best Dance Company, and more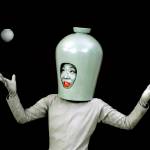 Inspired by a Korean moon jar, 'Asianaut' artist Genevieve Quick brings an eclectic performance to the Asian Art Museum, tap dancing and all.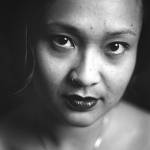 Kearny Street Workshop's Interdisciplinary Writers Lab Final Reading pools new talent and activist elders at Asian Art Museum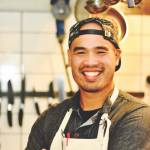 Chef Tu David Phu's fundraising Hawker Centre festival on Thu/19, offers hand-held treats from Bún Nhâm Hà Tiên to toasted rice soft serve.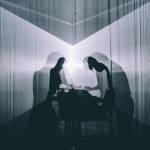 Pink Flamingos, Stereo Argento, The Go-Go's, All Day I Dream, and more this week—plus a protest against family separations at the border.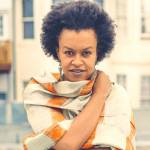 A trans superhero rock opera, a celebration of Oddball Films, a colorful camp classic movie at the Symphony, and more great arts events.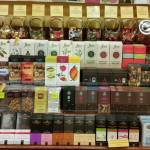 One-stop holiday shopping spots where you can scoop up special goodies for everyone, and maybe a little something for yourself
Sketchfest, Tape Music Festival, Bowie Birthday Bash, Movement Arts Festival, Project Nunway, Mochi Pounding,  Star Trek Live... By Marke B. BIG WEEK Sketchfest! Sketchfest! Sketchfest! Is...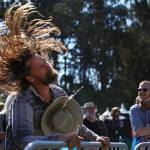 Hardly Strictly Bluegrass, Castro Street Fair, Veg Fest, Art Night, Sharktoberfest, Algiers, John Carpenter tribute, more essential events this week. By Marke B.  BIG WEEK As the...