Stories about Asian Art Museum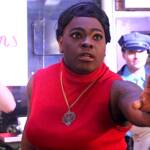 A play about the Tenderloin's 1966 transgender uprising was a sensation; revisit it at this special reading.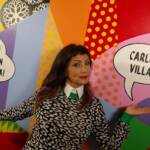 Jenifer K. Wofford's new Asian Art Museum mural helps transform Civic Center. She joins others for a virtual conversation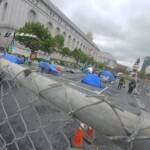 'Better than nothing, but a flimsy bandaid.'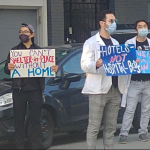 SF Chron blows up a non-story and promotes the mayor's myth about homeless people.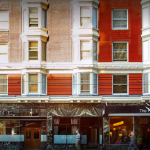 The Agenda: Strange moves at SF planning plus more vote-by-mail and limits on corporate rentals.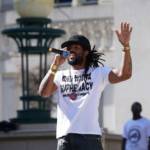 A mega-hit music director and a local rap activist join forces with the Asian Art Museum to encourage curious students.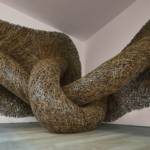 Tanabe Chikuunsai IV's large-scale installation at the Asian Art Museum evokes the immersive feel of a forest journey.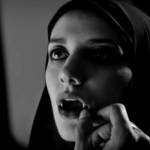 Two series showcase cinematography and horror. Plus: Cockettes at 50, transgender in Hong Kong, Leonard Cohen's muse, more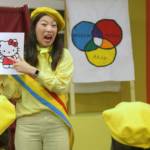 37th edition of the wide-ranging film festival showcases local stories like 'Chinatown Rising' and 100-year-old classic 'The Dragon Painter'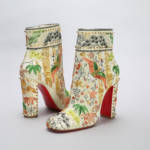 Asian Art Museum exhibit takes in everything from Van Gogh to Anime in considering the impact of the traditional Japanese garment.